Top 19 South African Business Directories to Get Your Small Business Noticed
Written by Alla on August 29, 2016
To get word of your company out, you'll need the help of local or national business directories.
They are great for helping you with SEO. National and local directories can get your site higher on search engines, for promotions, customer and expert reviews, and much more.
Try our online invoicing software for free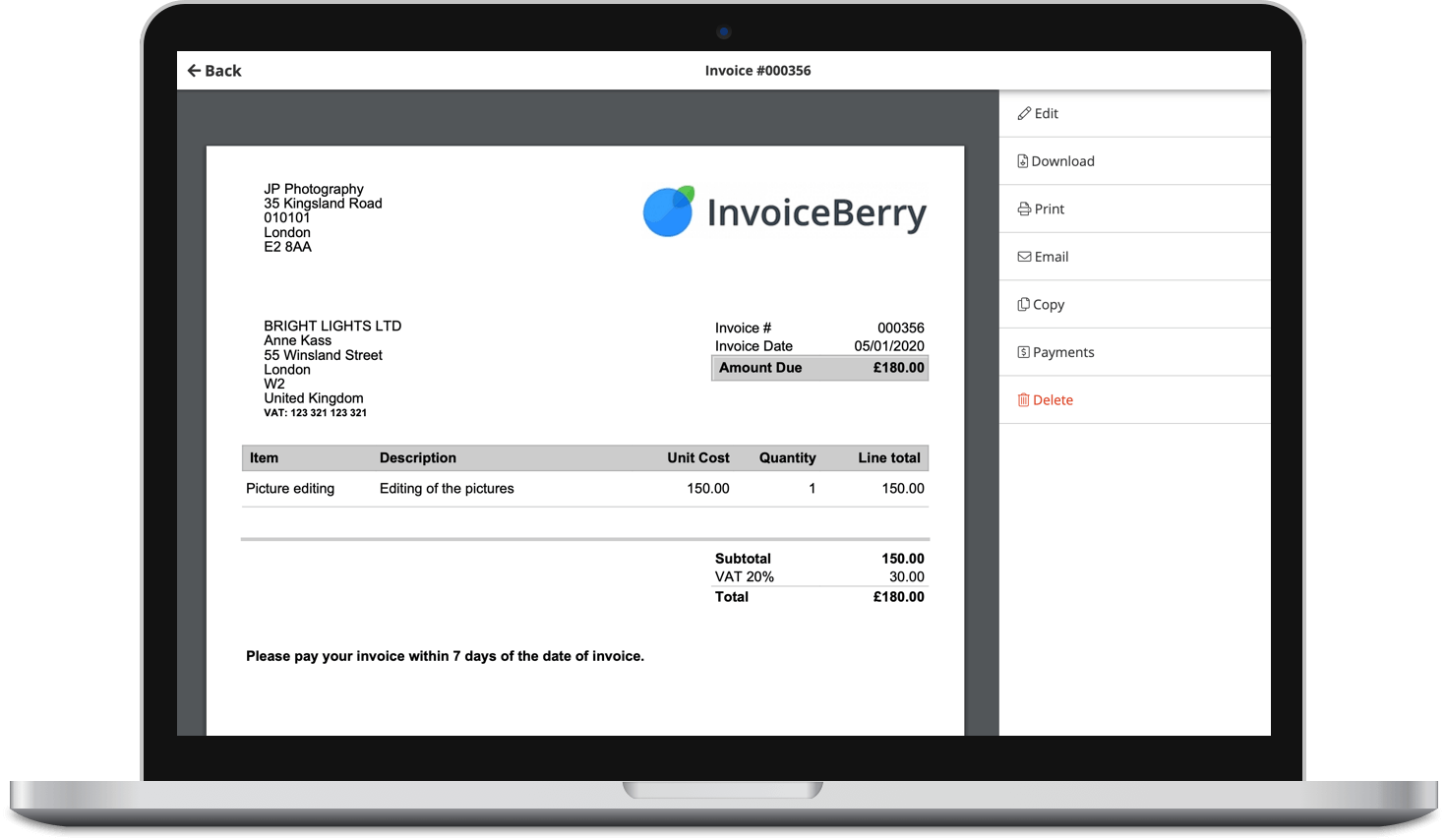 Send professional-looking invoices
Accept online payments with ease
Keep track of who's paid you
Start sending invoices
So let's check out the best South African business directories for your company's success.
Yellow Pages delivers local commercial search in South Africa, combining it with effective advertising and marketing services.
SouthAfrican.za.net lists businesses by categories. Just register and log into your account to add your business onto the website.
AZ is a South African business directory which also shares the latest news and pictures of the country.
EasyInfo is one of the first and leading website directories in South Africa. Besides an Internet platform, they have print, mobile and intranet solutions.
South African Web Directory is a free database of suppliers and web providers. It also contains intuitive search and a list of categories and subcategories.
SAListings is an online directory. The website also has categories like 'Top Viewed', 'Top Rated', 'New Listings' etc.
Eishsa is a South African website directory. There are numerous categories and subcategories to choose from.
Named after a demigod of West African mythology, Ananzi was the first South African search engine. It currently consists of SA Site Directory and SA Web.
BiznizDirectory increases the online presence of your website and allows you to register your business for free.
Kompass has more than 11,5 million contacts of verified businesses in 60+ countries all over the world.
Hotfrog is an international business directory which operates in 38 countries around the globe. It receives around 1,5 million page views per month.
Brabys is one of the most popular South African small business directories. They have over 1 million unique visitors each month.
saYellow is one of South Africa's oldest online business directories, available since 1997. The company lists more than half a million businesses across the country.
SAFindit is a local news and business website. It contains a large amount of businesses within assigned categories.
Directory of South Africa is an large resource for travel and business information. The directory has been operating since 1995.
Findit is an online business directory of trade, commerce, industry and business opportunities in South Africa for free.
South Africa B2B is an international network for businesses, wholesalers, distributors and small businesses. The directory already contains 108 000 products and is still growing.
Cylex is a free online local business directory. The website also includes reviews written by customers.
Rainbow Nation is an online business directory and search platform in South Africa. It has 75 000 unique monthly visitors.
Nichemarket's primary function is that of a social marketplace and business information hub. It's a place where entrepreneurs can promote their business and services, and consumers can explore local listings.
Small Business Finance 101
Download our free guide to learn the fundamentals of finance that will help make your small business more efficient and successful.