FREE EBOOK: SMALL BUSINESS FINANCE 101
Download our free guide to get up to date on all the most important financial knowledge you'll need to make sure your business succeeds
Owning a small business can be tough, as small business owners have to juggle a lot of responsibilities. One of those responsibilities is taking care of the financial aspects of the business, and many lack adequate financial knowledge.
That's why we've created this free ebook, to help small business owners take care of their financial responsibilities.
Inside, you'll learn:
the top finance tips for small businesses
the most important finance numbers small business should track
the four financial documents every small business owner needs to know
the most common accounting mistakes small businesses make and how to avoid them
the most compelling reasons you need to start tracking your expenses today
the most practical invoicing tips to get you paid faster
After filling in our quick form to the right, you'll get our free ebook to help you start taking care of your all-important finances and be well on your way to success.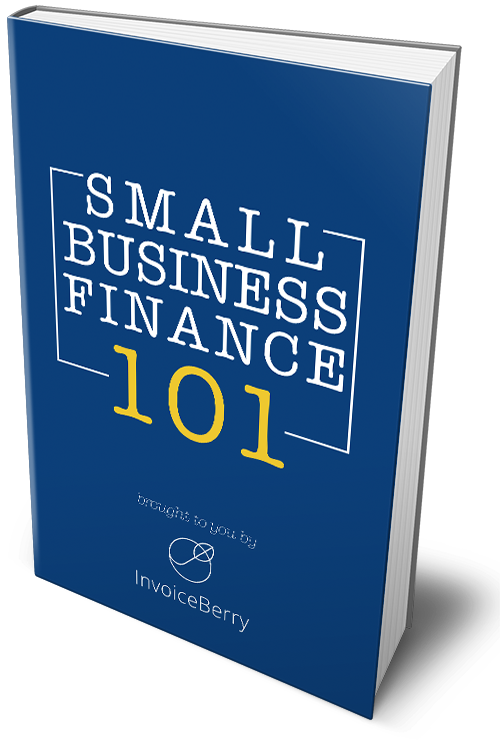 Download This
Guide Now:

FIRST NAME:

LAST NAME:

EMAIL:





We use cookies to give you a better experience. Check out our
privacy policy
for more information.