Small Business And Freelancing July Roundup
Written by Sunbla Khan on July 14, 2023
Welcome to July, a rainy month of the year!
Our newest collection brings together the latest news and helpful tips specifically designed for small businesses and freelancers.
Try our online invoicing software for free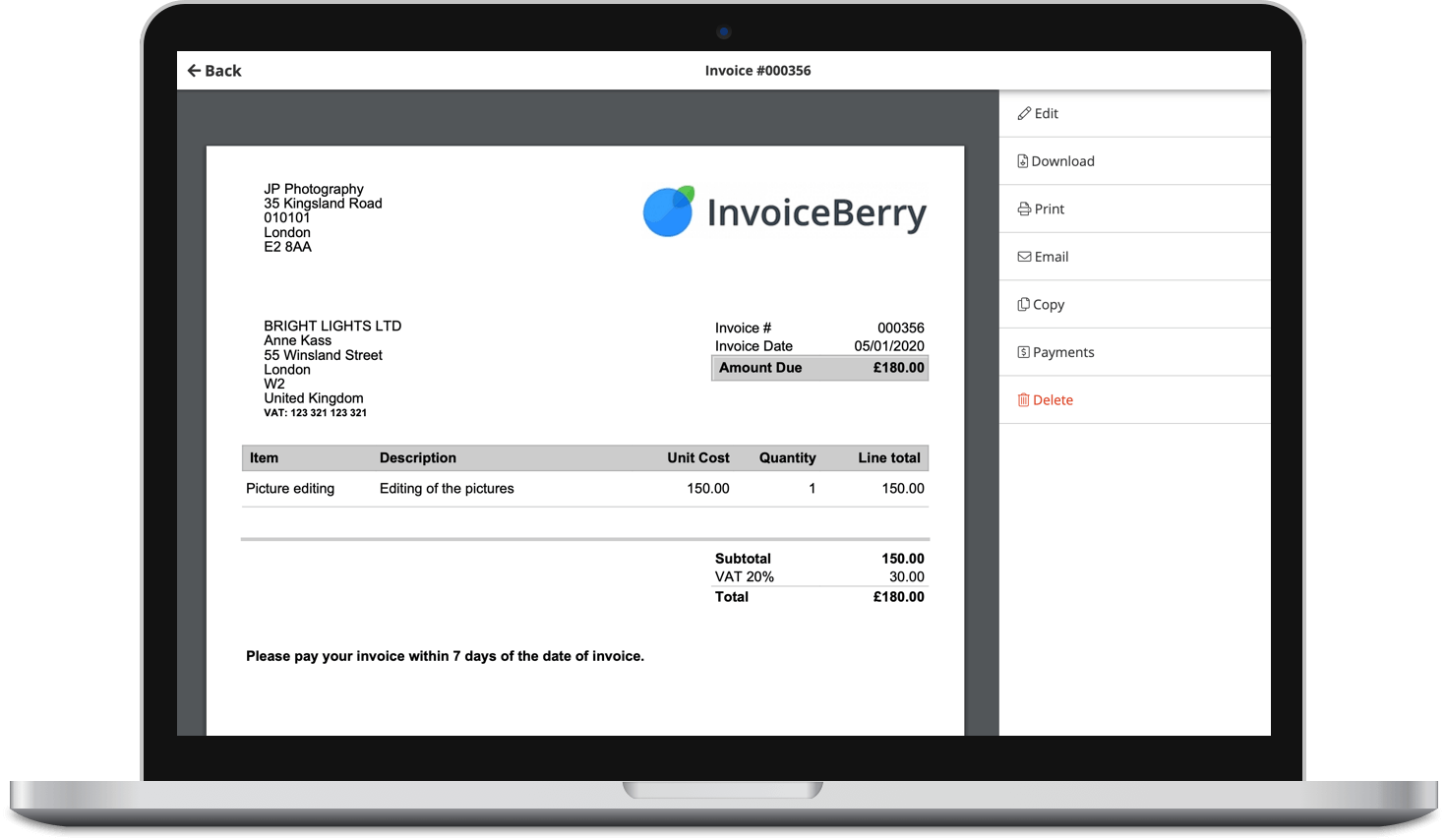 Send professional-looking invoices
Accept online payments with ease
Keep track of who's paid you
Start sending invoices
We invite you to explore these articles, as they provide valuable insights and strategies to boost productivity in your freelancing career and support the growth of your business.
Small Business
This article emphasizes the growing demand for online education and offers step-by-step instructions to help entrepreneurs get started. It also covers essential aspects such as defining target audiences, selecting a niche, creating a business plan, choosing suitable online platforms, marketing strategies, and managing finances.
The article covers a variety of industries, including retail, service-based, and online businesses. It serves as a helpful resource for individuals seeking opportunities to start their own ventures without breaking the bank.
Starting a Personal Training Business provides guidance for individuals interested in launching their own personal training business. It highlights the importance of obtaining the necessary certifications and qualifications to ensure expertise in the field.
The article discusses three key strategies: identifying the target audience, developing a compelling value proposition, and implementing a strong sales team. By focusing on these strategies, entrepreneurs can enhance their company's selling potential and drive growth in their business.
The article emphasizes the importance of creating a brand identity that aligns with the target audience and differentiates from competitors. It also highlights the significance of leveraging digital marketing channels, storytelling, and customer engagement to build a strong brand presence in 2022.
Finances
Freelancing & Entrepreneurship
Marketing
We hope this roundup provides valuable resources and inspiration for your small business or freelancing journey. Stay tuned for the next one! 😉