Small Business And Freelancing April Roundup
Written by Sunbla Khan on April 14, 2023
Welcome to April, and Wishing you a blessed and holy Easter!
This month we have gathered some of the latest and greatest news and tips for small businesses and freelancers. Feel free to check the articles for helping your business grow more productive.
Try our online invoicing software for free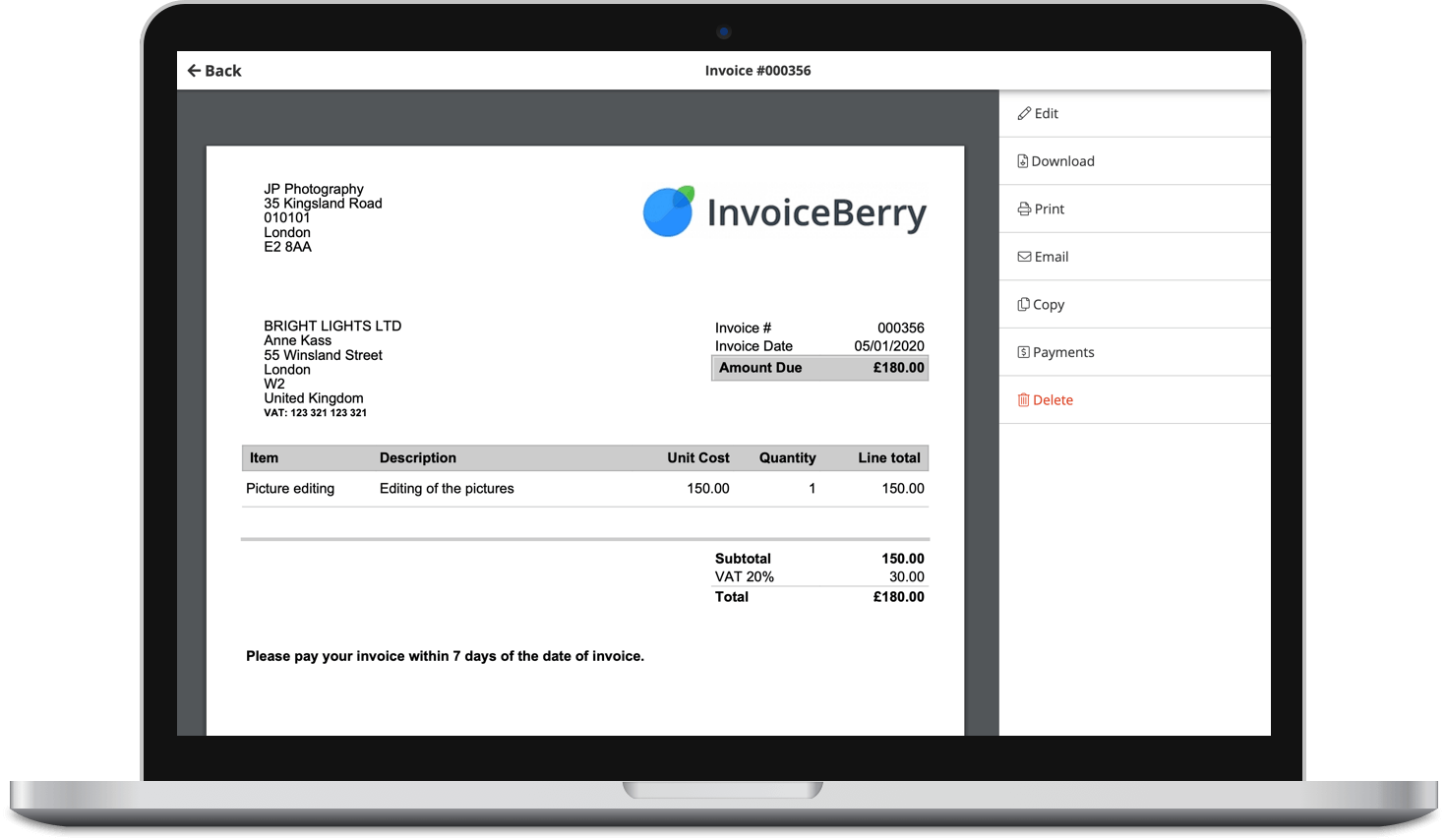 Send professional-looking invoices
Accept online payments with ease
Keep track of who's paid you
Start sending invoices
Small Business
Finances
Expense management software is a valuable tool for companies of all sizes and industries. It streamlines the expense reimbursement process, making it more efficient and less time-consuming for employees. 
In this blog post, we discuss various financial tools that can help individuals and businesses manage their finances in 2023. It provides an overview of different types of tools such as budgeting apps, expense-tracking software, and online banking platforms. It also highlights the benefits of using these tools, including saving time, reducing errors, and improving financial management.
The article provides three tips for individuals looking to improve their financial situation in 2023. These tips include creating a budget and sticking to it, setting financial goals and tracking progress towards them, and investing in long-term financial planning such as retirement savings.
Here, we discuss three key trends that are expected to reshape the accounting and finance industry in 2023. These trends include increased automation and artificial intelligence, a focus on data analytics and cybersecurity, and a shift towards more strategic and consultative roles for accounting professionals.
Freelancing & Entrepreneurship
Marketing
One of the best writing strategies for this type of email is to display professionalism and ask clients for late payments with a respectful tone. In this blog post, we will share tips on writing a polite late payment email to help you get paid and maintain a positive relationship with your clients.
There are five content marketing ideas for the month of April. These ideas include creating content around spring themes, such as gardening and spring cleaning, highlighting Earth Day and other environmental initiatives, celebrating National Pet Day and other pet-related topics, incorporating humor and fun into content, and leveraging social media trends and events.
The article outlines four key components that should be included in a digital marketing strategy in 2023. These include a focus on personalization, the use of artificial intelligence and automation, a commitment to data privacy and security, and a dedication to diversity and inclusion.
The article provides email marketing ideas for the month of April. It highlights various events and occasions in April, including Easter, Earth Day, and National Poetry Month, and suggests ways to incorporate them into email marketing campaigns.
We hope you found our small business and freelancing April roundup informative and updated. Stay tuned for the next one! 😉