Small Business And Freelancing December Roundup
Written by Simona Martinov on December 03, 2021
The shopping season has officially begun, and it's a big-time for small business owners who had to not only adjust their way of reaching clients but also how and what they're selling.
Let's check all the latest news in the small business freelancing world this week.
Try our online invoicing software for free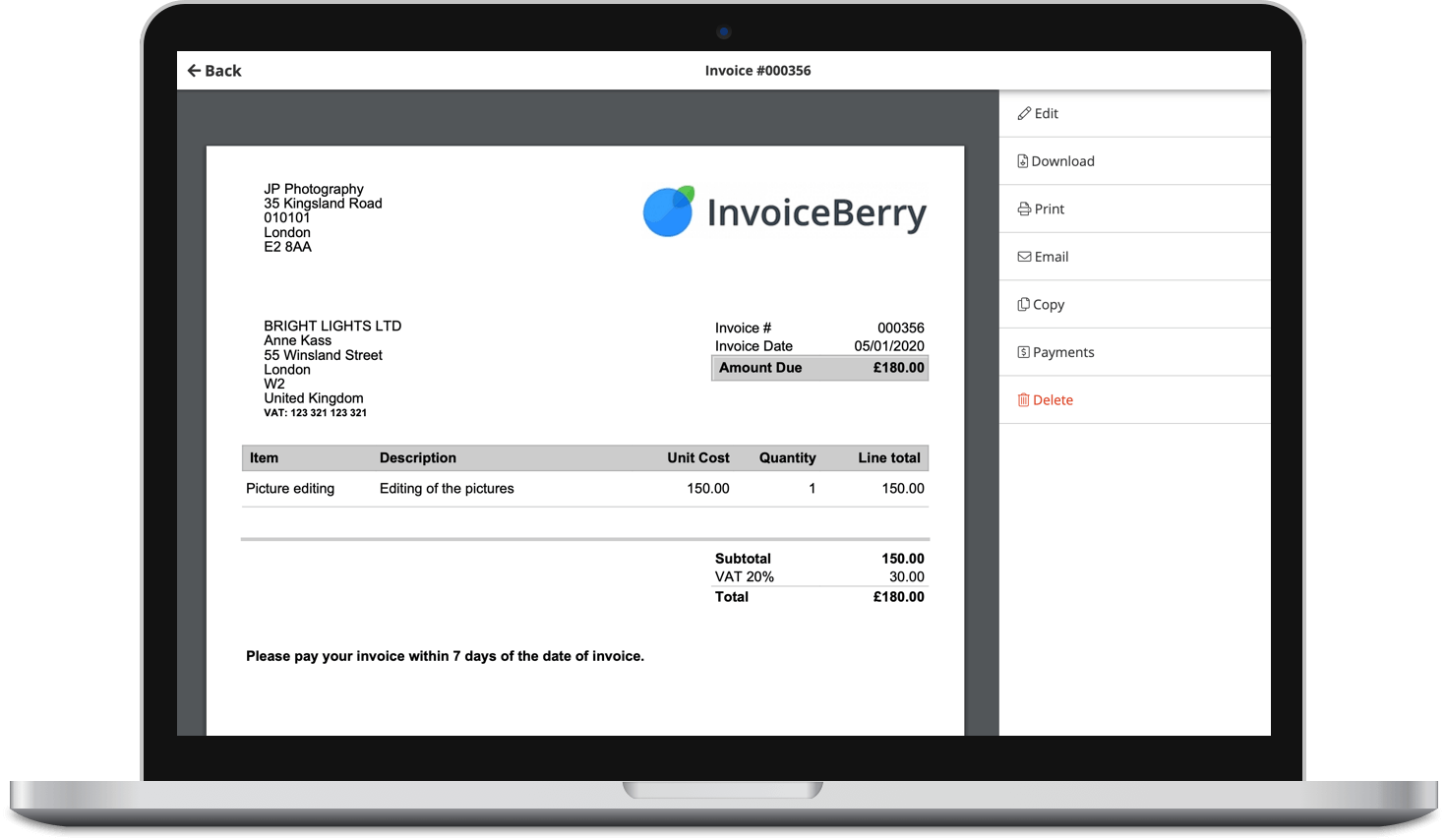 Send professional-looking invoices
Accept online payments with ease
Keep track of who's paid you
Start sending invoices
Small Business
1. The hiring process can be intimidating, but we're here to help. In this article, we'll go over some tips on how to hire people with outstanding personalities.
2. This article will help you find out how to keep your audience engaged, show off your talents and ensure the proof is in the pudding…
3. If you want to grow your business and don't know how to , you'll be glad to hear that both the government and private organizations offer grants for small businesses in Texas that require financial assistance.
4. To improve not only communication but team productivity, collaboration and time management, choosing right team communication tools can be the best decision you make for your small business.
5. As London's small businesses face fresh challenges and uncertainties heading into the crucial festive trading period, The Mayor of London has backed calls for a big show of support.
Finances
1. In this post, we will get deep into step-by-step guides to send invoices for your meetings through the Calendly platform.
2. Read on to find some of our best tips on being a charitable small business, both now and in the future.
3. Read this article to find out how you can ensure the digital security of your small business finances online.
4. Setting a financial plan is critical in achieving business aspirations and that's why we found an article with 3 budgeting strategies to reduce business costs for you.
5. Nearly half of Americans say inflation's rising prices have caused them financial hardship, read on to find our more.
Freelancing & Entrepreneurship
1. People management and thought leadership does not come naturally, it is a skill that an entrepreneur needs to hone and that's why we got you 7 must-have skills for a successful entrepreneurial leadership.
2. Here's 15+ amazing tips to get an aesthetic Instagram feed and more!
3. If you are looking for how to conduct live online classes, either one-to-one or group classes, several factors are to consider.
4. A lot of times we forget what constructive feedback means and how much people appreciate it. Most freelancers crave feedback, as they know feedback helps them improve their work and increases the likelihood of a successful outcome for both parties. So here's an article on how to give feedback to freelancers, contractors and remote workers.
5. Here are 7 women who successfully changed the landscape of entrepreneurship in 2021
Marketing
1. If you are wondering about the embedding process, then certain social media aggregation tools can help you create and embed Facebook widgets seamlessly.  
2. You'll find all you need to know about email signature in this article.
3. What Will 2022 Bring for Marketing Ops? Here are some marketing ops tips to prepare for the new year.
4. This article explains what Instagram Hashtag Analytics is. You'll learn how to track your performance.
5. Despite putting in effort and time to create and publish quality posts, you might fail to even appear in front of your audience if you post at any random hour and that's why you should check out when is the best time to post on Instagram.
Hope you found our small business and freelancing December roundup informative and tune in for the next one! 🙂
Small Business Finance 101
Download our free guide to learn the fundamentals of finance that will help make your small business more efficient and successful.