Small Business And Freelancing February Roundup
Written by Simona Martinov on February 04, 2022
Welcome to our monthly roundup of all important news, tips and reports for all our small business owners and freelancers, to ensure you have the best February so far!
As England experiences difficult times with inflation and prices rising, the rest of the world is experiencing their own ups and downs. We tried hard to not only bring news, but also some tips and guide on maneuvering through the problematic situations with a little more ease.
Try our online invoicing software for free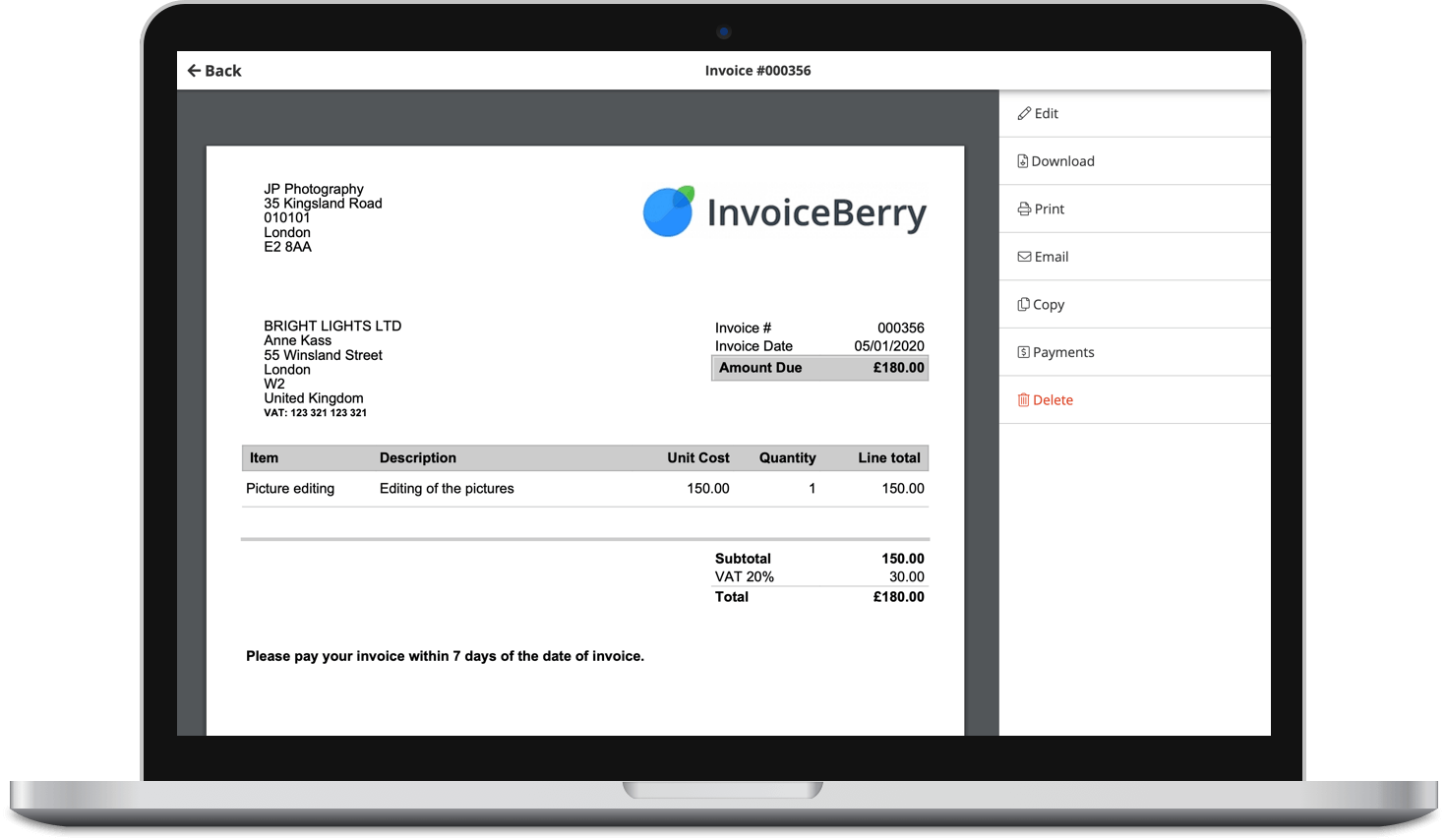 Send professional-looking invoices
Accept online payments with ease
Keep track of who's paid you
Start sending invoices
We're standing by with all of you, and will work hard to bring more useful tips in the upcoming weeks, so keep an eye out on our blog.
Small Business
1. Here are some helpful tips on how you can keep your startup business running and how it can thrive better in a highly competitive market or industry.
2. Here is what 20 small business owners had to say about the rising prices in England.
3. Competing against brands and other big businesses in Google Search results doesn't have to be impossible and you can start with this SEO checklist built for SMB's.
4. Choosing team communication tools is vital and could be the best decision you've made, however only if you chose the right tool. So that's why you should have a look at these 10 best team communication tools for small businesses.
5. Here's some fantastic news for our small business owners in Maryville: the county is working towards creating a small business grant program.
Finances
1.Here is the rolling coverage of the latest economic and financial news as they happened.
2. HR service delivery software often comes in handy when HR leaders look to streamline this workflow in the best and most efficient way possible. After all, effective HR services impact the overall employee experience and engagement.
3. Here's what Bank of England's Governor had to say about wages rising amidst inflation.
4. With 2022 shaping up to be a bumpy ride for investors, here's some optimistic news: have a look at these 10 low-risk investments.
5. And lastly, some advice for everyone trying to pay off their debt in 2022 (this goes for personal debts as well!)
Freelancing & Entrepreneurship
1. This article discusses some tips for managing remote teams, including virtual activities that can help improve productivity and communication.
2. Brits are supposedly most likely to quit their jobs on the last day of January. And this year is no different, in fact as office-based work return, it looks like people could be changing careers more then ever before.
3. Here are some tips on how to build an efficient shipping process from order to delivery.
4. An expert shares his tips on entrepreneurship and whether entrepreneurs are born or shaped by their habitat.
5. If you're new to freelancing, or just looking to better organize your business, here are some awesome tips and goals for building your business in 2022.
Marketing
1.It's easy to lose track of what you need to do, or be overwhelmed with keeping up an online presence. That's why we've got 20 dos and don'ts for the most effective marketing on social media.
2. Here are some new developments happening the in the digital marketing sector in 2022.
3. This blog post discusses why blogging is one of the most effective ways to promote a business website and how to create, publish, and promote blog posts that are successful.
4. Recent research into customer loyalty programs indicates a trend in businesses emphasizing emotional engagement over rational.
5. Sustainability-focused marketers expect climate issues to become further entwined with each piece of the branding ecosystem, in 2022. Here's what agency leaders are expecting for sustainability marketing in 2022.
Hope you found our small business and freelancing February roundup informative and tune in for the next one! 🙂