Small Business And Freelancing November Roundup
Written by Simona Martinov on November 05, 2021
Christmas decorations are invading all the stores and streets of the city while we're only in the beginning of November. However business continues and so do the news.
Check out our Black Friday deal we've prepared for you this year!
Try our online invoicing software for free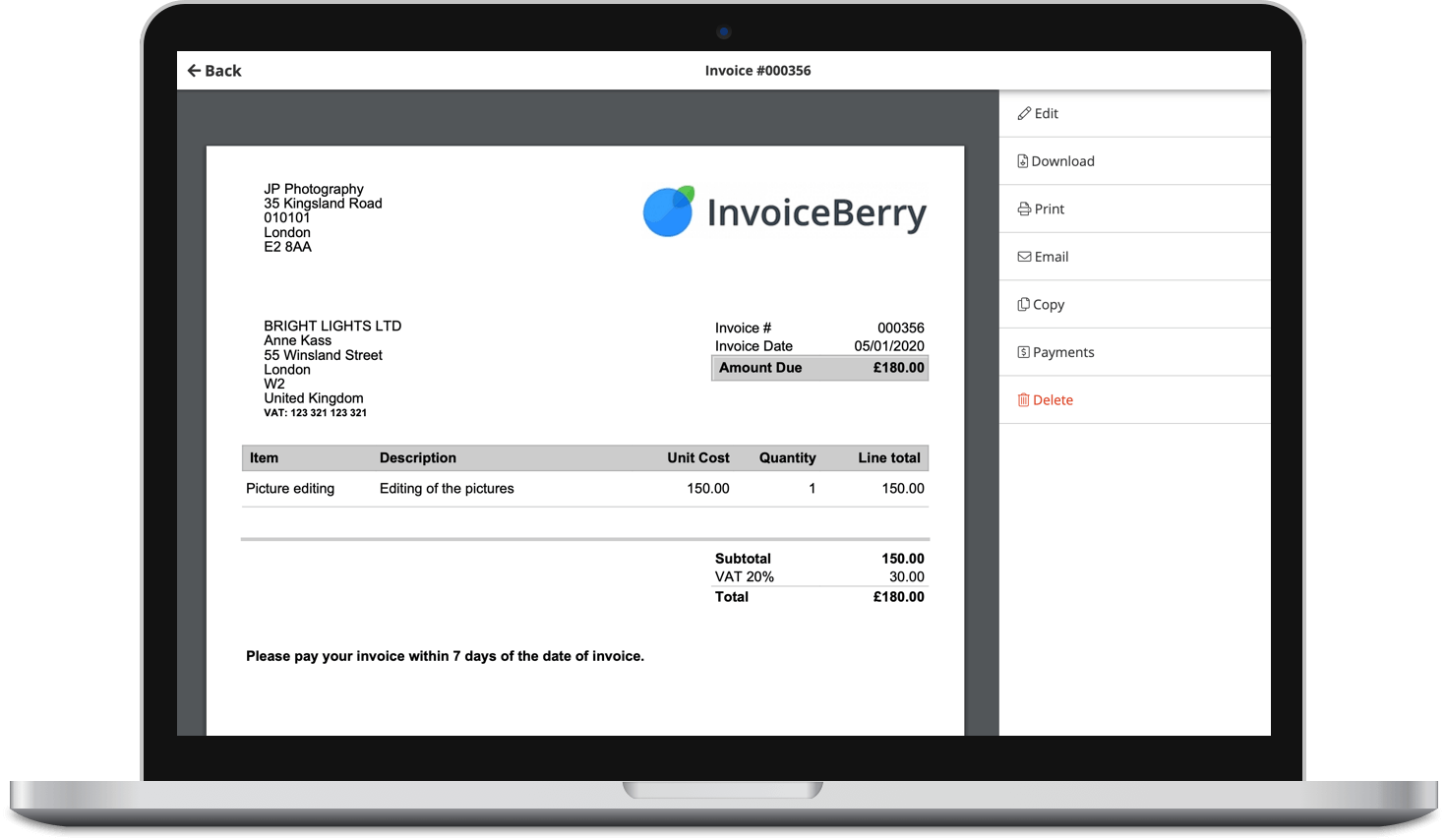 Send professional-looking invoices
Accept online payments with ease
Keep track of who's paid you
Start sending invoices
Let's check all the latest news in the small business freelancing world this week.
Small Business
1. If you have been struggling with reputation management for your business, here are 10 best ways to handle it like a pro!
2. New data from Xero has revealed that Australian small business jobs have entered negative territory. Small business are experiencing increasingly poor health.
3. In this post, we're going to outline a few simple steps to make a website for your small business using Wix.
4. "As a small business, one of the most important aspects is staying organized. After all, none of us wants to be the one who forgets to send customers that update they're waiting on. Project management software is a great (and popular) way to stay on top of your work and projects.
5. For any small business, investing in a helpdesk can be a tricky proposition. That's because most help desks are expensive and complicated to use. Instead, try opting for a customer support solution that works within your email service (say Gmail, for instance). Such solutions help your team collaborate and act on customer queries arriving in shared inboxes such as support@ and help@. They're also far more intuitive, and easy to use.
Finances
1. Here you can find the latest news on Green Finance – a term that's been mentioned a lot lately.
2. For our UK population, make sure to check the finance bill for 21-22 that was published yesterday (on the 4th), legislating for tax changes announced by the Chancellor at last week's Budget.
3. Here's a list of top 10 financial stocks to invest in.
4. Read this article to find out which West Virginian town will pay you up to $20,000 incentive to move there.
5. Here are some industry examples of how sustainable finance can pay the way to decarbonization now that the firms are shifting to green business models.
Freelancing & Entrepreneurship
1. Here's a useful article on something that's becoming more and more real: Homeschooling at Work – How to balance family and WFH?
2. Taking parental leave can be challenging when you're self-employed, but here you can find some expert advice on how to do it.
3. Public relations can be a daunting task for new entrepreneurs, but with these tips, it doesn't have to be.
4. As Northern Hemisphere population starts pulling sweaters and umbrellas out of closets, couches and blankets are becoming more and more appealing. Well, the good news is that you can still be productive while sitting in your comfiest armchair, sipping a cup of hot tea and petting your cat with this list of Best Podcasts For Entrepreneurs in 2021.
5. Forbes announced its first-ever Next 1000 Summit to convene small-business leaders who are redefining entrepreneurship.
Marketing
1. This article outlines a step-by-step guide to send a newsletter using Mailerlite and what are the advantages of Mailerlite compared to other email marketing platforms.
2. This article looks at 14 emerging B2B marketing trends that will stand the test of time and why.
3. BookTok, a corner of TikTok devoted to reading, has an enormous marketing power, and here you can find out why and how.
4. As 2022 nears, e-commerce startups are wondering what they can expect and how they'll navigate through this ever-changing market. Here are 4 marketing tips to help you prepare for the new year and new beginning.
5. Here are 9 steps to reach more users and drive traffic to your website with article marketing.
Hope you found our small business and freelancing November roundup informative and tune in for the next one! 🙂