Small Business And Freelancing June Roundup
Written by Sunbla Khan on June 09, 2023
Welcome to June, a warm month of the year!
Our latest collection has compiled a selection of the most recent news and valuable tips curated explicitly for small businesses and freelancers. We encourage you to explore these articles, which offer insights and strategies to enhance productivity in your freelancing career and foster your business's growth.
Try our online invoicing software for free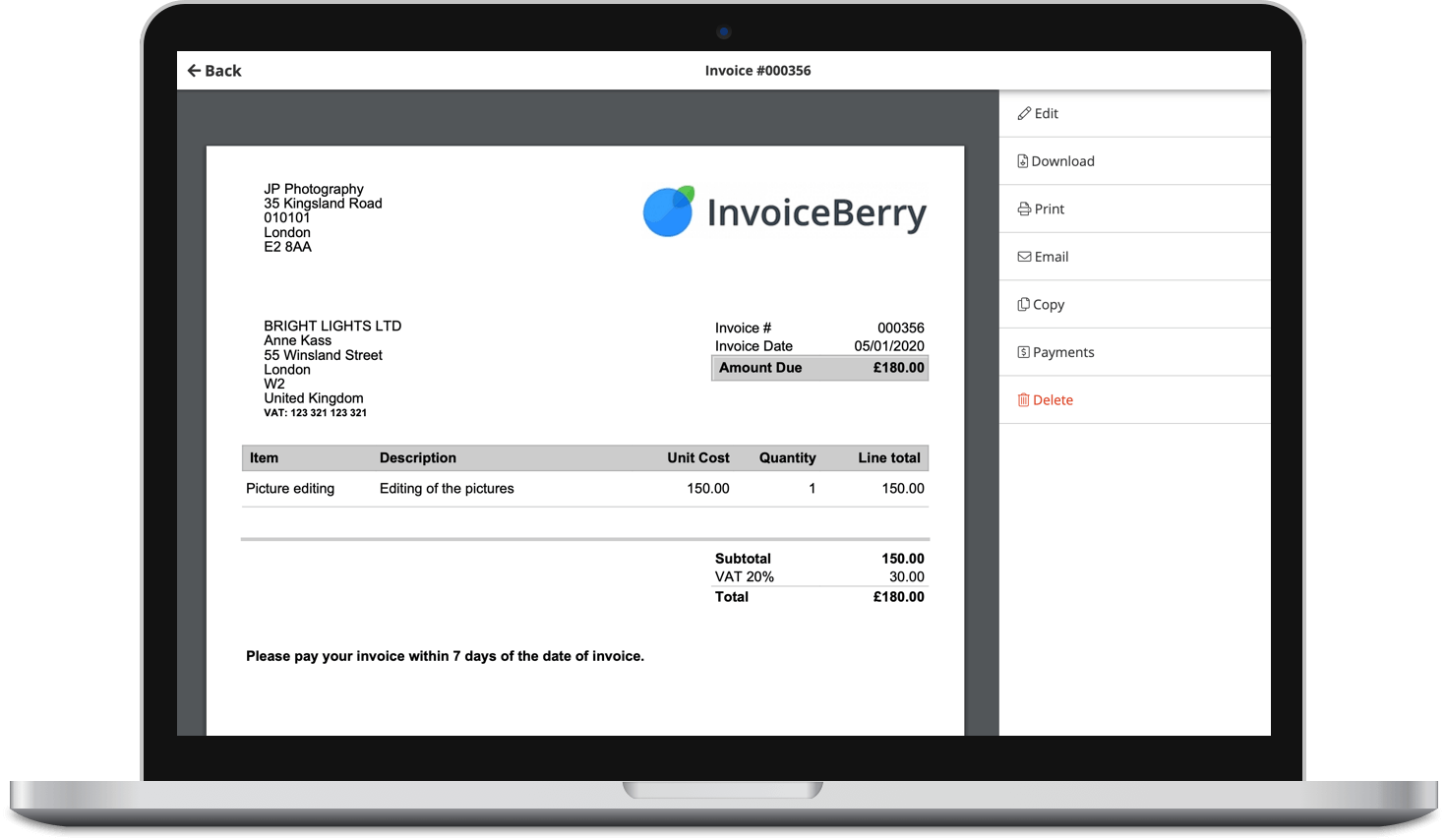 Send professional-looking invoices
Accept online payments with ease
Keep track of who's paid you
Start sending invoices
Small Business
If you're considering starting a web development business, look no more. We provide tips and tricks on how to start a profitable web design business in 2023 and achieve success.
Perhaps you already have a concept in mind for the business you wish to establish. However, even if you feel prepared for a new entrepreneurial venture and enthusiastic about your idea, you may be seeking some guidance. In order to provide you with a starting point, we have compiled a list of small business ideas.
Based on data released by the Small Business Administration (SBA) in 2019, approximately 20% of startups experience failure within their inaugural year, with half of them ceasing operations within five years. To help you steer clear of becoming another statistic, here are valuable insights and strategies to ensure the sustainability of your business.
Launching a small business requires careful consideration of numerous factors, emphasizing the significance of effective planning and the avoidance of common mistakes. To assist you in evaluating the feasibility of starting a business, take into account the suggested dos and don'ts here.
Finances
Freelancing & Entrepreneurship
Marketing
Discover strategies to increase interaction, build brand loyalty, and drive customer engagement with our guide.
This informative article explores the influence of artificial intelligence (AI) on e-commerce email marketing. Gain insights into how AI-powered tools and automation can enhance personalization, segmentation, and overall email marketing effectiveness.
Uncover misconceptions surrounding various marketing strategies and learn the truth behind them to make informed decisions for your small business.
This article offers a comprehensive guide to marketing careers, providing valuable information on education paths, job opportunities, and required skills. Explore various marketing roles and gain insights into building a successful career in the field.
We hope this roundup provides you with valuable resources and inspiration for your small business or freelancing journey. Stay tuned for the next one! 😉
The Ultimate Social Media Tool
Download our free guide to learn how to create shareable content, generate website traffic & increase conversions.