Small Business and Freelancing Roundup: Week of 26/06/20
Written by Aleks on June 26, 2020
Before we start another summer weekend, let's check the latest news in our weekly roundup.
Small Business
1. Effective accounting can be challenging for busy business owners. But with the right tools and approach, you can streamline and automate your accounting processes.
Try our online invoicing software for free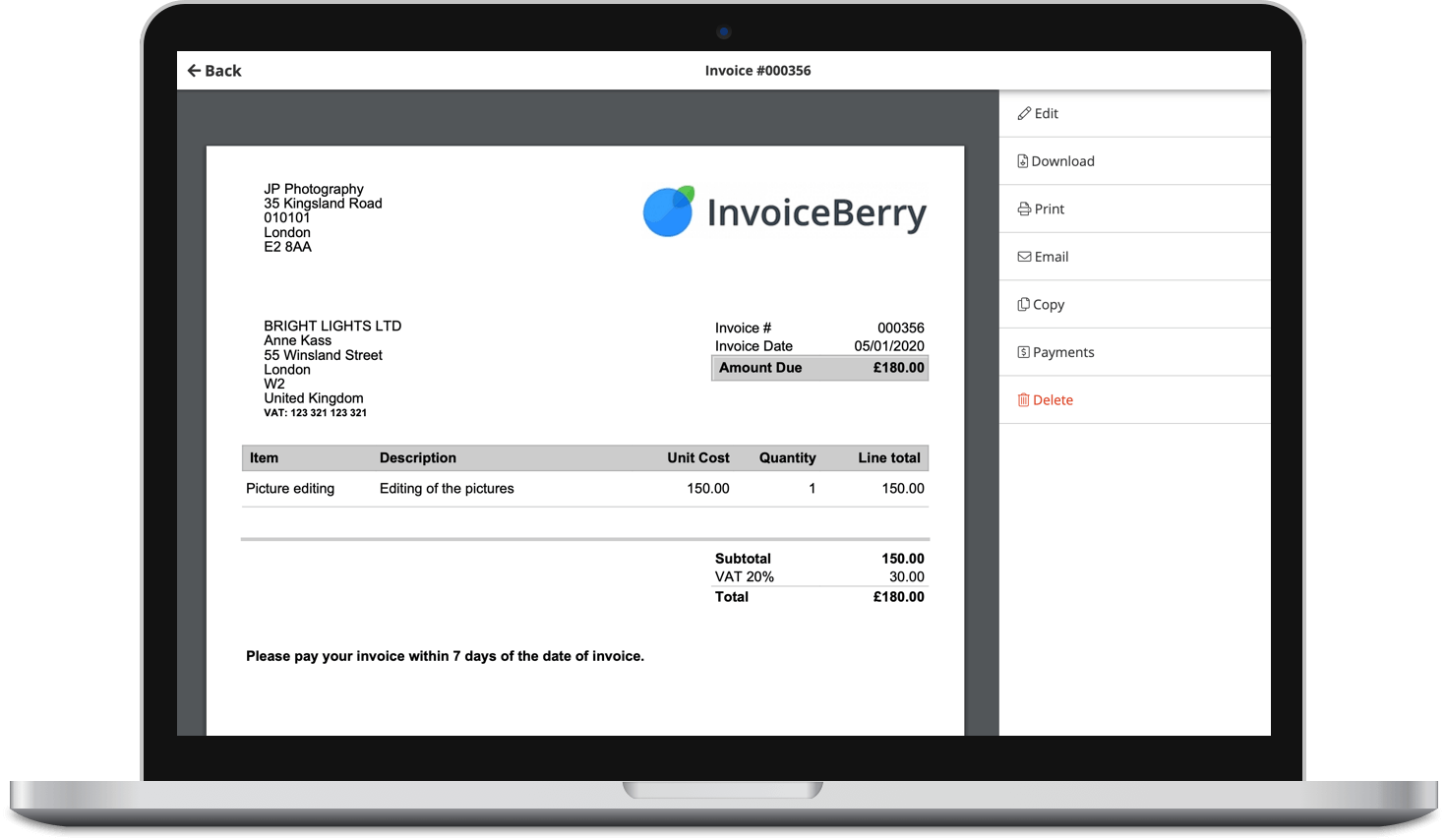 Send professional-looking invoices
Accept online payments with ease
Keep track of who's paid you
Start sending invoices
2. Running small biz can be challenging and overwhelming. Here's how to maximize efficiency and manage time as a business owner.
3. Rachel Rodgers created the Anti-Racist Small Business Pledge with a mission to build anti-racist companies. Here are the key components of the pledge.
4. LinkedIn launched an online resource for small businesses to help them go through the post lockdown period. Check here what free services LinkedIn is offering.
5. Many small businesses were badly damaged due to pandemic. Here's how you can survive and grow your business during uncertain times.
6. Small business owners have different ideas of running their companies and doing things, but there are certain habits that all successful business owners have in common.
Freelancing & Entrepreneurship
1. If you're just starting your freelance career, it might be difficult to find your first freelance job. Here are 16 tips to land your first gig as a freelancer.
2. Over 1,000 freelance interpreters at EU institutions lost their jobs and didn't receive any emergency support. Click here to find more details.
3. One of the highest-paid freelancers on Upwork shared his secrets to success. Here's how to succeed as a freelancer in 4 steps.
4. If you're thinking of starting a side hustle, here's how you can do that with little or no money.
5. Many entrepreneurs are anxious about their finances especially now during the economic crisis. Here's how to avoid bankruptcy and take care of your business' future.
That's it for today! Tune in next week for more!
Small Business Finance 101
Download our free guide to learn the fundamentals of finance that will help make your small business more efficient and successful.