Small Business and Freelancing Roundup: Week of 20/03/20
Written by Aleks on March 20, 2020
Many small businesses and freelancers across the world are afraid and feel uncertain due to the coronavirus outbreak.
In today's roundup, you'll find the most important news and tips for small businesses, entrepreneurs and freelancers.
Try our online invoicing software for free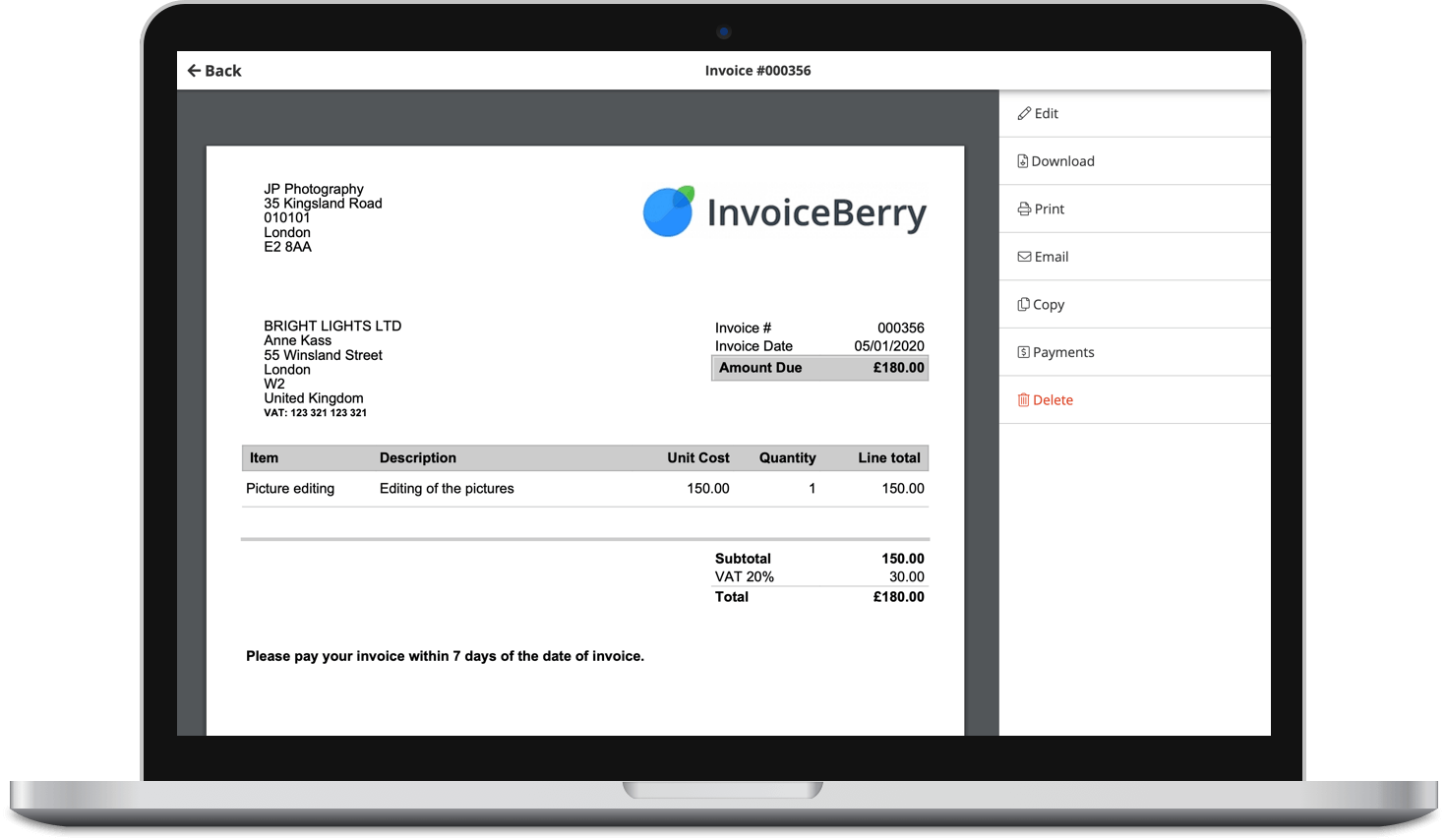 Send professional-looking invoices
Accept online payments with ease
Keep track of who's paid you
Start sending invoices
Small Business
1. Filling your invoices manually is more error-prone and takes much more time. Here are a few ways you can use invoicing software to streamline and simplify your invoicing processes as well as keep work-life balance.
2. Facebook announces a grant program for those impacted by the coronavirus outbreak. Check here what you need to do to apply for the grant as a small business owner.
3. Kobe Bryant the biggest basketball player earned a lot of achievements. Here are the toughest and the biggest lessons about success in his life.
4. As a small business owner, you may need some guidance to survive the crisis. Here are tips and advice to business continuity.
5. The pandemic is turning businesses upside down. However, these difficult times also create opportunities for some small businesses. Have a look at a few examples here.
6. Governments will provide paid leave benefits and other unemployment benefits for workers in the US. Click here to find more details.
Freelancing & Entrepreneurship
1. Launching a startup isn't an easy mission and there are a few things you need to take into consideration. Here are 5 things your startup plan should include.
2. Many teams switched to working remotely due to coronavirus. Here's how to adjust to working from home and stay productive as well as maintain a good communication in the team.
3. A lot of entrepreneurs take the current situation as a crisis and pass on amazing opportunities. Here's what to do to drive long-term success during rough times.
4. Freelance and self-employed designers should discuss with their clients working arrangements in case they get sick with COVID-19. Check here what sick pay rights you are entitled to as a freelancer.
5. The gig economy definitely makes it easier to start a freelance career. Check these 7 high-tech freelance jobs that offer a great salary, flexibility and freedom.
Stay safe and healthy!