Small Business and Freelancing Roundup: Week of 15/05/20
Written by Aleks on May 15, 2020
Welcome to our weekly roundup!
Let's check the best news for small businesses and freelancers.
Try our online invoicing software for free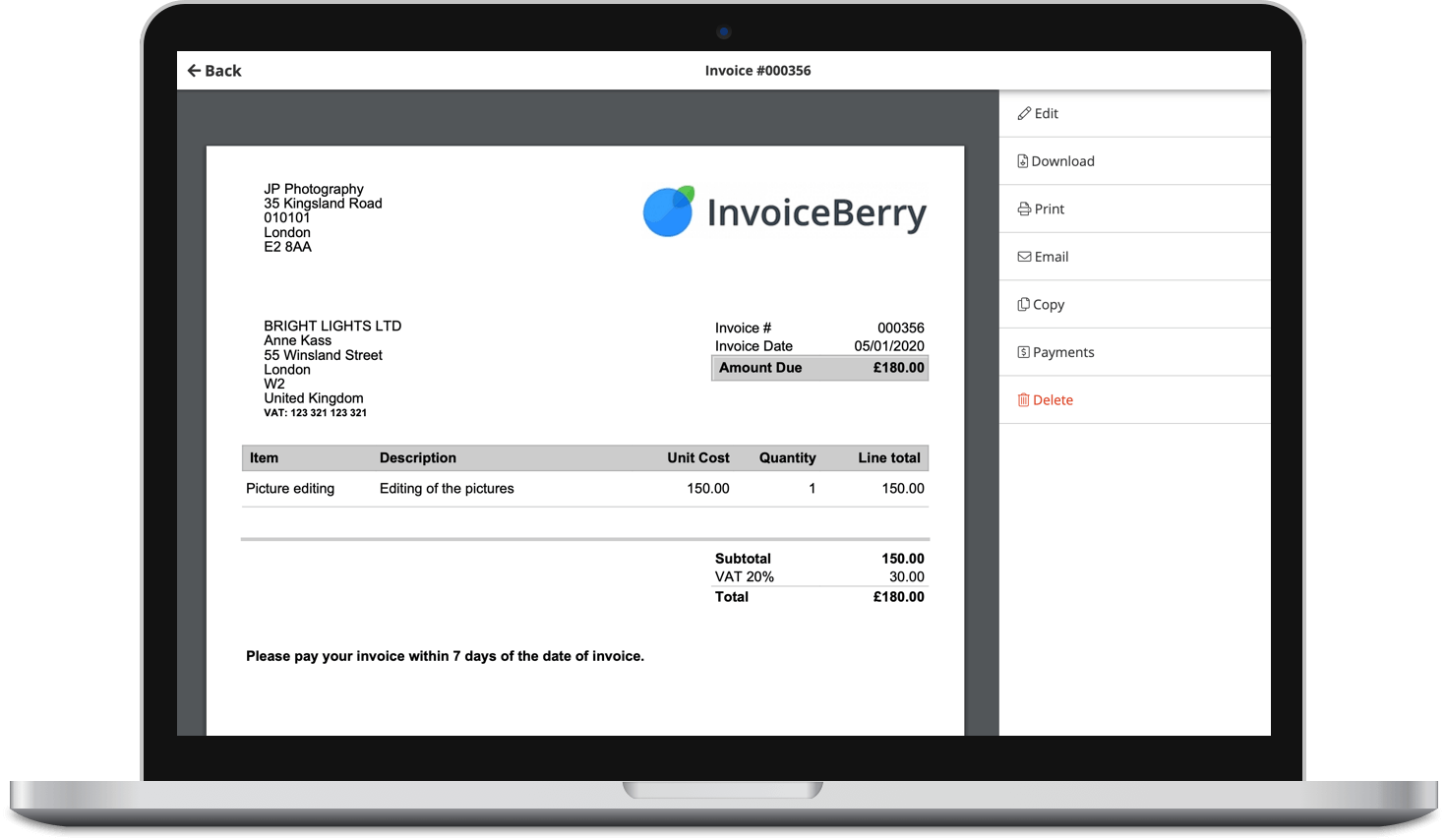 Send professional-looking invoices
Accept online payments with ease
Keep track of who's paid you
Start sending invoices
Small Business
1. Risk management will help your small biz manage difficult situations and open your eyes to better ways of doing things. Check here what is risk management and how to create one.
2. Due to coronavirus pandemic, over 100,000 small businesses had to close down. Check here what it means for American's economy.
3. Small business owners feel uncertain about the future. A lot of non-essential stores had to be closed until further notice. Here's how to keep your business afloat during the pandemic.
4. When reopening your business after lockdown, you should follow guidelines published by the government. Find out more here.
5. Instagram launched a new feature to help small businesses recover after COVID-19. Click here to find out more.
Freelancing & Entrepreneurship
1. If you're looking for a niche that would be extremely profitable, you should check these 5 manufacturing business ideas.
2. Not only influencers with millions of followers can work online and travel the world. Check here how to become a social media manager and start working from home.
3. Fiverr revealed their Third Annual Freelance Economic Impact Report. Check here how important the skilled freelance economy is in the US.
4. As your freelance business grows, you'll need to get more organized and structured. Here are the best tools for freelance businesses that will help to improve clients' experience.
5. If you are self-employed, you can still apply for a Paycheck Protection Program (PPP) loan. Here's how you should apply.
6. Start-ups don't know how or when they'll be able to recover after the crisis. Follow these 4 survival principles to make it through the economic crisis.
7. Coronavirus pandemic raised a lot of challenges for young entrepreneurs. Check here how some of them overcame the loneliness and other challenges.
That's it for today! Tune in next week for more!
Small Business Finance 101
Download our free guide to learn the fundamentals of finance that will help make your small business more efficient and successful.