Small Business and Freelancing Roundup: Week of 08/05/20
Written by Aleks on May 08, 2020
Some countries are already lowering restrictions and small business owners are already thinking of reopening their businesses.
Let's check the most important news for small biz owners and freelancers this week.
Try our online invoicing software for free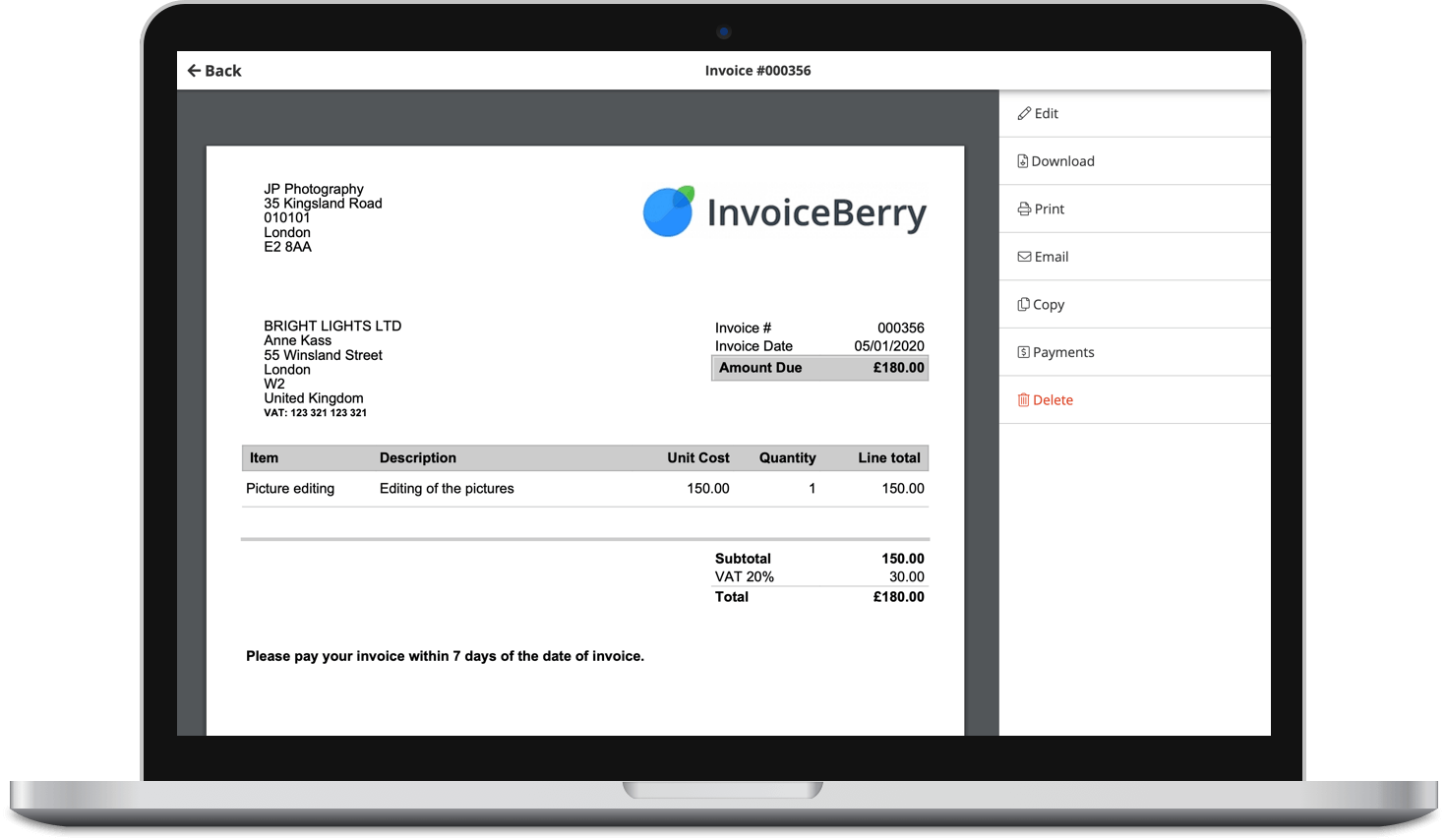 Send professional-looking invoices
Accept online payments with ease
Keep track of who's paid you
Start sending invoices
Small Business
1. When working remotely, communication shouldn't be taken for granted as it needs continuous attention. Check here how to foster team spirit.
2. Personalizing your business helps to establish your brand identity and build relationships with customers. Here are 5 ways to personalize your biz.
3. Wondering how to make your business afloat? Here are the best lessons from a microbrewery.
4. Many small businesses had no choice but to adjust to the current situation. Check here how inspiring small biz owners manage to shape their businesses during the crisis.
5. Paycheck Protection Program for small businesses comes with strict and shifting terms. Here's what challenges some businesses might have to face.
6. Small businesses will have to decide when to reopen and how to do it safely. Here's what to keep in mind when reopening your business.
Freelancing & Entrepreneurship
1. Creativity and good ideas can help entrepreneurs grow and succeed, but there are some character traits that make investors want to invest in you.
2. During a recession, companies are usually keener on hiring freelancers. Check here the benefits of being a freelancer during a recession.
3. According to Payoneer, hourly rates for freelancers are higher in 2020 than in 2018. Here's how COVID-19 affects freelancing rates.
4. A recent survey showed that people who feel like they have a meaning in life are more likely to become entrepreneurs. Find more details here.
5. The author of "The Soul of an Entrepreneur" shares the most common myths about entrepreneurship.
6. Developing your soft skills can increase your chances of getting a freelance gig. Check what freelance soft skills you should focus on.
That's it for this week! Tune in next Friday for more!