TOP 5 ways of attracting clients for your cleaning business
Written by Uwe on February 16, 2015
It's not a secret that starting a cleaning business and attracting clients is difficult. Especially a cleaning business where clients often make choices according to recommendations.
But what do you do if you don't have any recommendations yet? There's always a solution. I prepared 5 ideas for you!
Try our online invoicing software for free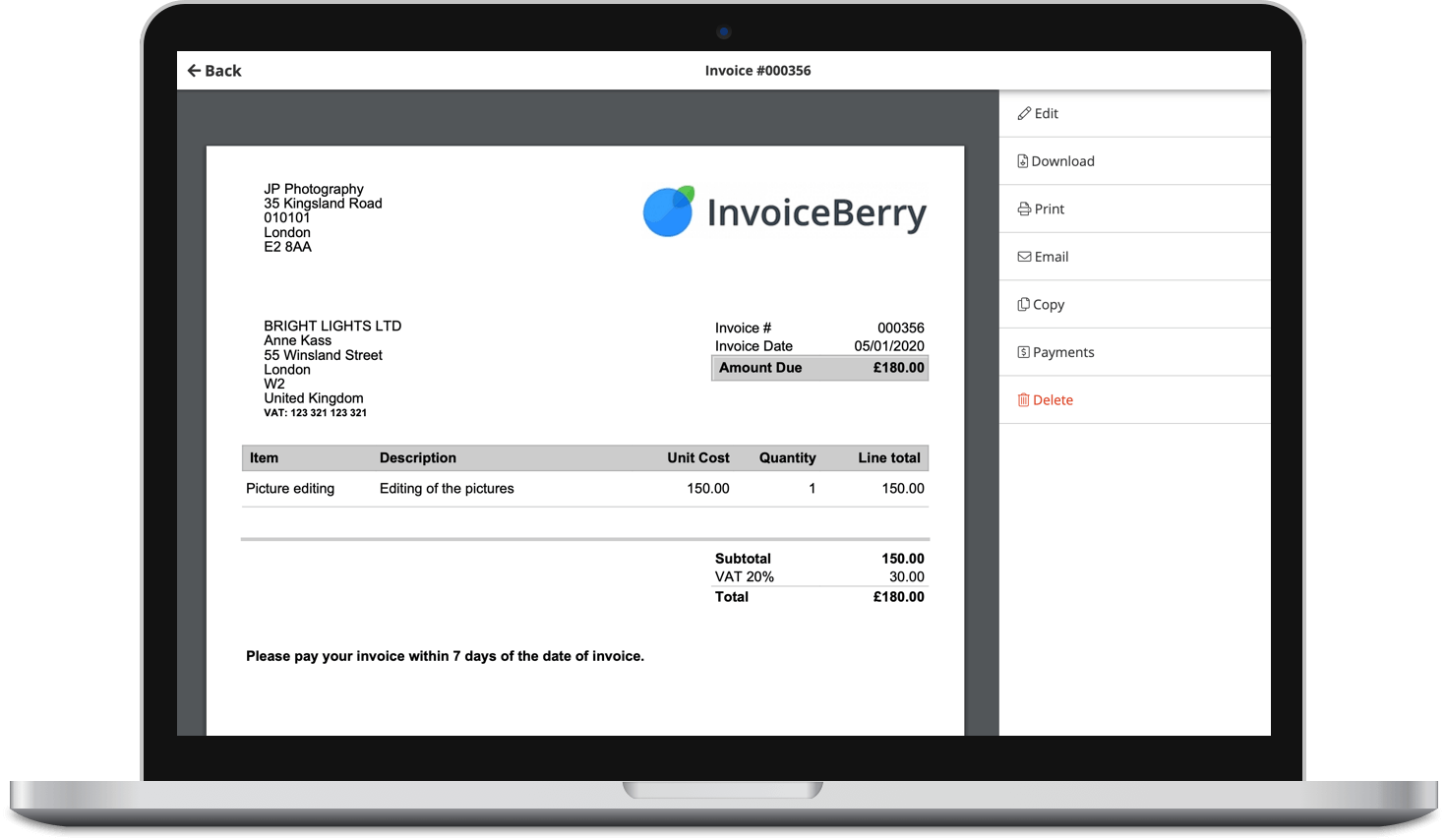 Send professional-looking invoices
Accept online payments with ease
Keep track of who's paid you
Start sending invoices
1. Create a website
It's a must in the 21st century. There are so many website builders which don't even require any web design or coding knowledge.
Also, get your website SEO optimized. If you don't know how, get freelancers who will do that for you. It'd be useful to have a blog where you can offer cleaning tips and share useful information about cleaning.
Connect your website with social networks such as Twitter, Facebook, Pinterest, YouTube. Make yourself easy to find by possible clients.
2. Specify your business
Decide whether you'll provide residential or business/office cleaning, steam cleaning or something totally different.
This will help you to understand your target market. An attracting target market gives you more opportunities to get new clients.
3. Get listed. Anywhere. Everywhere.
Get listed in the Yellow Pages, directories and phone books.
If there are local newspapers/magazines in your community, try to get listed there too. It's always useful to appear in as many places as possible under the "cleaning services" section. This will help in attracting clients to your cleaning business.
4. Set up partnerships
To get started you can join together with other company, too.
That way you can meet more potential clients and build a professional network. Make sure you do the job to the satisfaction of your client to get good recommendations.
5. Offer discounts and coupons
Always give a discount for the first cleaning. Print flyers and distribute them to as many people as possible in your targeted area.
In addition to this, buy advertisement space in the local newspaper and create an ad offering a discount for the first cleaning. Even when you create an invoice for your client, you should add a discount for the next cleaning from time to time. If you have an InvoiceBerry account, you can do that in the "Terms and Condition" or in the "Notes to Customer" section.
Remember that your professional image is extremely important in the cleaning industry. Always try to be the best in what you do and the clients will eventually come and recommend you to their friends and colleagues, too.
Contact your clients after the first cleaning and ask for their feedback. Don't ignore a negative feedback, try to improve it the next time. Good luck!
Small Business Finance 101
Download our free guide to learn the fundamentals of finance that will help make your small business more efficient and successful.