Free Ebook: How to Start Your Own Cleaning Business
Written by Bernard on September 15, 2016
InvoiceBerry's cleaning business ebook is here! The cleaning business is set to increase over the next few years after having recovered from the global economic slowdown.
In fact, in 2015 there were more than 875,000 cleaning businesses with a total of 3.5 million employees in the US. Even better, cleaning business revenue in 2015 reached $51 billion in the US.
Try our online invoicing software for free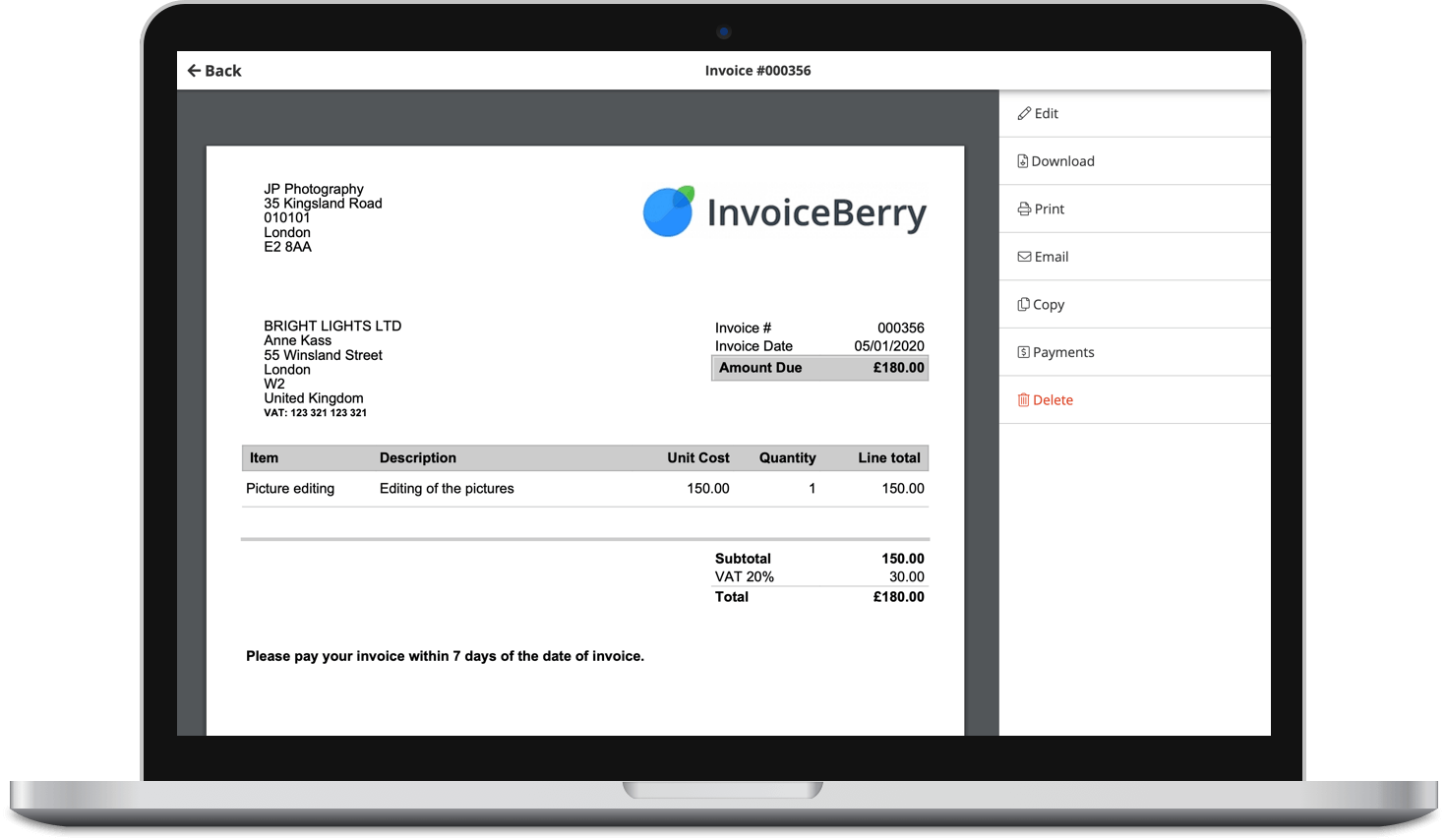 Send professional-looking invoices
Accept online payments with ease
Keep track of who's paid you
Start sending invoices
If you were considering getting involved in the cleaning business, now is certainly the perfect time. But as with any other business, you should know how to navigate the industry to make sure you get the customers and the revenue.
That's where our free How to Start Your Own Cleaning Business ebook comes in.
Our free guide helps you through the important aspects of starting your cleaning business, as well as getting your marketing strategy and increasing your customer base.
When you download our free cleaning business ebook, you'll find the following tips:
The Pros & Cons of the Cleaning Business
For the pros, you'll learn how you'll be your own boss, the low upfront investments, the flexibility of the industry and more.
For the cons, we look at the flipside of the business, the high level of competition and the unpredictable income of the first few months you'll likely experience.
The business tools you need to get started
Once you know this, we'll walk through creating a strategic business plan.
Taking care of your financials is also crucial for a successful cleaning business, so we look at simplified invoicing software and determining your pricelist for your cleaning services.
Every modern business requires a strategy for creating the perfect website, including a cleaning business. We also include a list of the best website builders for cleaning business owners.
Your complete marketing strategy
In order to get word out about your company and services, you need to have a great marketing strategy.
We'll look at traditional marketing methods that still work, but we also look at the all-important social media marketing taking over the business world.
We review the best social media platforms for your cleaning business and the social media management tools that will help you get the most followers.
We've also included a printable checklist to help you determine whether you've got everything you need to make your new cleaning business succeed.
There are many other practical tips and tricks inside, so don't hesitate. Download How to Start Your Own Cleaning Business today and ensure your business success!
Small Business Finance 101
Download our free guide to learn the fundamentals of finance that will help make your small business more efficient and successful.