5 Ways to Build Amazing Customer Relationships for Your Carpet Cleaning Business
Written by Uwe on August 14, 2014
Some carpet cleaners wonder why the competition has so many clients while they haven't gotten a new client in weeks.
The answer is simple: your possible clients don't trust you.
Try our online invoicing software for free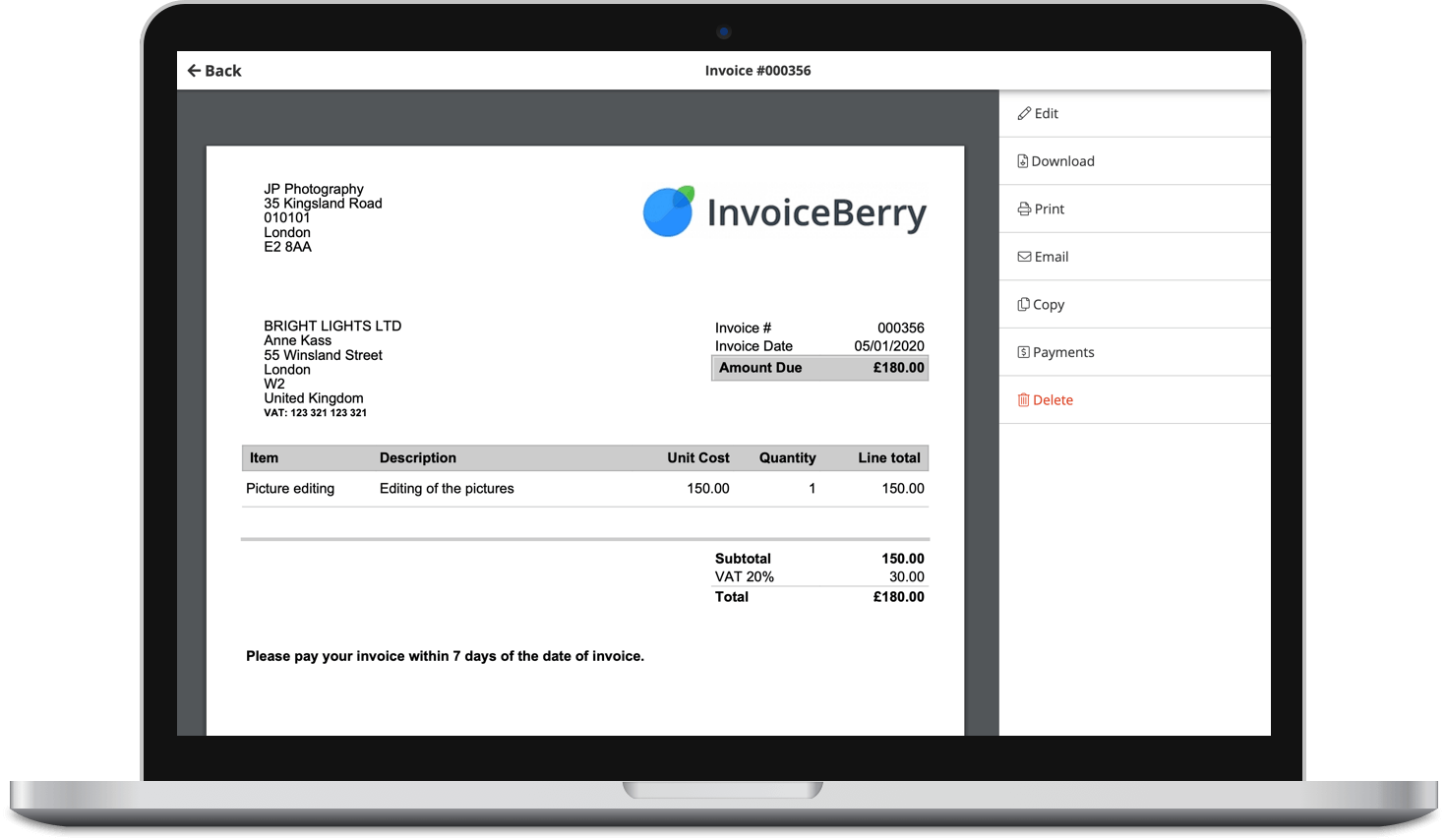 Send professional-looking invoices
Accept online payments with ease
Keep track of who's paid you
Start sending invoices
Whenever consumers decide they need to get their carpets cleaned they look for a company. Trust seems to play the most significant part while making the decision which company to choose. Recommendations from friends or relatives are very important too. If your clients trust you they recommend you to the others.
How do you build trust? By doing the best carpet cleaning and by building warm relationships with your clients.
Unfortunately, I can't explain you how to deliver the best carpet cleaning because I've never done that in my life, but I can give you effective advice on how to a build profitable and positive business (and sometimes personal) relationships with your clients.
Avoid using voicemail
No one likes listening to a voicemail and leaving a message after. Especially your customers.
You lose the personal connection when you have a voicemail set up. If you know that there are moments when you can't pick up your phone then get a virtual telephone answering service that will answer your phone number for you.  It's not expensive but it can save current customers and even help to get you new customers.
Make things personal
How often do you clean carpets in residential houses? Probably 80% of the time? Letting someone in the house is a very personal thing for most people. You should understand that and make people feel as comfortable as possible.
Try to connect and build a relationship with them. Also, find out about their birthdays and send a birthday card. Moreover, if you use software such as InvoiceBerry to send invoices, quotes and track expenses, you can use the "notes to customer" section on the invoice or quote to add some personal note.
That could be something like "Thank you for being our customer" or an offer for a 10% discount for the next carpet cleaning job.
Listen to your customer
It's sometimes very difficult to make your customers talk. But you can at least try. Ask for feedback after every carpet cleaning job. It can be even a short anonymous questionnaire.
You can give them a call a few days after the work has been done and ask them whether everything was fine and how they liked your service.
Set up personal meetings in the company
If you have an office you should use it for coffee meetings with your potential clients. Current and potential clients want to know more about you, about how your business works and generally they want to explore things.
So why not advertise a coffee meeting next Saturday at 11am in your office?
Use social media
If your business is already on social media then that's great but if you are not there yet, do it now.
Right now. Social media is great for building lasting customer relationships, getting feedback, gaining new customers and in most cases it's 100% free too.
If you want to develop a concrete strategy for using social media to your advantage, check out our blog How to Boost Your SME & Freelance Social Media Presence.
With these tips & tricks, you'll build lasting customer relationships that will add great value to your business. Good luck!
Small Business Finance 101
Download our free guide to learn the fundamentals of finance that will help make your small business more efficient and successful.