Small Business and Freelancing Roundup: Week of 29/07/16
Written by Alla on July 29, 2016
Two months of summer have passed by really quickly. It seems that all of us are getting used to the Brexit and Pokemon Go in our lives.
As usual, we've analysed the top news from the past seven days to keep you informed about the major stories of this week.
Try our online invoicing software for free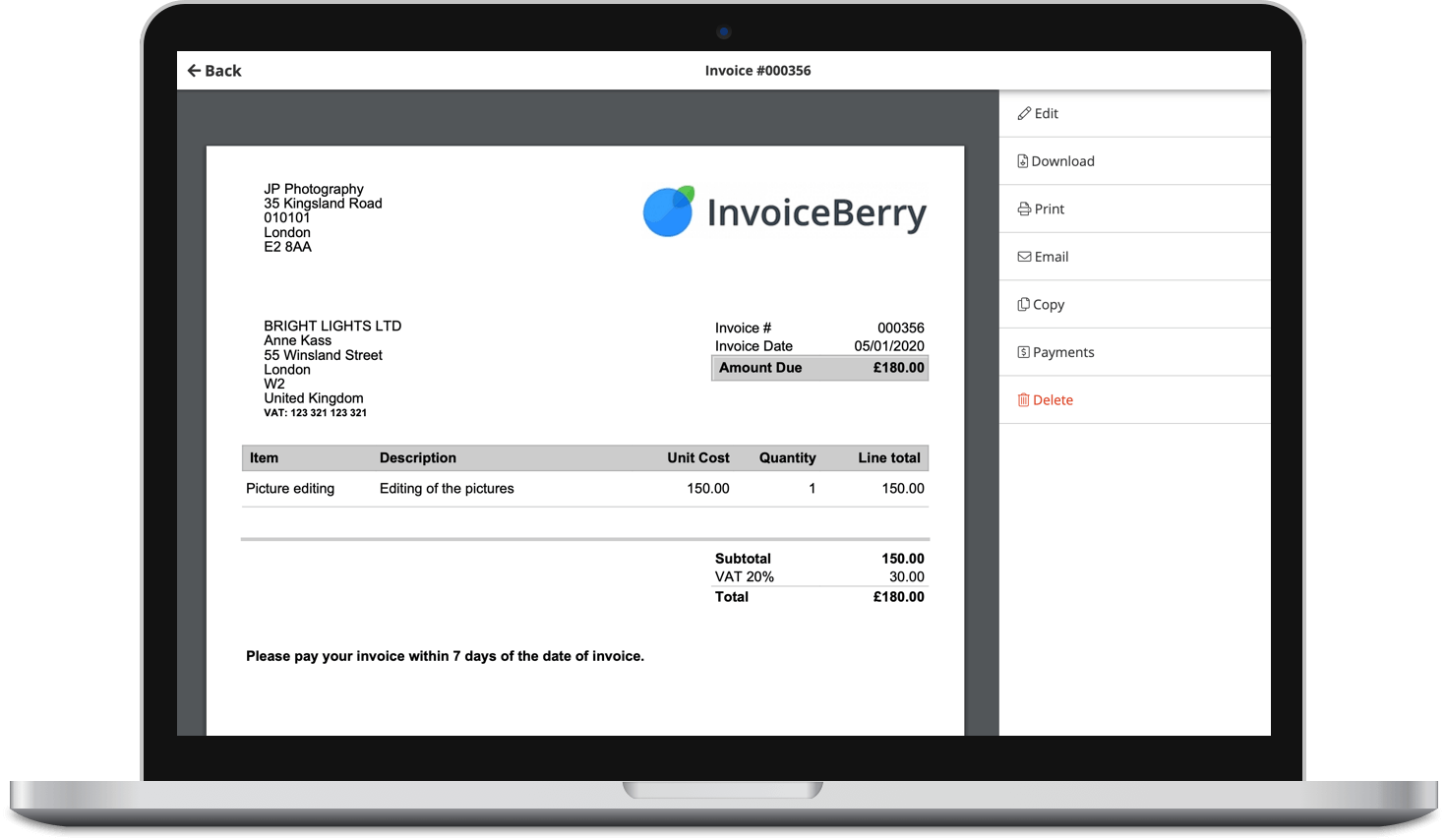 Send professional-looking invoices
Accept online payments with ease
Keep track of who's paid you
Start sending invoices
Small Business
1. 33% of small business owners worry about the market instability. Red tape, late payments, and cash flow are the next in line.
2. But how are small businesses dealing with all this uncertainty? Read the details here.
3. 82% of small business owners claim they invested everything they have into their businesses, and 86% of them say that it has been worth it.
4. What are the best UK banks for small businesses? Our team has analysed all of them and came up with the top 6 banks for you.
5. By the way, small businesses should change their banks once in a while to pursue the best offers and save money. Here's all the info.
6. Should small businesses offer health insurance for their employees? Maybe helping employees with signing up for Obamacare is enough?
7. Can a small business grow up to a $10 million venture thanks to social media? Look at the case right here.
8. Then it proves once again that digital and technology are the drivers for small business growth.
9. According to the SMB Trust Index, WordPress is the most trusted brand amongst small business owners.
10. How are large corporations taking advantage of small businesses through the SBA?
Freelance
1. 68% of Canadian graduates think that it will be tougher to find a job due to the gig economy, still 65% are feeling positive about that.
2. There's a thought that technology and freelancers will kill the Australian economy and 40% of jobs within the next 15 years. How can this happen?
3. And here's all the stats that you need to know about the gig economy.
4. 8 out of 10 new self-employed are females. Why is freelancing more attractive to them and are there only advantages for women?
5. Do you need an insurance if you're a freelancer and which kind? Check the research here.
6. Is there a way to optimise your expenses and tax payments? Read the special tips for the freelancers here.
7. Check this list of 5 books to read if you're thinking about starting your freelancing career.
8. Why's freelancing is not what it used to be, and how to manage it now?
9. If you're a freelancer, you need to put yourself on schedule. Check how to get your life organised.
10. Is photography your hobby? Here's how to become a professional freelance photographer and succeed.
Hope you've enjoyed this week's roundup. Now you can relax and peacefully start your weekend knowing all the news.
If you have any thoughts on the latest news that we've missed – just drop us a comment below. 
Small Business Finance 101
Download our free guide to learn the fundamentals of finance that will help make your small business more efficient and successful.