Small Business and Freelancing Roundup: Week of 19/08/16
Written by Alla on August 19, 2016
Autumn is getting closer, as well as the day when the US gets to decide on the next President for their country. Brexit agitation is dying down, and the whole buzz is about the Olympic games in Rio happening now.
Let's take a look at the top small business and freelancing news that our team has picked for you.
Try our online invoicing software for free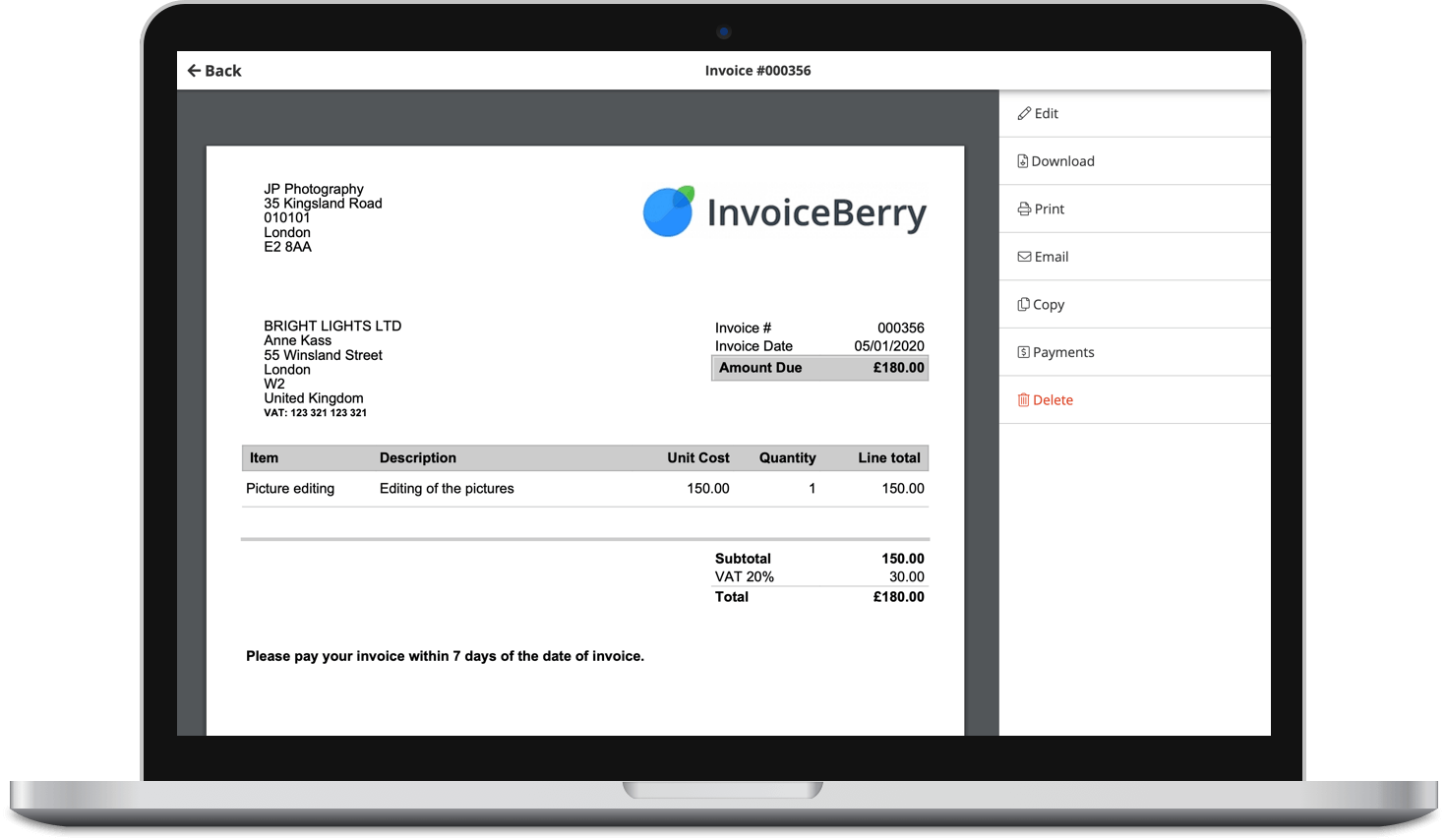 Send professional-looking invoices
Accept online payments with ease
Keep track of who's paid you
Start sending invoices
Small Business
1. Olympics news and broadcasts are everywhere these days, and here's how small businesses can use this hype to their advantage.
2. What do Olympic medalists and SMEs have in common, and how can small businesses use their winning approach on a daily basis?
3. The number of UK small business exports in South America has jumped from 11% to 19% within the past five years. Brazil, Chile, Argentina, and Colombia were the top destinations. But why are these countries so attractive?
4. US small businesses now fear that they'll be cut off the governmental tender processes as a result of the recent proposal from NASA, the Department of Defense, and the General Services Administration.
5. Mobile-first marketing is a primary focus for an increasing number of small businesses. What's the reason and will it work for everyone?
6. With more than 50 million businesses using Facebook, the platform is launching free seminars for the small business to shape out or improve their presence on the social media platform.
7. On average, health insurance rates for small businesses are rising, and doing so faster than the previous year. Why is it happening, and what will the outcomes be?
8. If you're a Chauffeur or Private Driver, you can earn up to $150,000 a year. Check our full guide on how to become a successful driving business owner.
9. Does your small business really need a mobile application? Check out these 5 arguments for having it.
10. Getting clients is always the #1 priority for businesses, while getting big clients might be a mystery to some. Read the tips from the experts here.
Freelancing & Entrepreneurship
1. How should you set your freelance rates correctly, and, what's more important, how can you charge your clients more?
2. Freelancing might be too much sometimes, but should you really quit? This article will help you figure out what to do and which steps to take.
3. Should you go freelance, or start a business of your own? Check all the pros and cons on both options.
4. For some, 'freelancing' is still something new and sounds more like 'failure'. Read some thoughts on this here.
5. Freelancers can teach office workers a lot, like believing in yourself and being more organized. Look at the whole list here.
6. Almost half of the Fortune 500 companies in the US were founded by first or second generation immigrants. It's one of the reasons that talks about migration restrictions are so disturbing. More info is here.
7. These 11 women have changed the Indian business world forever. Read all about them here.
8. Being an entrepreneur can be stressful sometimes (or most of the times). Read the 5 ways to avoid it.
9. Take a look at an entrepreneur's career advice to everyone who wants to succeed in life.
10. Every successful entrepreneur has his own personal style, and here's a list of 10 to take a look at.
Now you know the scoop and can surely start your weekend off right!
Did we miss anything very important? Just drop us a line in the comments below.
The Ultimate Social Media Tool
Download our free guide to learn how to create shareable content, generate website traffic & increase conversions.