Small Business and Freelancing Roundup: Week of 22/09/17
Written by Alla on September 22, 2017
Looks like all the small businesses are up and running already as if there were no summer break whatsoever.
Let's check this week's news for businesses and freelancers in our Friday roundup.
Try our online invoicing software for free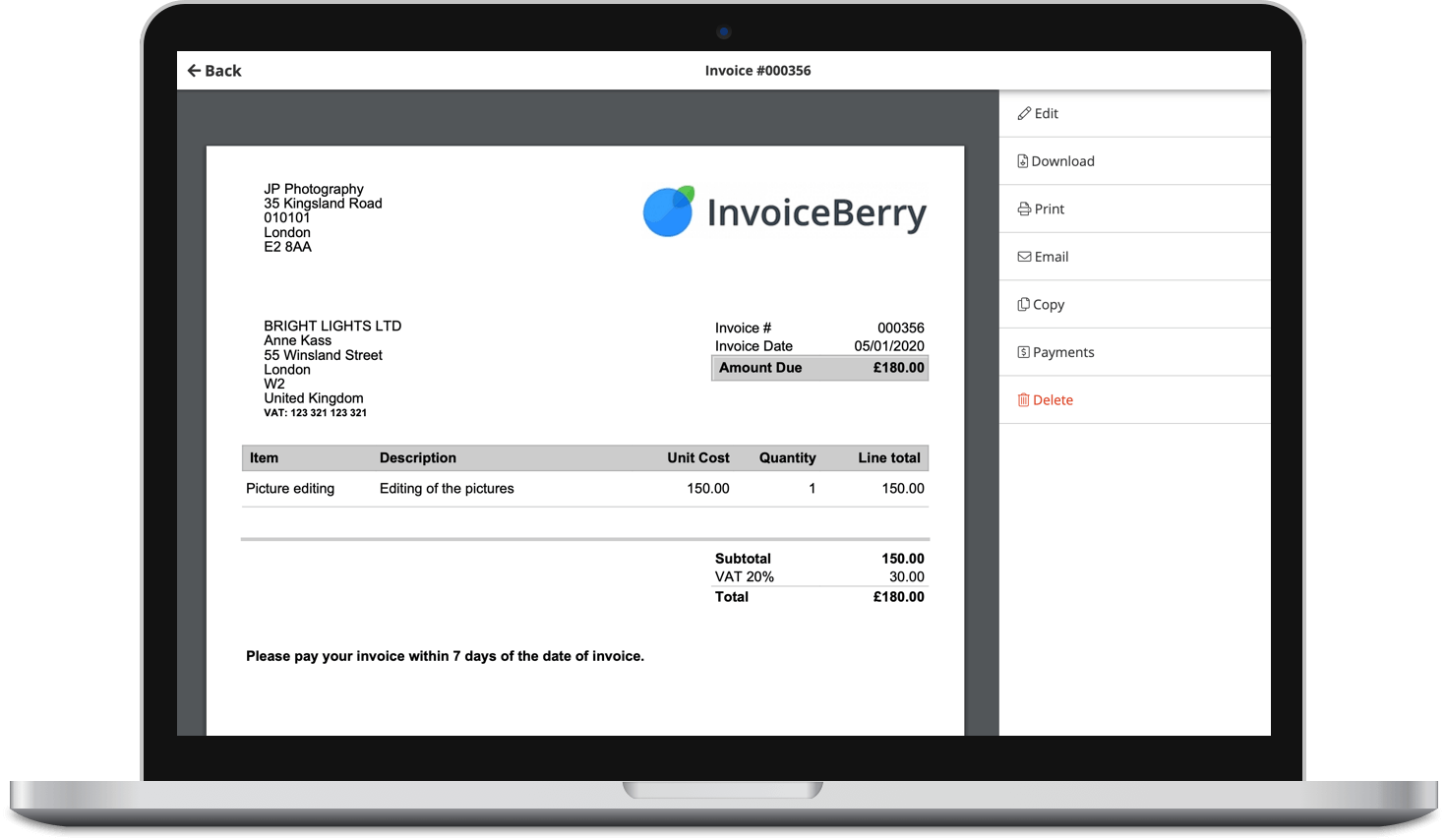 Send professional-looking invoices
Accept online payments with ease
Keep track of who's paid you
Start sending invoices
Small Business
1. In Canada, small business owners are opposing new taxes, and Trudeau is getting a lot of criticism about it. Read more details here.
2. According to the FEMA research, 40% of small businesses won't recover after the two major hurricanes that hit the US. Read more here.
3. In Australia, the government is urged to simplify registration of small businesses and minimize the bureaucracy. Here are more details on that.
4. Around 5% of SMEs became victims of cyber attacks that resulted in paying $301 million in ransomware in 2016. Read more info here.
5. If you love working outside, you might want to think about starting an outdoor business sometime next year. Here are some ideas to get you inspired.
Freelancing & Entrepreneurship
1. Funding your startup is not the easiest part sometimes. Check out these 5 options to get money for your new business.
2. Going online you need to make sure that your website design is attractive, and SEO is done right. Here's how to make sure of it.
3. It seems that nowadays too many people are either starting or working at startups. Here are 5 things you need to know before doing the latter.
4. Online communities can boost or ruin your brand, so it's better to have it on your side. Read the best tips on growing groups online.
5. We're always writing a lot about automating tasks for small businesses because we know how important it is. Take a look at these 11 effective tools to make your life easier.
That's it for this week. Tune in next week for more news!