Small Business and Freelancing Roundup: Week of 12/01/18
Written by Alla on January 12, 2018
It's almost mid-January and everyone is finally getting over the holiday season.
Let's see what's new with the small businesses and freelancers in our first roundup of 2018.
Try our online invoicing software for free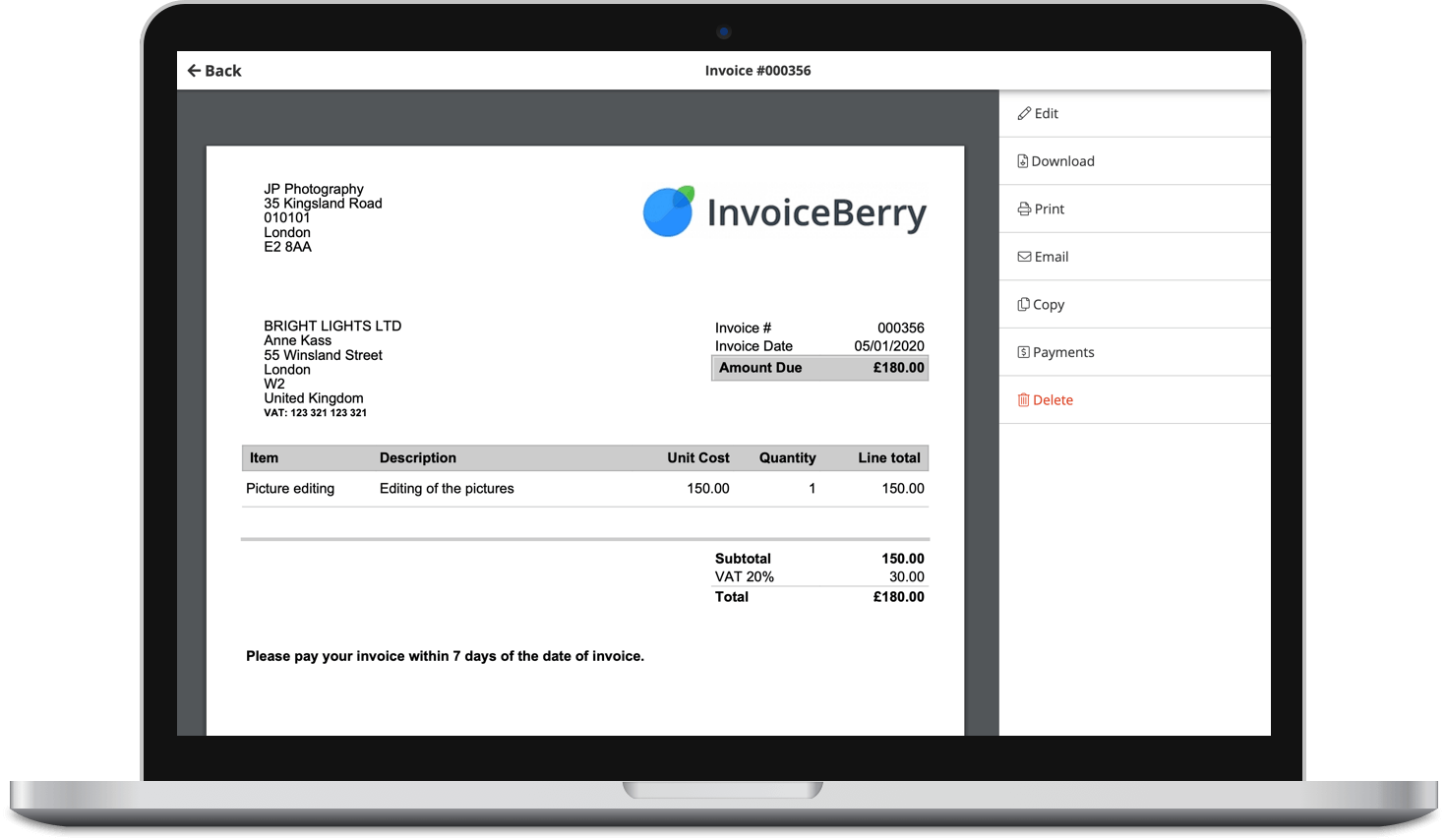 Send professional-looking invoices
Accept online payments with ease
Keep track of who's paid you
Start sending invoices
Small Business
1. Start your LLC right from the very first steps. Here's the most important thing that you need to do before setting it up.
2. Experts, businesses and regular people have been discussing Trump's tax cut since last year. Here are some more thoughts on it and why it will likely lead to New York City's fall.
3. What's a Promote Mode on Twitter and is it a good option for your business? Read Buffer's case study here.
4. Are you ready to expand your team and expand your small business? Use these 9 best tips to hire the best employees ever.
5. What comes first for your business, strategy or tactics? Read some thoughts on what should prevail in this article here.
Freelancing & Entrepreneurship
1. Holidays are over but not all the freelancers had a winter break. Here's how to not burn while freelancing non-stop
2. Instagram is still a mystery to a lot of businesses. Here are the 8 best tips that you can act on and grow a profile for your business.
3. Good content is very important but only a part of what your website needs. Here are 13 free photo editors that will help you look good too.
4. Bitcoin prices dropped this week after the rumors that South Korea is planning to ban its exchanges. Read more details here.
5. Engaging your customers make them connect with your brand more. Read these 7 social media marketing strategies to help you with that.
That's it for today! Tune in next Friday for more news!
Small Business Finance 101
Download our free guide to learn the fundamentals of finance that will help make your small business more efficient and successful.