Small Business and Freelancing Roundup: Week of 11/08/17
Written by Alla on August 11, 2017
It looks like summer is wrapping up, and it's only a bit more than two weeks until we start a new season.
Let's see what happened in the freelancing and small business world this week.
Try our online invoicing software for free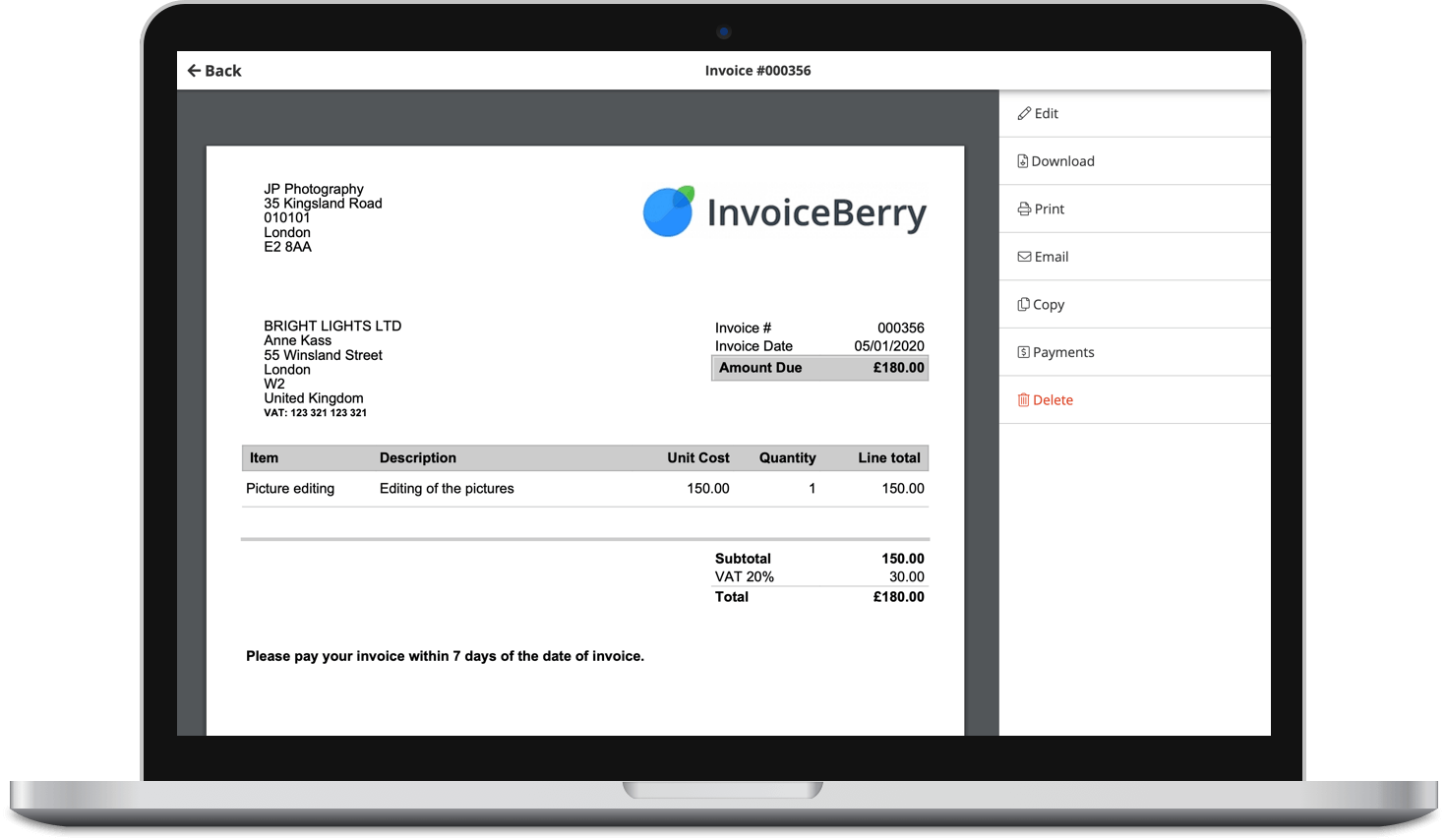 Send professional-looking invoices
Accept online payments with ease
Keep track of who's paid you
Start sending invoices
Small Business
1. Due to Obamacare uncertainties, more insurers are leaving in 2018, and premium rises. Read more info here.
2. Summer is coming to an end, and now it's time to plan your expenses in 2018. Here's a guide on how to create your marketing budget.
3. Not all of the small business owners have enough time to get into the details of digital marketing. Read the must-know tips here.
4. Customer relationship management and mobile payments are among the top trends of 2017 for small businesses. Read here for more.
5. Growing as a business is impossible without selling your product (unless you're a social enterprise). Read a full guide on sales here.
Freelancing & Entrepreneurship
1. Outsourcing has really taken off in the last few years. But should you outsource your HR as well?
2. Everyone's heard about SEO, but not everyone understands how to use it for content marketing. Here are some tips for that.
3. Automatization is a huge goal for businesses and entrepreneurs, and evergreen feed is one way to manage it. Just don't make this mistake.
4. What gets on Internet, stays on Internet – and you should know it by know. Read about 10 worst social media mistakes that you need to avoid.
5. Entrepreneurs need to put all their efforts in branding to be recognized, and here's how to achieve it with podcasts and webinars.
That's it for this week. Drop us a line if you have more exciting news to share!
Small Business Finance 101
Download our free guide to learn the fundamentals of finance that will help make your small business more efficient and successful.