Small Business and Freelancing Roundup: Week of 06/10/17
Written by Alla on October 06, 2017
Trees are not so green anymore, and soon we'll forget we were ever complaining about the bad weather in summer.
This week world's been shaken by a new terrorist attack amidst post-hurricane recovery.
Try our online invoicing software for free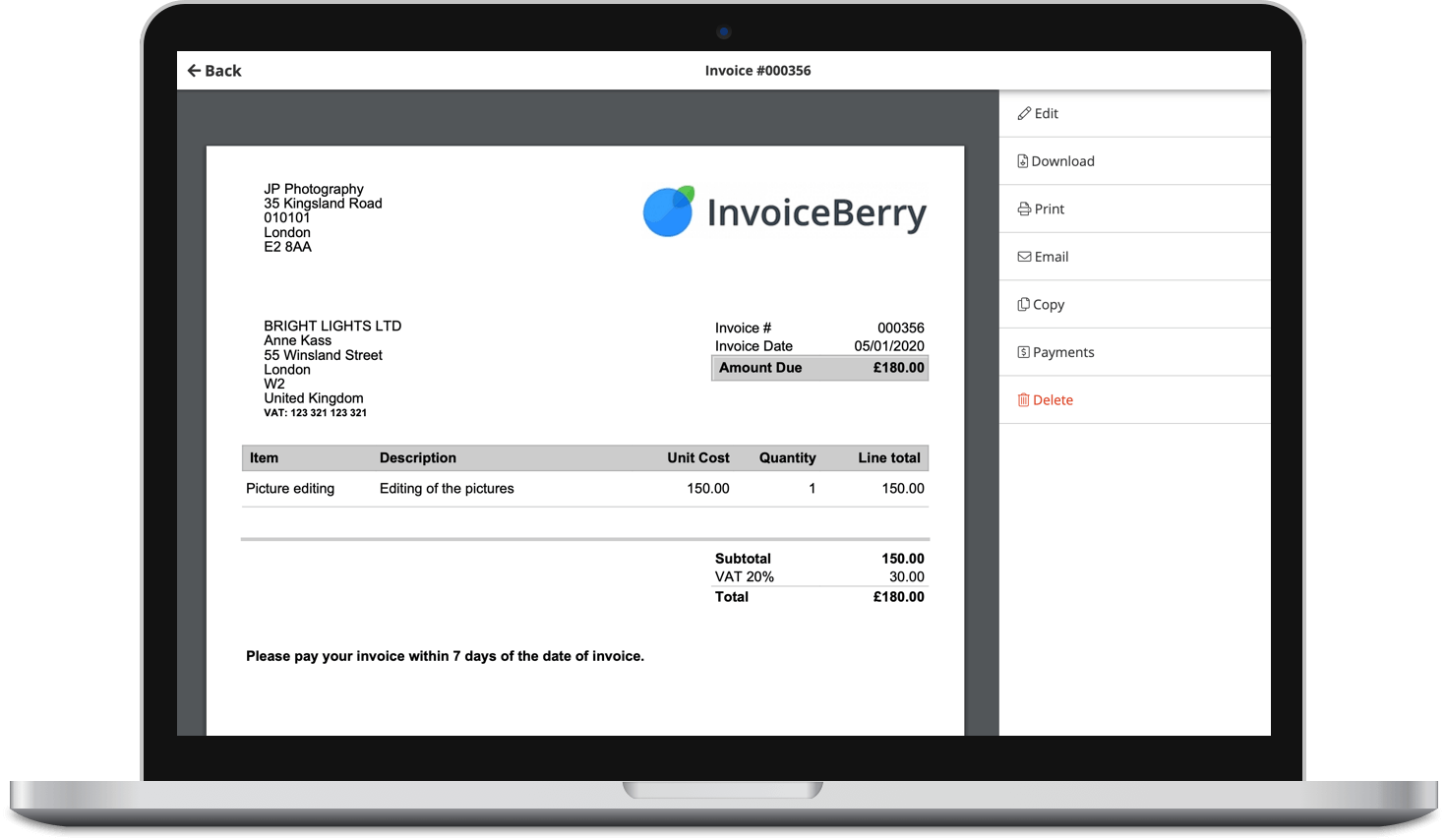 Send professional-looking invoices
Accept online payments with ease
Keep track of who's paid you
Start sending invoices
Here's the top news for small businesses and freelancers that took place over the past 7 days.
Small Business
1. President Trump has been commenting on Obama's Clean Power Plan for a while, and now he took some steps towards its repeal.
2. We've been talking a lot about the importance of the resources for small businesses. Here are the 10 must-have tools to help you leverage them.
3. Customers are evolving, and simple advertisements are less than enough to sell your products. Check out these 3 trends that will help you build engagement.
4. Email marketing is a smart and most common way to reach your customers these days. Here are 9 tips to increase your sales with it.
5. Amazon is conquering offline nowadays, but there's a risk to stumble upon the same mistakes that already have been made. Here are some from Sears.
Freelancing & Entrepreneurship
1. Data is a very popular term today, but how can your business become more data-driven? Read some thoughts here.
2. Sometimes customers don't pay or pay way past the deadline. Read here some tips on how to collect money from them.
3. Going freelance is a dream of many. Although quitting your job make sure you don't burn all the bridges behind. Read some thoughts here.
4. Can entrepreneurship be taught at school? Some still discuss that. Meanwhile, here's a list of the world's universities that most billion-dollar founders attended.
5. Entrepreneurs are often too busy running their business when it's too easy to forget about frauds. Read some of the possible scenarios here.
That's it for this week! Tune in next Friday for more!
Small Business Finance 101
Download our free guide to learn the fundamentals of finance that will help make your small business more efficient and successful.