Small Business and Freelancing Roundup: Week of 19/10/18
Written by Alla on October 19, 2018
It is that time of the year when Halloween puns and candies are trending in our lives. On this note, let's find out the latest news from the small business world.
Small Business
1. Tap into the $8.4 billion Halloween market by adjusting your invoicing. Check out these 13 amazing tips to boost your sales this season.
Try our online invoicing software for free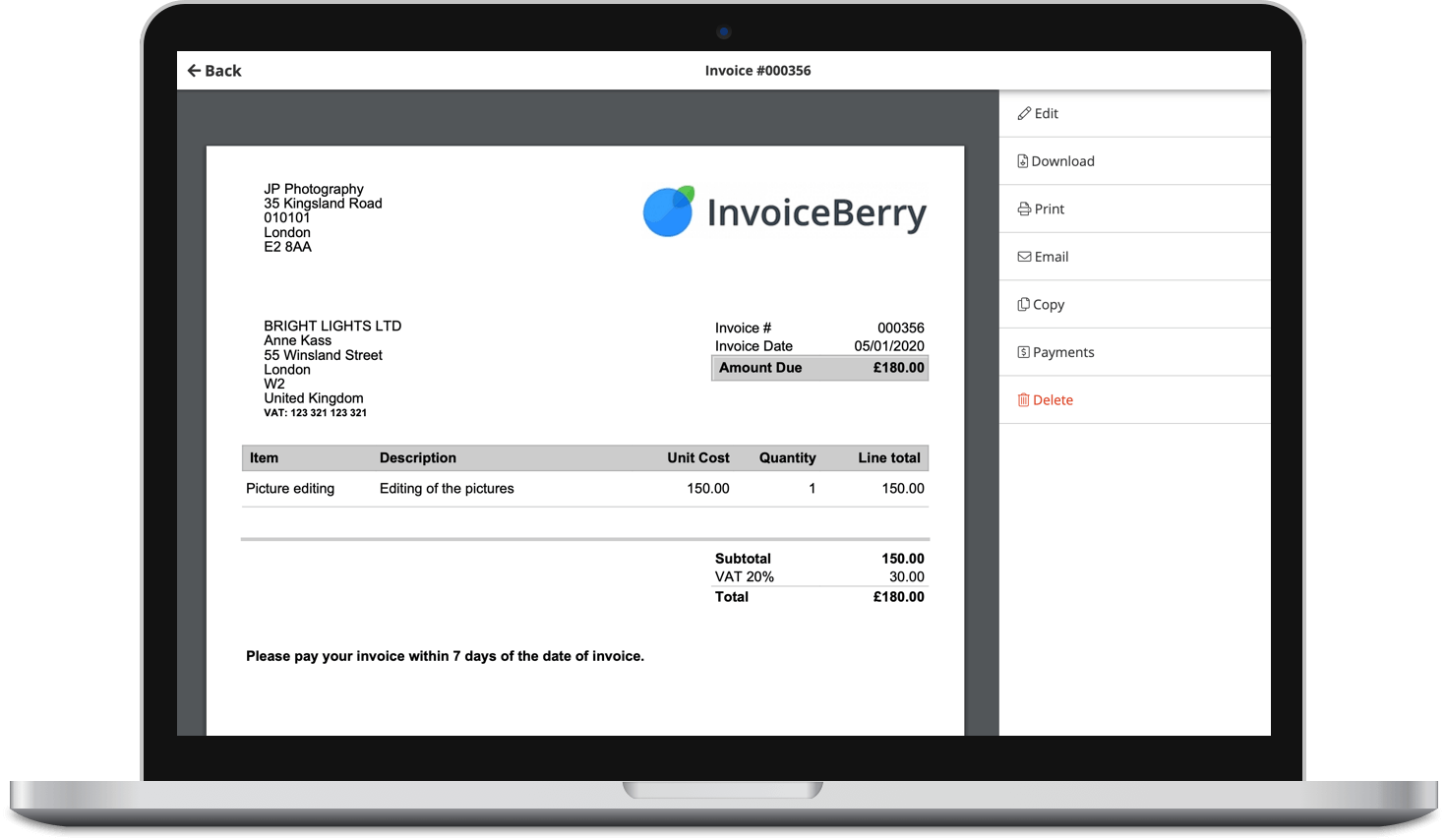 Send professional-looking invoices
Accept online payments with ease
Keep track of who's paid you
Start sending invoices
2. Every business owner aims for the sky when managing their business. Ask yourself these 3 most important financial questions if you want your small business to grow.
3. Small business marketing is often neglected by the owners for one reason or the other. Check out these 20 best ideas that will help promote your business.
4. Close to 60% of online shoppers won't shop at the same place after a bad experience, and almost half of them will share their experience. Find out all the customer journey mistakes that you might have.
5. No doubt that automation is convenient for your small business, but if done sloppy, it can turn your customers off. Read all the thoughts about it here.
Freelancing & Entrepreneurship
1. Website optimization and social media are the pillars for good SEO. Find out how you can step up your game if you add blogging to the mix.
2. Everyone knows that SEO's important, but not everyone knows what to do first. Check out this article and get started now.
3. Social media needs to be profitable and bring you new customers.  Work on the following 6 things to increase the effectiveness of your social media efforts.
4. Learning can come in different formats, including motivational movies. Check out these 6 inspirational films that every entrepreneur should binge watch.
5. Everything seems to be digital these days, marketing strategies included. Find out the differences between traditional and digital marketing and how to get the best out of them.
That's it for this week. Don't forget to tune in next Friday for more news!
Small Business Finance 101
Download our free guide to learn the fundamentals of finance that will help make your small business more efficient and successful.