Small Business and Freelancing Roundup: Week of 16/12/16
Written by Alla on December 16, 2016
The holidays are just around the corner, and people are trying to keep up with all the Christmas shopping for their loved ones.
And here's what small businesses, entrepreneurs and freelancers have been up to this December week!
Try our online invoicing software for free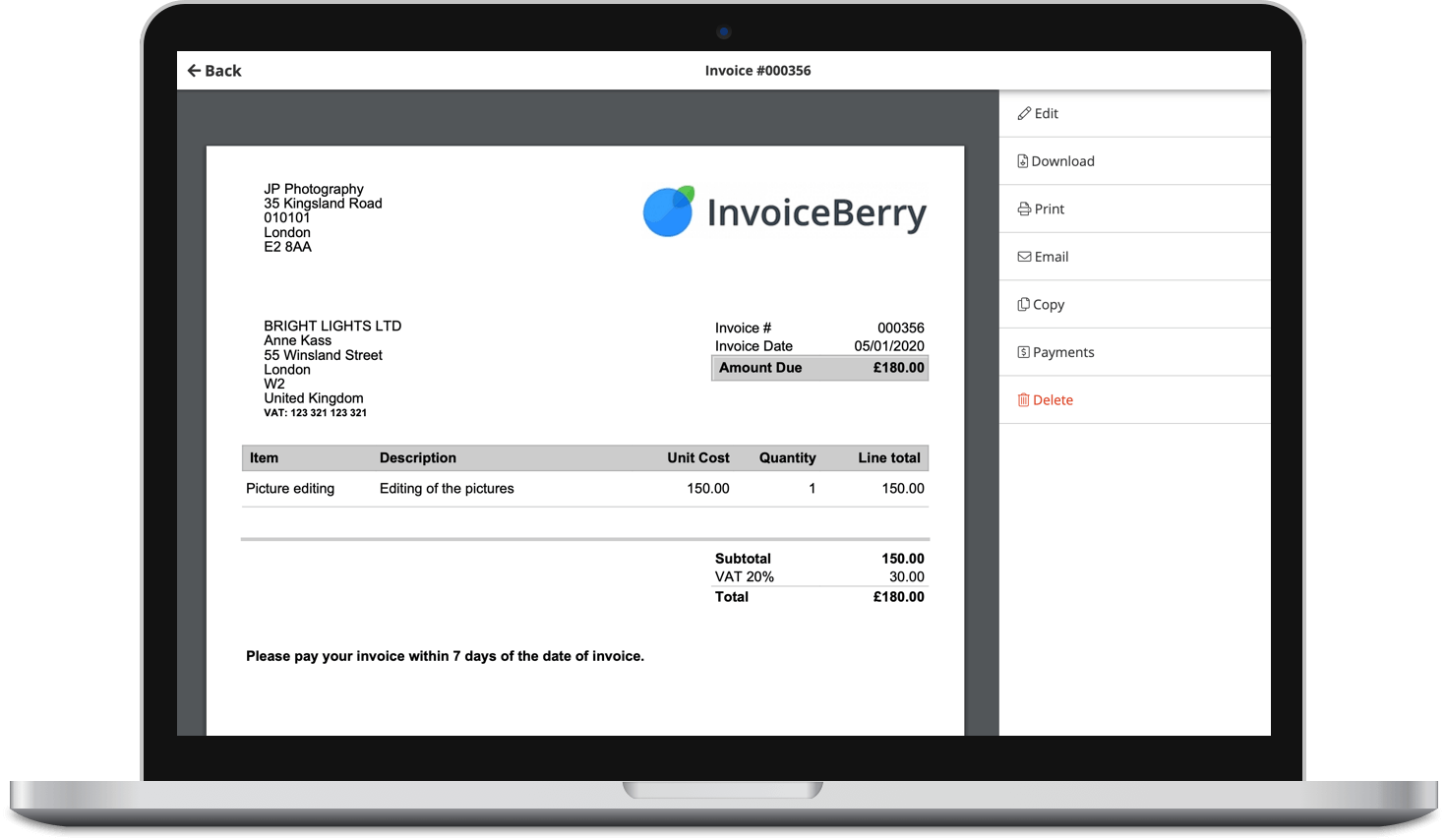 Send professional-looking invoices
Accept online payments with ease
Keep track of who's paid you
Start sending invoices
Small Business
1. Small businesses are quite happy with the new administration in the US. Their optimism rating has grown to 98.4, resulting in the highest jump from 2009.
2. Year 2016 is coming to an end, and it's time for those New Year resolutions. Here are the top ones for small businesses and freelancers.
3. The holiday shopping is the most hectic and most profitable time of the year for most businesses. Check out the best ways to monetize on it.
4. Using the cloud is getting trendy among small businesses. Here are 5 ways to do it most efficiently.
5. Why does work and life balance matter and how can you achieve it with no harm done? Check all the guidelines here.
6. Microloans are faster and more convenient for small businesses, and that's why they are getting so popular now. Read all about them here.
7. It's time to get your invoicing software, and here are 7 reasons why your digital agency needs it.
8. Every business needs money, no matter how small. Check out the 5 ways to get your profit higher.
9. Be smart with your finances at the end of the year. Here are some planning and saving tips for small businesses.
10. If you're planning a social media promotion for your small business, keep in mind these 9 no no's to be successful.
Freelancing & Entrepreneurship
1. What's waiting for the freelance economy in 2017? See the top predictions here.
2. Freelancers made $1 trillion last year in the US alone, but maybe this new type of economy is not the best for the system?
3. Starting a new business and can't get any inspiration? Check out the 7 ways to brainstorm for new ideas.
4. Every freelancer will appreciate one of these 9 awesome books as a gift this Christmas.
5. Freelancer.com has strengthened its position in the world after acquiring its Spanish and Portuguese competitors. Read more details here.
6. Flexibility and freedom are the two top motivators for 55% of freelancers. Read more details in this report.
7. Not working from 9-to-5 is not the only reason to go freelance. Take a look at these top 5 paid jobs for good money.
8. The intense holiday season may lead to exhaustion and even depression. Learn 3 things that every entrepreneur must do to avoid it.
9. Conservatives must invest in urban entrepreneurs, and here are four reasons why.
10. Who is an encore entrepreneur, and is it for you? Find out all the details here.
That's about it for this week! Share your news in the comments below, and good luck buying gifts for all your loved ones!
Small Business Finance 101
Download our free guide to learn the fundamentals of finance that will help make your small business more efficient and successful.