FREE EBOOK: THE ULTIMATE GUIDE TO SOCIAL MEDIA FOR SMALL BUSINESSES & FREELANCERS
Download our free guide to learn how to use social media, create valuable content, drive traffic to your site and convert leads
More than 60% of small businesses have seen gains in new customers through the power of social media. Don't get left behind!
If you've been considering establishing a presence on social media, our new ebook will help you navigate the many platforms, drive traffic to your site and increase your customers.
Inside, you'll learn how to:
set strategic social media goals
define and understand your target audience
comprehend and choose the best platforms
create valuable, shareable content
drive traffic to your site & turn them into customers
manage your social media presence with the right tools and employees
After filling in our quick form to the right, you\'ll get our free guide to help you start building your social media presence, create leads and get new customers.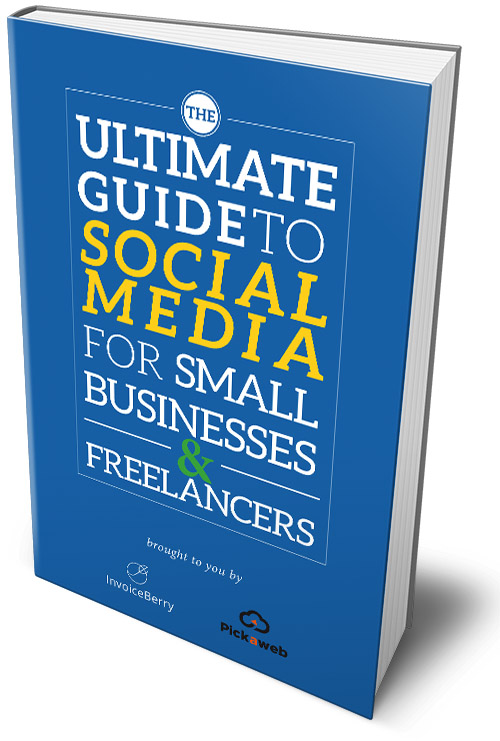 Download This
Guide Now:

FIRST NAME:

LAST NAME:

EMAIL:





We use cookies to give you a better experience. Check out our
privacy policy
for more information.