Small Business And Freelancing October Roundup
Written by Simona Martinov on October 01, 2021
Welcome to the first day of October! We've got a list of all the latest and greatest news and tips to get you ready for the festive and eventful month of October.
Small Business
1. First day at work is very similar to first day at school. It brings back the feeling of butterflies in your stomach, anxiety, sweaty palms.. And that's a case for a lot of people out there. However it doesn't have to be like that. There are a lot of ways you could make your new employee feel welcome, while at the same time boosting your company's reputation.
Try our online invoicing software for free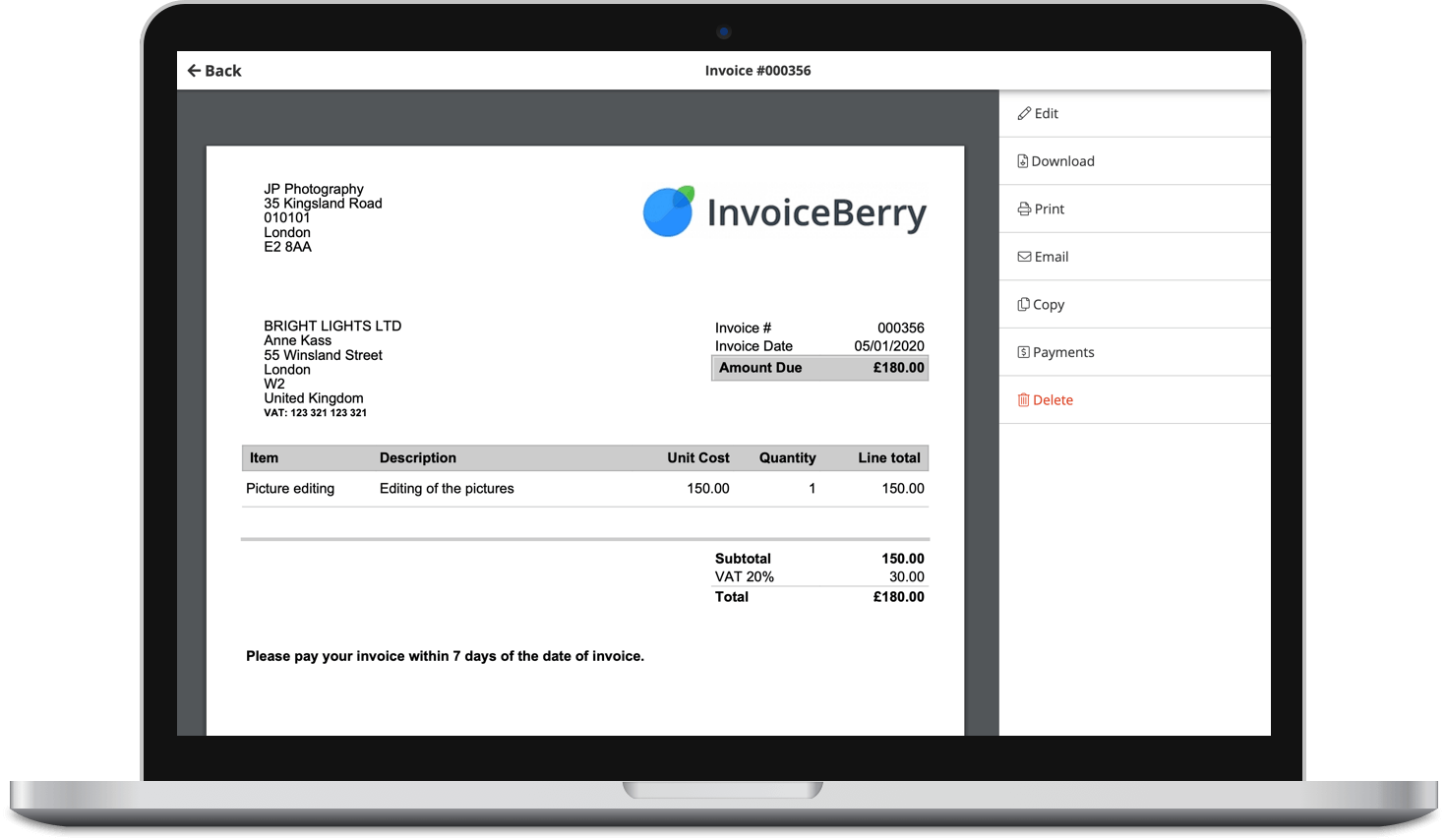 Send professional-looking invoices
Accept online payments with ease
Keep track of who's paid you
Start sending invoices
2. Covering growing expenses is something every small business owner faces and, sometimes, even dreads. Although necessary, the cost can oftentimes be hard to cover and financial help is needed. MSME loans are readily available and are the most effective answer to this problem.
3. October is here, and that means that we have less than a hundred days to Christmas. Read here what e-commerce leaders are predicting for small business Christmas 2021 trends.
4. Here you can find the latest news on legislation demanded for micro, small and medium sized businesses.
5. Difficult clients are something every small business owner, entrepreneur, and a freelancer know. They can completely ruin your day but with these tips, that can be avoided, saving both your patience and relationship with your customers.
Finances
1. Keeping up with your finances whilst managing your business can be overwhelming. Here are some tips on how simplifying your invoicing procedure can make your remote payments much easier to manage.
2. Digital bank N26 was fined for delayed reporting of suspicious money-laundering activity and you can read all about it here.
3. Here's a useful and informative post about money and teens.
4. Becoming more financially educated is something people are looking for more and more. Here is the why and how.
5. Britain's financial sector has joined the rest in asking for access to foreign workers to be eased, with TheCityUK calling for the introduction of a short-term business visa to allow staff to work in Britain for up to six months.
Freelancing & Entrepreneurship
1. Thirty female entrepreneurs, who built fast-growing businesses in spite of forbidding odds, are battling for a fair share of funding.
2. Thinking about starting a freelance writing business? Here you can find more info about choosing the right technology.
3. IPSE has announced Six London freelancers as finalists for the Freelancer Awards 2021.
4. Hannah Mendoza managed to charm Oprah, Sara Blakely and Meghan Markle and enlist the support of those three of the world's most influential people.
5. Managing a freelance career from home can be lucrative. Find out more info on what it takes to be your own boss.
Marketing
1. Chipotle's, Walmart's, and others' top marketers lay out how they're using mobility data to tailor consumer experiences.
2. Here's an inspirational story from Everwash's two great Scott's on developing an entirely new proposition that should excite and impress all marketing leaders and entrepreneurs.
3. Moving your services through the lead pipeline takes effort and some marketing skills – or business marketing, specifically. Business marketing is the process of promoting your services to potential clients and with these 17 financial advisor marketing tips, you'll be able to understand and have one of the most important skills a financial advisor can have.
4. Some marketing news for our readers interested in fashion industry: Find out what the Balmain's entertainment marketing strategy is.
5. Here you can find a list of marketing trends of September – read on to find out what these "marketing winners and losers of the week" are doing right and what they're doing wrong.
Hope you found our small business and freelancing October roundup informative and tune in for the next one! 🙂