Tips for Cheaper Business Travel: Save $100's
Written by Uwe on January 15, 2013
Travelling for business is often crucial for the success of securing new deals and customers and growing a business. However, especially businesses which are just starting up can't always spend too much money on travel expenses such as flights, accommodation and business lunches. The current economic climate also makes business travel harder for established businesses. This is more often the reason why business owners and Entrepreneurs are cutting down on business trips which they don't see as crucial to the future success of their business activities.
However, when you take a few minutes longer to plan and book a business trip and follow some of our tips you can potentially save a lot of money. By using the below mentioned websites for searching for hotels or alternative accommodation and flights you can often save hundreds of dollars per person on your business trips.
Try our online invoicing software for free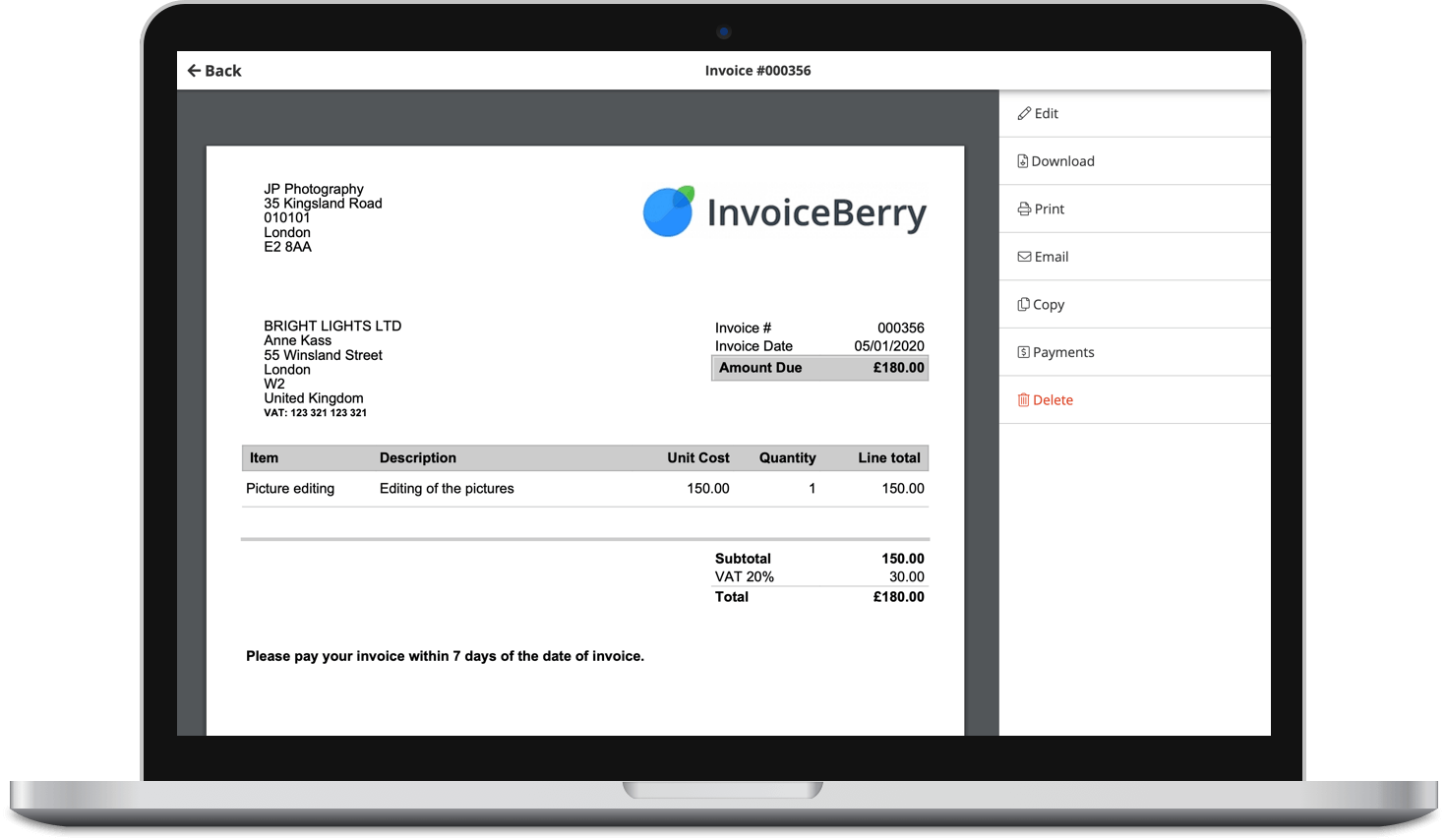 Send professional-looking invoices
Accept online payments with ease
Keep track of who's paid you
Start sending invoices
Search for affordable business hotels
Alternatives to hotels when going on a business trip
A new concept of renting an entire flat or a room for only a night or maybe a week emerged a few years ago. This kind of accommodation can be more spacious, less expensive and travellers often feel more like at home.
Search for better flight deals for your business trip
http://www.skyscanner.net – Skyscanner compares prices and routes of over 1,000 airlines around the world to find the best prices, times and routes for your business travel.
http://www.kayak.com – Kayak compares hundreds of travel websites to find the best flight (and hotel) deals for your business trip.
Small Business Finance 101
Download our free guide to learn the fundamentals of finance that will help make your small business more efficient and successful.