5 Tips on Improving Your Marketing Skills
Written by Uwe on June 05, 2013
Marketing skills are important when trying to sell anything. There are several things that you can do to improve your marketing skills right now.
Here are the 5 tried & tested methods to get you started.
Try our online invoicing software for free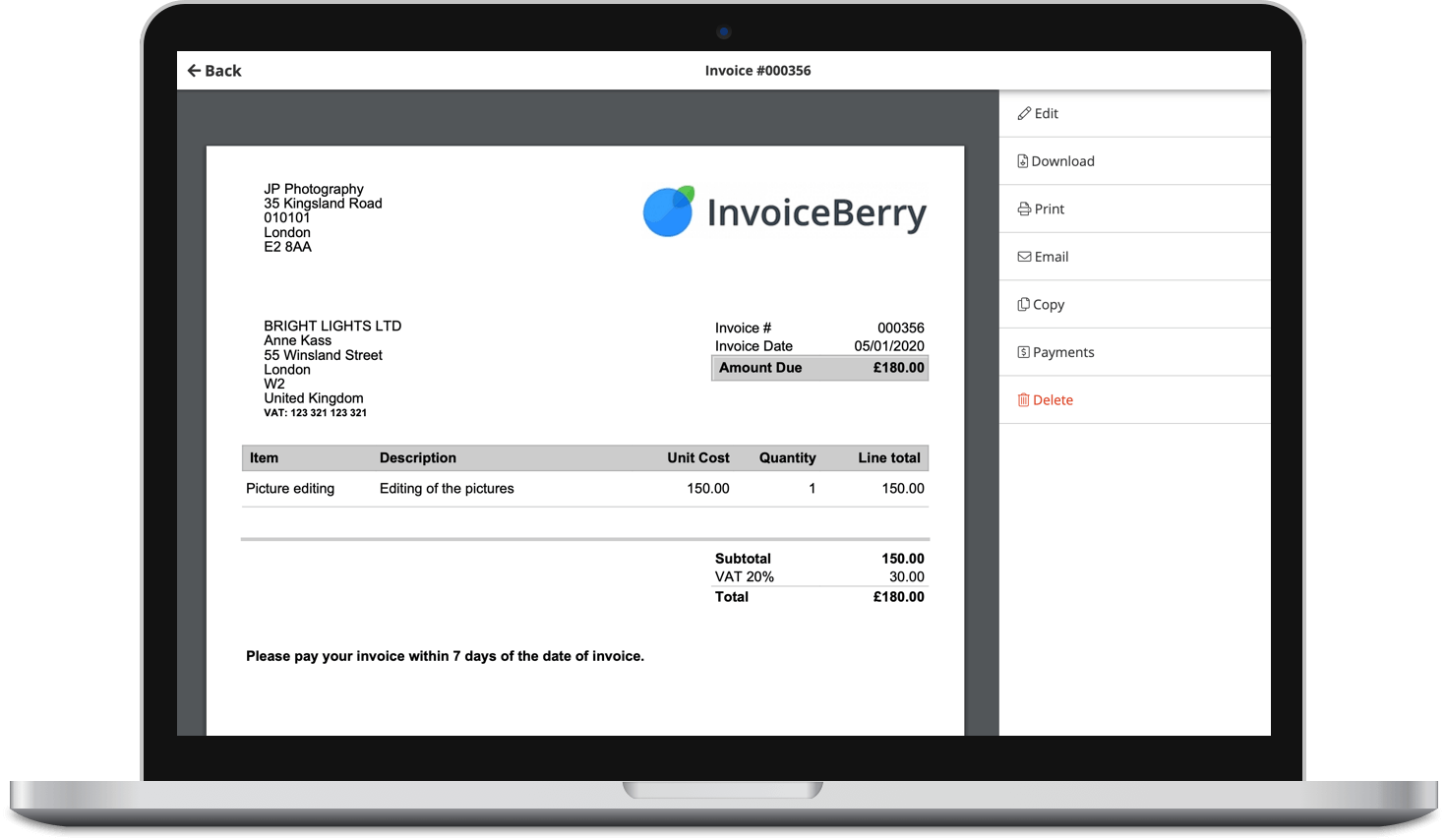 Send professional-looking invoices
Accept online payments with ease
Keep track of who's paid you
Start sending invoices
Use Social Media
In today's internet you need to use social media to help market your business.
By using social media you can connect directly with your customer base and interact with them. You can tell them about new products, send articles, or display a video they can watch. With social media you'll be able to answer all their questions about your products and services as well as get some direct feedback from them.
The two main sites you want to use are Twitter and Facebook but LinkedIn is also quite good for businesses to connect with each other too.
Discounts and Incentives
People love things for free or discounts. Your marketing needs to include offers and special deals for your customers and clients. This shows them that you care about them and are willing to offer them something extra just for dealing with you.
The discount or special offer doesn't have to be elaborate to be effective.
Once you have a customer you should make deals and discounts a big part of your marketing plans to those customers because they will keep coming back if you give them that little bit extra and help them save their hard earned money.
Use SEO to Your Advantage
All the marketing in the world won't work if you can't reach your customers. Make sure you have good SEO on your website or blog and that it's optimized in the right way.
This will help with any marketing effort that you start and will get you the traffic that you need for your business online. There are companies that can help you optimize your pages if you need help.
You can also head over to Google and learn some basic SEO skills in a few hours to get started on your company website's SEO.
Understand Your Competition
Another key to marketing is to understand the competition. You need to know what your competitors are doing in terms of marketing so you can meet or match their efforts.
By taking the time to research your competitors you'll be better set to make the most out of a marketing campaign you start. You can also save time and money because you'll be less likely to start a marketing campaign that isn't going to work because you have researched the market first.
Use Many Marketing Methods
It's not enough to use one method for marketing. You need to use a combination of different methods to market your business and improve your marketing skills.
Some examples include press releases, traditional print ads, article marketing, social media, e-mail lists, videos, and so on. By using a wide range of marketing techniques you'll get the traffic and visitors to your business whether it's an online business or a physical store location with a website.
It takes a lot of effort to use marketing in the right way to attract customers, so spend some time at it and try different methods. If you treat your customers well you'll have loyal customers and that is the main goal.
Small Business Finance 101
Download our free guide to learn the fundamentals of finance that will help make your small business more efficient and successful.