Five Common Small Business Mistakes
Written by Uwe on December 10, 2012
Any successful business owner out there will likely tell you that they failed at one point or another. When you're just starting out owning and running a business it can be quite easy to make mistakes, but that's okay. The famous saying "You learn from your mistakes" remains true, even in the business world. Now, there are a few things that a lot of business owners do that are considered newbie mistakes, and I'm going to address some of those now. These are some of the most common mistakes that small business owners make when they're first starting out.
Lack of a business plan
I can't tell you how many times I've seen businesses with great ideas fall short, only because they never put a business plan into play. You can have the greatest idea in the world, but it won't amount to anything if you don't have a strategy to back it up.
Try our online invoicing software for free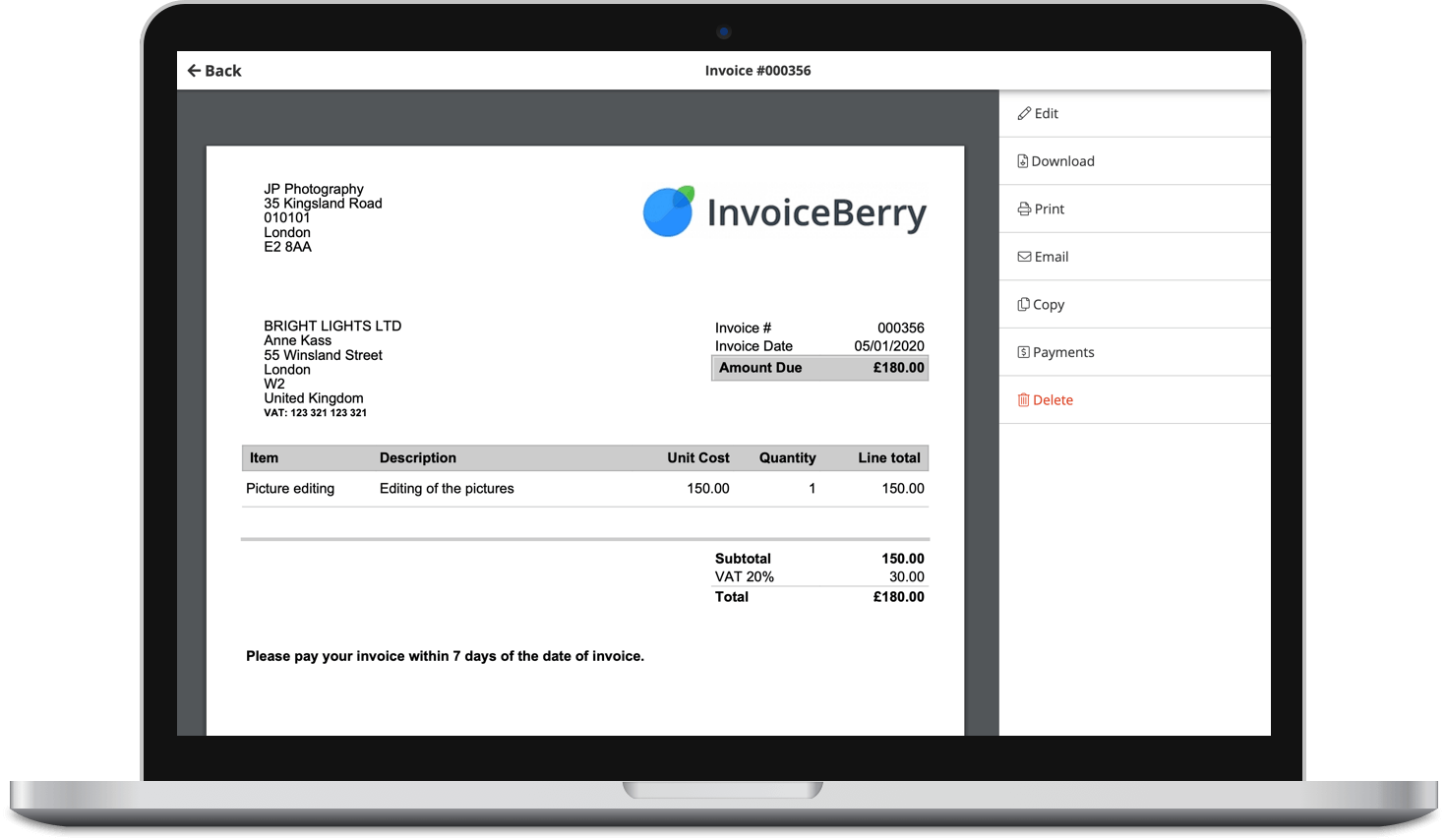 Send professional-looking invoices
Accept online payments with ease
Keep track of who's paid you
Start sending invoices
Lack of competition analysis
You may have heard the saying "Know your enemy." This is especially relevant when it comes to running a small business. You need to know your competitors like the back of your hand. Find out what they're selling, where they're getting it from, how much they're selling it for and if you can sell it cheaper!
Giving up before you've started
It's really sad to see a great idea go down the toilet when a business faces a problem. Many first time business owners get discouraged very easily when things aren't going their way. In order to run a successful business, you need to make sure that you stick it out, even when things are rough.
Taking on too much at once
While it's great to want to get a lot of things done; the sad reality is that this can be very problematic if you don't pace yourself. A lot of people will try to do 200 things at once and only end up completing 2. You have to remember you get what you put in and if you're rushing everything because you're trying to take it all on at once, it's going to lead to failure.
Not expanding your business
Small business owners need to keep their sights set on the moon. The more aspirations you have, the more likely your business is going to grow. You should constantly be making an effort in order to expand the reach of your company as well as your profits.
Small Business Finance 101
Download our free guide to learn the fundamentals of finance that will help make your small business more efficient and successful.