Starting An Innovative Driving Service Business
Written by Uwe on September 16, 2014
There are many businesses providing driving services. If you want to enter this busy market and become a leader you need to do something different. Why not try creating something completely new and exciting? How many driving service companies are innovative in your area? Why not be the first real innovative one in your area?
Innovative driving service businesses require investments higher than ordinary ones. If you don't have enough money right now, you'll need to take a loan. If that doesn't scare you, look at some of the innovative ideas you could boost your driving service with:
Try our online invoicing software for free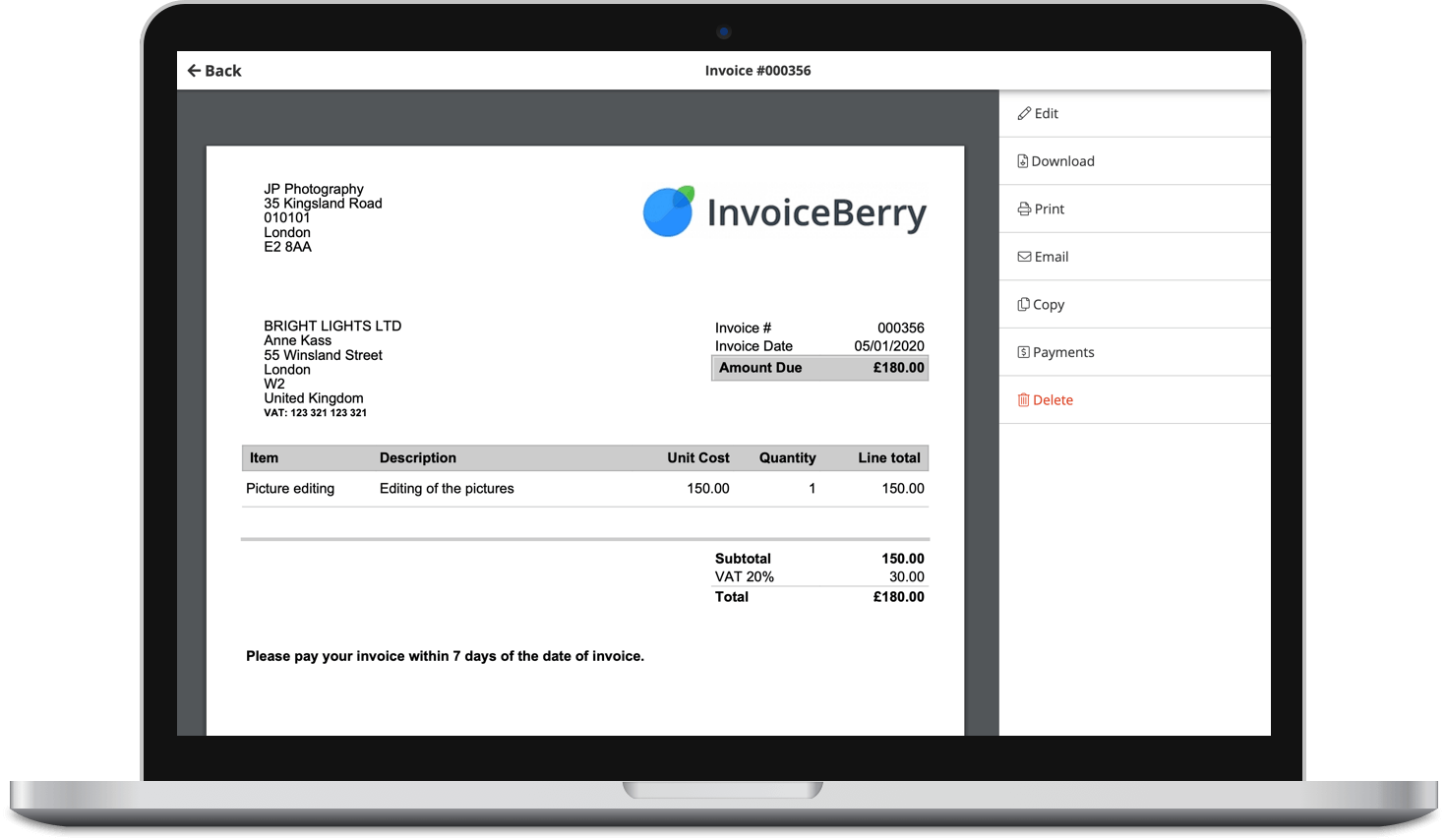 Send professional-looking invoices
Accept online payments with ease
Keep track of who's paid you
Start sending invoices
1. Choose a niche
That's rule number one. You should decide whether you want to provide your service for cargo transportation or for passengers i.e. a taxi service. In this article, I am going to talk more about starting a driving service business for passengers but the ideas can be applied to cargo transportation services, too.
2. Sign up for online invoicing software
As an innovative business owner you should forget about paper invoicing. Online invoicing software allows you to send 100% customisable quotes and invoices, manage and track expenses online, create reports of invoices, quotes, expenses, clients and tax summaries. And all of that online. Invoices and quotes can be emailed, posted or downloaded as PDFs.
3. Vehicles
Purchase new quality vehicles equipped with the latest technologies. The vehicles should be new and modern, safe, spacious, clean and comfortable. Passengers should be able to control their own climate, be provided with USB ports, charging plugs, WiFi and a tablet to watch news, view the route or navigate the internet. The driver of the vehicle should also be equipped with the newest technologies i.e. a tablet to receive bookings, modern navigation system to find the quickest/best route,…
4. Apps are everywhere
Create an app to book your service. Most people have smartphones nowadays and they prefer to book your service using an app rather than calling you. Create a system that allows your driving service employees to see and accept bookings in real time.
People love innovative services. There aren't many of them out at the moment, so it isn't too late for you to jump on this moving train.
The list of innovative services for your driving business is never ending, so if you know something that can go on the list, don't be shy and share your ideas with us!