Small Business and Freelancing Roundup: Week of 22/07/16
Written by Alla on July 22, 2016
Another week of July is coming to an end. The world is still discussing the outcomes of the Brexit vote, Theresa May became the second female Prime Minister in the history of the UK, the US elections are in full swing and Pokemon Go became the most viral game of all times .
But what does it all mean for the freelancing and small business world? Let's take a look.
Try our online invoicing software for free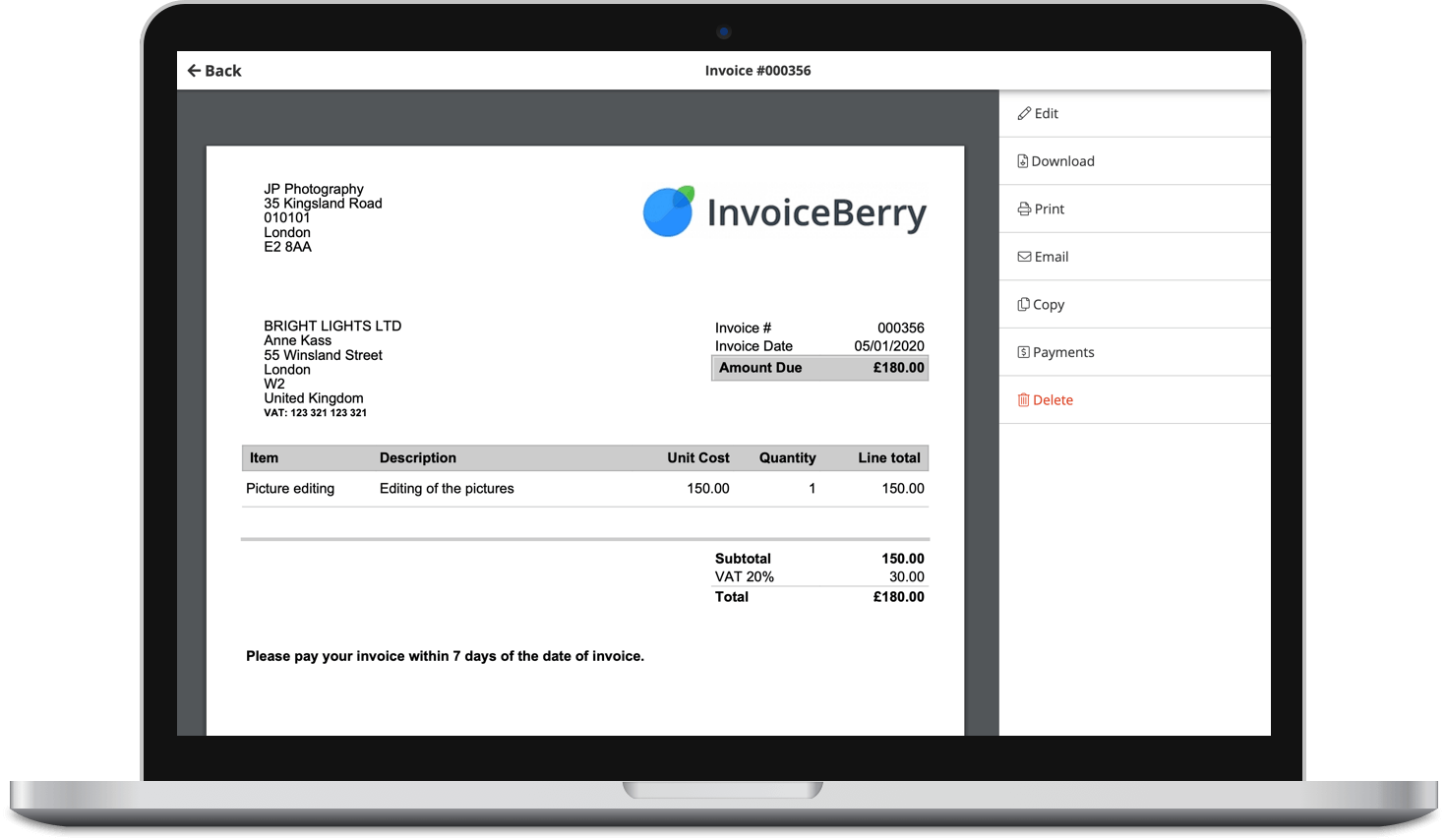 Send professional-looking invoices
Accept online payments with ease
Keep track of who's paid you
Start sending invoices
Small Business
1. In case you've missed all the Pokemon Go craze that's been going on for a few weeks now, check how small businesses can benefit on this trend.
2. As the Brexit talks are calming down, let's look at the possible bright side: which industries will benefit from it?
3. Meanwhile, the US president's race is getting more intense. The experts expect the candidates to focus more on the small businesses.
4. Will small businesses survive the raise of the minimal wage? Read about whole 5 ways to live through it.
5. Did you know that 80% of the millennial small business owners feel optimistic about growing their companies through the years? By the way, only 66% of the older generation thinks the same way. Check more numbers here.
6. What if the Cloud technology could help increase your small business sales? Take a look at this post.
7. How irritated are you when the website is loading too slowly? Here are some tips on how to improve your small business website by 70% in 5 minutes.
8. Are your small business employees working remotely? Here's how to effectively manage them in a blog post from the freeup.com team.
9. Summer is a great opportunity to hire students to work for your small business. Check all you need to know about it.
Freelance
1. The Brexit leaves UK freelancers in a bit of uncertainty about their future. More details are here.
2. Is there a recession towards creative freelancing? Check the research here.
3. Are you sure you can be a successful freelancer? Read more here.
4. Before you leave your 9-to-5 job and go freelancing, check the 5 in-demand freelance fields first.
5. The most important question for a freelancer: how to find the clients. Look at these 4 techniques here.
6. In addition, you can check out all the Q&A's about freelancing in this interview.
7. Amazon is hiring freelance drivers now to deliver packages. Gig economy is definitely on the rise!
8. What can you possibly need to become a freelance language teacher? Check the full guide from our expert Bernard.
9. Making money as a freelance designer? 99designs platform has paid $150 million to its users around the world.
10. What about freelancing as a ranger? Here are some tips from the pro.
Now you know all the latest news of the week and can start your weekend. See you next week!