Small Business and Freelancing Roundup: Week of 09/09/16
Written by Alla on September 09, 2016
The second week of autumn is passing by. The US and Canada celebrated Labor Day and enjoyed their long weekend, while the UK is slowly recessing after the post-Brexit haze.
Let's check what happened over the past seven days, so we could start our weekend early today!
Try our online invoicing software for free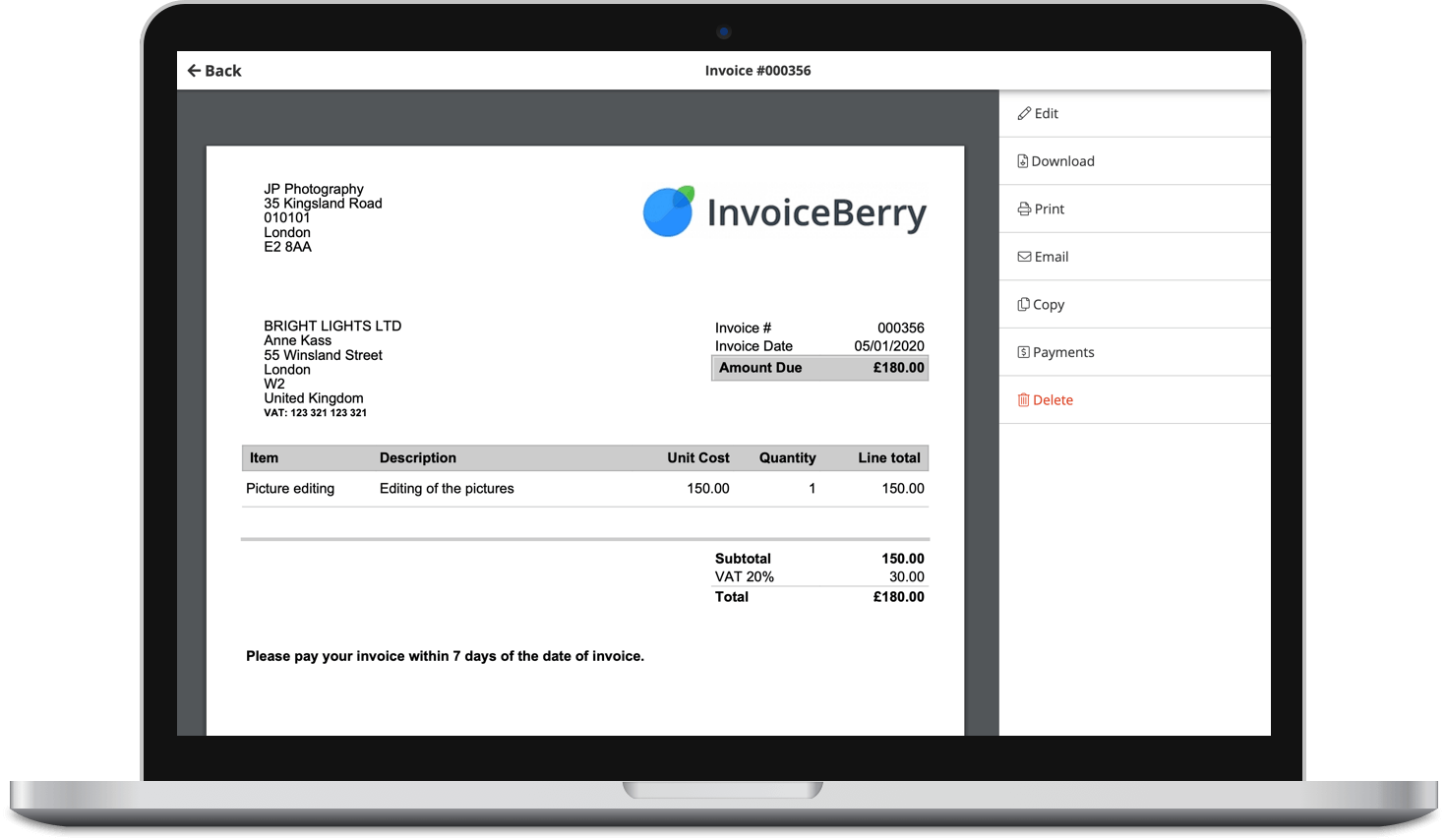 Send professional-looking invoices
Accept online payments with ease
Keep track of who's paid you
Start sending invoices
Small Business
1. According to the BDRC report, most SMEs in the UK are sure that they'll be fine after Brexit, and continue business as usual.
2. If you think that Clinton has all the US small businesses support – think again. Some of them are ready to vote for Trump only because they think she's way worse.
3. 66% of small business owners named being the boss as the top thing about running a business. Flexibility, a sense of achievement and financial reward are lower in the rating.
4. Not all graduates dream about a big corporate career. More and more of them are choosing small businesses to work for after university.
5. Looking for venture funding for your small business? These 7 tips will make your company more attractive to investors' eyes.
6. If you run a small business, SEO is much easier for you than for a large corporation, and here are 6 reasons why.
7. Singapore is the #1 location in the world for ease of doing business, and these 11 amazing startups prove that.
8. Everyone knows that PR is necessary, but sometimes traditional PR doesn't work well for the small businesses. Take a look at these 9 inspiring options.
9. As a an owner of a small company, you have to think about a lot, including data strategy. What are the other 4 data challenges?
10. With mobile traffic reaching 60% globally, mobile apps are a major opportunity to boost profits. But which strategy should you choose?
Freelancing & Entrepreneurship
1. 53 million Americans are currently freelancing. And if you're thinking of starting too, these are the best websites to look for your first projects.
2. Sometimes good freelance writers just need a small marketing boost to be more likable by potential customers. This 3-minute makeover is just a treasure.
3. In the US, parents tend to leave well-paid jobs for freelance, so they could have more flexibility and spend time with their families.
4. Freelance brings both freedom and increased risks not to get paid. With our 11 invoicing tips you'll be sure to receive your money faster.
5. They say that it's never too late to become an entrepreneur, but it's also never too early. Check out this list of the 9 youngest and richest businessmen.
6. Also, here are some tips on how to be successful if you're a young entrepreneur.
7. There are ups and downs when launching a startup, but every entrepreneur should know that not everything he's told is true. Read the list of the most common myths here.
8. From a part-time employee to the owner of a successful business. Sounds like a fairy-tale? This entrepreneur proved that it's possible.
9. Modern entrepreneurs work hard and sometimes not smart. You should know the difference too.
10. The term 'Freelance Economy' has been on the top of everyone's minds for some time already, but Enspiral has incorporated its best features.
We hope that you enjoyed our week's roundup! Now you can surely start celebrating your Friday!
Or did we miss something important? Please let us know in the comments below!