Small Business and Freelancing Roundup: Week of 14/10/16
Written by Alla on October 14, 2016
Another October week has passed. We reached the autumn equator and are already less than a month away from greeting the next American president.
Naturally, all the discussions about 'what's next' are heating up between small businesses and freelancers not only in the US but around the world as well.
Try our online invoicing software for free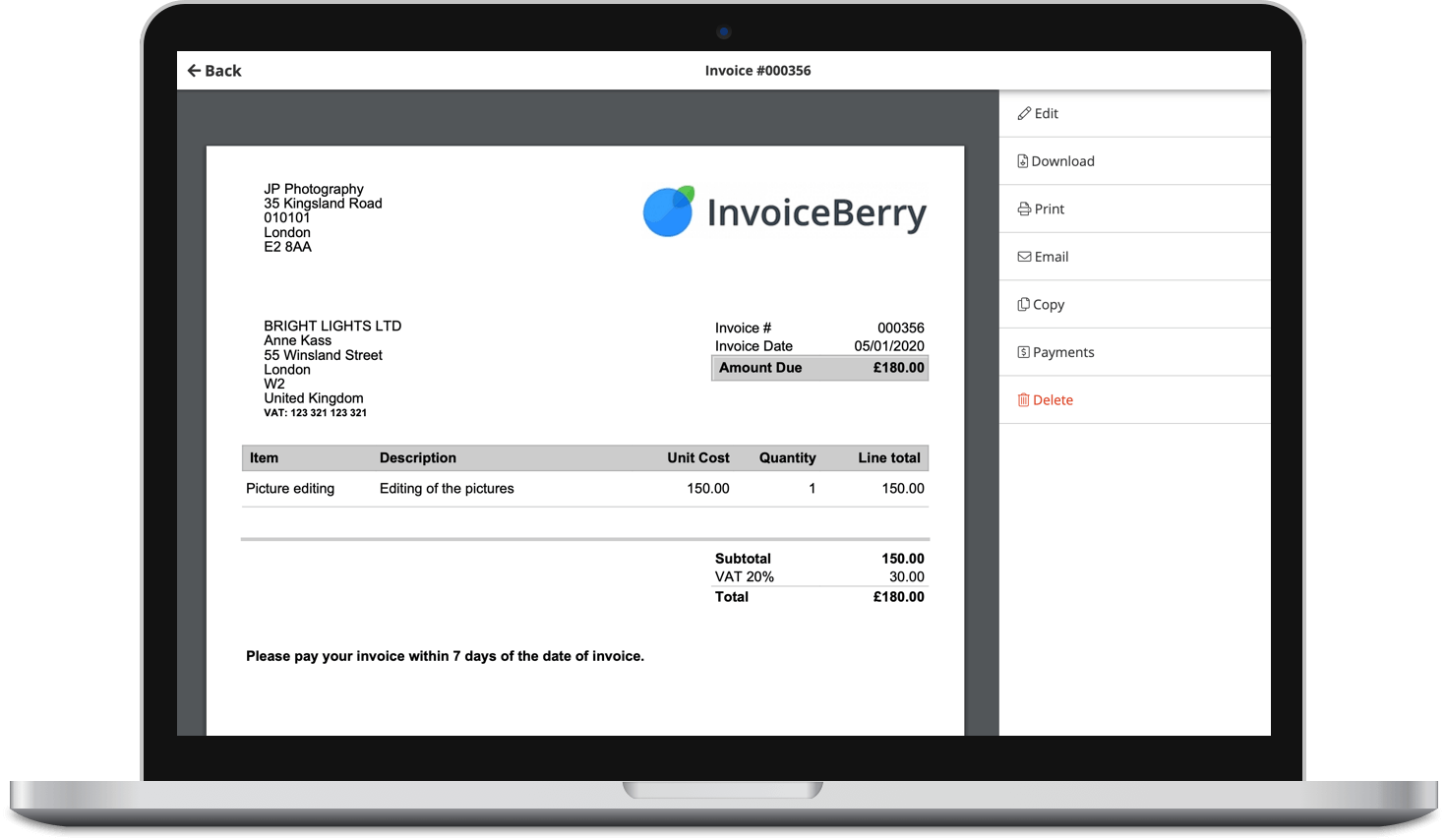 Send professional-looking invoices
Accept online payments with ease
Keep track of who's paid you
Start sending invoices
Small Business
1. With the US elections and after-vote uncertainty, small business optimism index dropped to 94.1 instead of the forecasted 95.0. What does it mean for the economy?
2. Hillary's proposal to increase the estate tax to 65% has raised a lot of concerns among small businesses and experts. What are the possible outcomes if this becomes a law?
3. On the other hand, Trump wants to get rid of Obamacare, some of the private-sector regulations, and make international competition easier. But is it really possible?
4. So which of the candidates is better for the small business? Read all the Clinton's and Trump's promises to SMBs in this Forbes piece.
5. Only 18% of small business owners have a good understanding of finances. Here are 7 accounting hacks for your small business to make sure you'll succeed.
6. Within the past few years, small business owners have moved from group insurance to individual coverage, although it seems to be changing. What is the reality now and what does it mean for the employees?
7. Ever wondered why your text-messaging campaign wasn't such a blast? Take a look at these four fundamental rules for mobile promotions.
8. The event planning industry is already worth $5 billion, and will grow 10% more by 2024. Don't miss this chance to start your event planning career.
9. Is it a slower season for your business? Learn about four ways to live through the slower months and get the most of them.
10. Keeping employees happy is important for every company, but might be vital for small businesses. What makes people happy and how to continue doing so?
Freelancing & Entrepreneurship
1. It's 2016 and if you don't have a social presence today, you really don't exist. Download our new eBook here and get your free social media strategy!
2. 55 million US freelancers are expected to make $1 trillion this year, and there are two main drivers for these crazy numbers. Check them here.
3. Diversified teams perform 35% better than their non-diverse colleagues. But what is being done about building diversity among tech freelancers?
4. Being a freelancer, you have to develop your skills as a business owner as well. Read about these 5 main principles to succeed in your career.
5. The "gig economy" led to the emergence of the "social entrepreneurship" movement, and the "gig consultants" who have a background in working for major companies. Read about them here.
6. People getting into entrepreneurship have different work and life experiences. How can your background help you in your entrepreneurial journey?
7. Last week Facebook introduced its Marketplace and is very keen on making it work. But what possibilities does it open up to businesses and entrepreneurs?
8. Becoming an entrepreneur doesn't necessary mean that you should launch a startup, although it's one of the many options. Read all of them here.
9. In the understanding and perception of most people, an entrepreneur is always happy and energetic. Take a peek at the dark side that every entrepreneur faces once in a while.
10. Life is getting more complicated an challenging these days. How does entrepreneurship fit into the traditional American dream?
Now are well-informed and prepared to start your weekend. Please do let us know in the comments below if we missed something very important!