Small Business and Freelancing Roundup: Week of 06/01/17
Written by Alla on January 06, 2017
Christmas and New Year's celebrations are over now, and 2017 has begun. Now we're putting all our hopes on this year being less hectic and more positive.
Small businesses, freelancers and entrepreneurs now can invest some time in planning work for the 12 next months.
Try our online invoicing software for free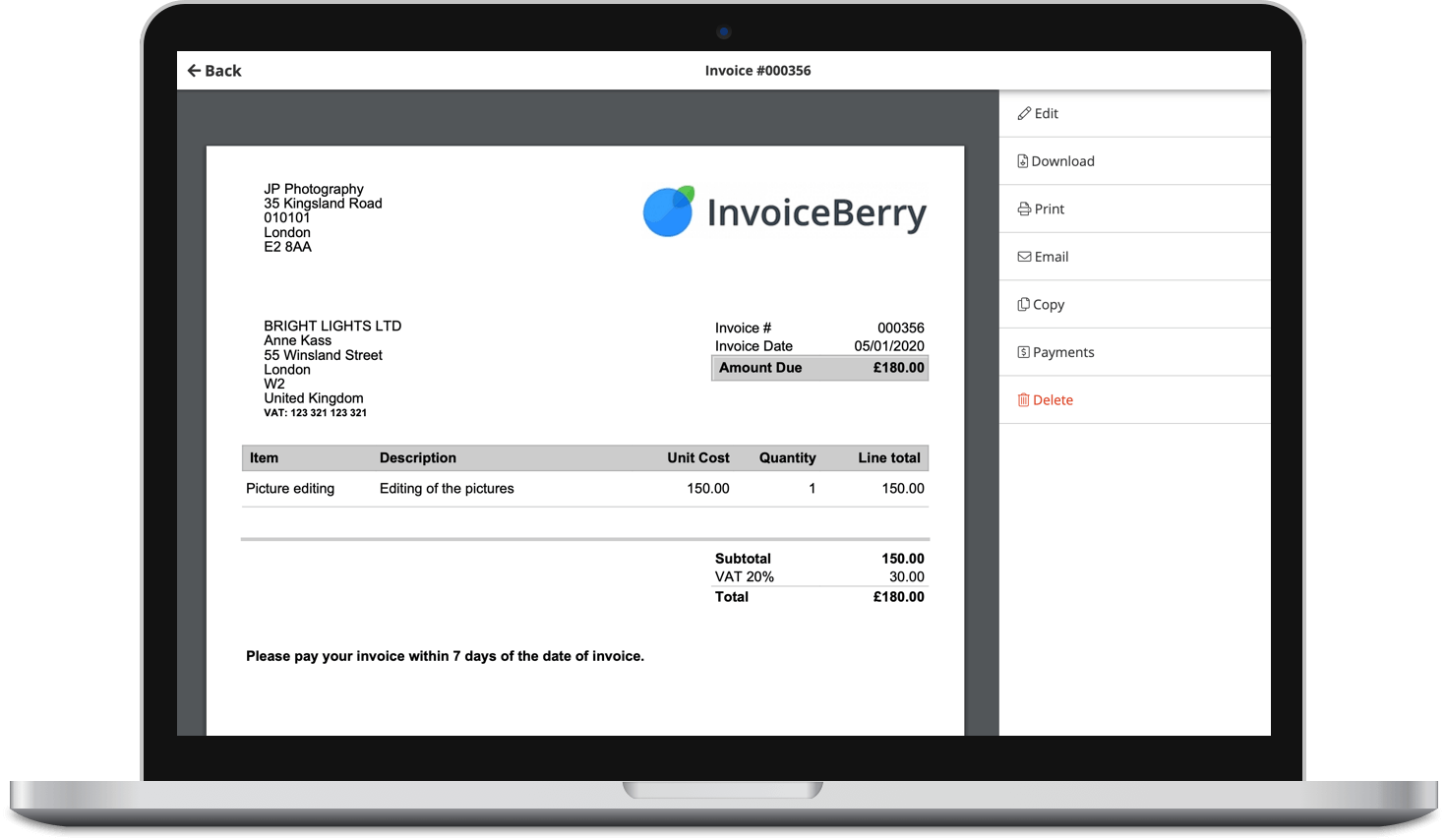 Send professional-looking invoices
Accept online payments with ease
Keep track of who's paid you
Start sending invoices
Small Business
1. The holidays are over, and small businesses now need to check out these 15 tips to survive after the holiday season.
2. In the US, Trump has appointed the top positions for his administration. Here's the full list.
3. Your business will need financing in the new year. These three tech trends will help you get loans for your small business.
4. Every year, SMEs expect changes in tax rules, healthcare and other regulations. So what's waiting for them in 2017? 
5. For many small businesses, the period after the holidays brings a slowdown till February. Here are some thoughts on that.
6. In the UK, one out of ten small businesses already generates their own energy and is expected to trigger localized power production in the future.
7. Now might be the best time to manage your finance docs. Learn everything you need to know about your small business balance sheet here.
8. With the dropping popularity of deal websites, small businesses have to look elsewhere for loyal customers. Read more about it here.
9. Google is launching a new free tool to help around 38 million Indian small businesses that are not present online yet. Click here for more info.
10. 35% of UK's small business owners lose motivation due to stress at least once a year. How can you avoid being one of them?
Freelancing & Entrepreneurship
1. One third of workers are currently engaged in some form of gig economy projects. What are the predictions for 2017?
2. Still getting over the holiday celebrations? Start your year by checking these 10 resolutions for entrepreneurs.
3. Make this year successful for your freelance business. Read about 5 groundbreaking ways here.
4. Tired of resolutions and want to start crossing off those points from the list now? Check out the 7 best books to change your business life in 2017.
5. How can you make 2017 the most productive year in your history? Take a look at these 10 expert tips here.
6. Every freelancer needs a sufficient client base. Here are 6 tips that will help you build one.
7. Follow this daily calendar by Entrepreneur to prove the power of small wins and get you through the first month of this year.
8. An online presence is becoming a must for every freelancer and entrepreneur. Check out the list of the essential digital tools that will help you with your strategy.
9. Still thinking about quitting your job, or pausing a bit? Here are 5 ways to do it smartly.
10. If you're planning your business trips, use these 5 online services to cut your expenses and save time.
We hope that you've enjoyed the first roundup of 2017 and the first working week of the year as well.
Let us know if we missed any of the news this week in the comments below!
Small Business Finance 101
Download our free guide to learn the fundamentals of finance that will help make your small business more efficient and successful.