How to Conduct Market Research for a Small Business
Written by Uwe on March 20, 2013
The importance of Market Research
Market Research is absolutely vital for a business, no matter how large or small it is. Carrying out research on your target market ensures that you are not onto a lost cause when you believe you have an award-winning business idea, and also ensuring that you don't price your product to a point where your target market won't be buying it. It also gives you a fantastic insight on your customers' opinions of you, your competitors and just general information. It will also uncover the best ways in which you can sell to your target market. Of course, there are many large companies out there set up especially to carry out market research. They are incredibly expensive though which puts them out of reach of smaller companies though. Don't worry however! There are plenty of ways in which you can carry out market research by yourself. Let's take a little look.
Ask people for their opinion to research your market
Perhaps the simplest market research you can carry out is something that you have most likely done at school at some point or another. This is to stop people in the street and ask them questions! For example, if you are planning to open up a shop you may want to take note of the various people that walk past every single day. Of course, you are going to need to check at various times throughout the day to see if the amount of people passing by rises or falls. Every so often you should stop people and talk to them. Tell them that you are opening up a business in the area and want to get their opinion, most will be more than happy to oblige. Tell them about the products and price point you are aiming for and ask if they are willing to purchase. In an ideal world you will also want to keep out for your target market who might just be walking by. For example, if you are opening up a 'trade shop' i.e. selling tools and the like, you will want to see if builders, plumbers or electricians walk past. They should be pretty easy to identify. All this market research is going to cost you is time. Of course, we aren't all going to be opening up shops, so why not give a call to your target market? Particularly in business to business transactions. Mention your idea and see if they have any feedback on it. Honestly, if you can only get a couple of people to answer, you will still have a lot of information to work with.
Try our online invoicing software for free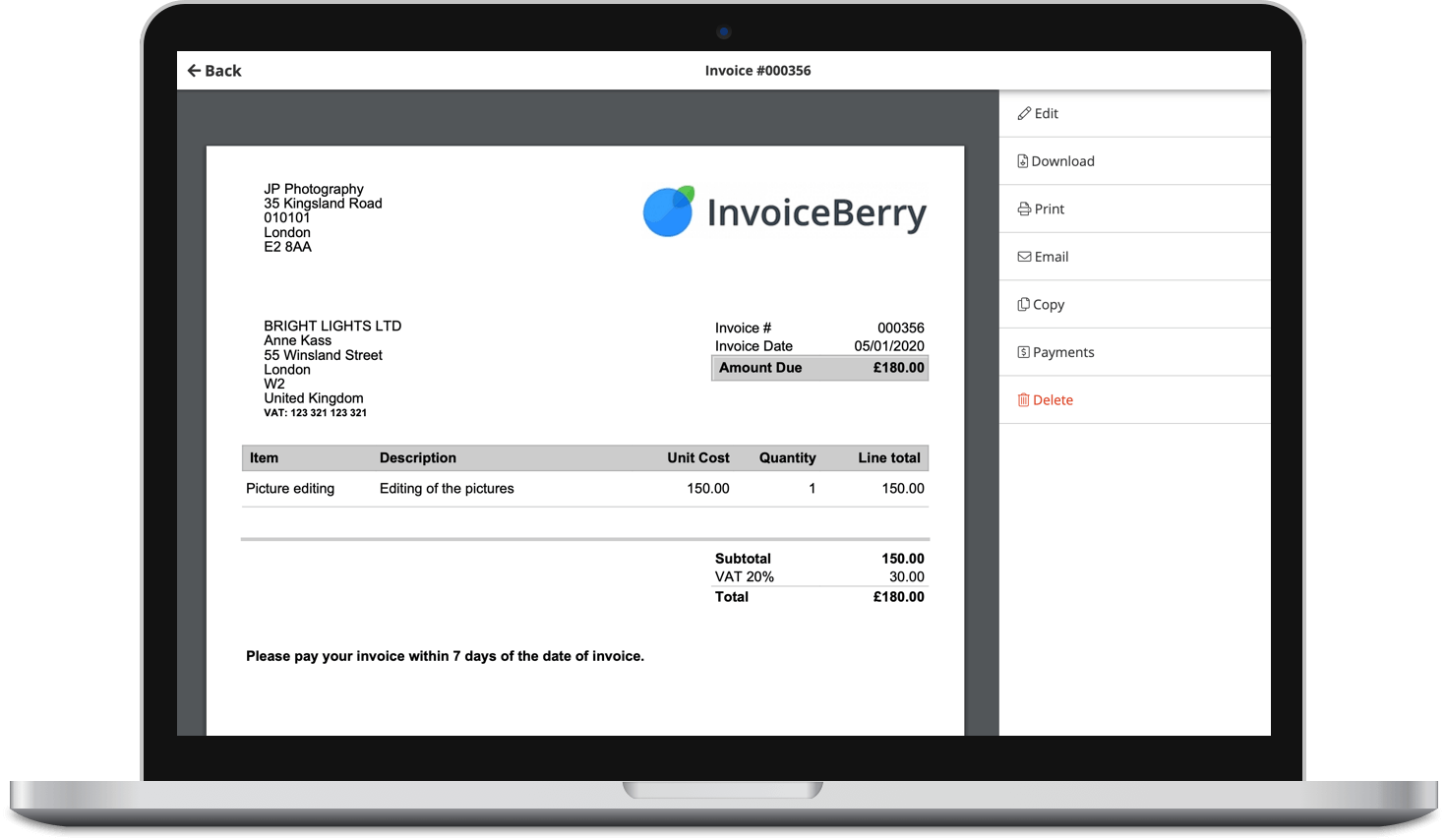 Send professional-looking invoices
Accept online payments with ease
Keep track of who's paid you
Start sending invoices
Check your competitors
Of course, you are also going to need to check what your competitors are doing! After all, you don't want to price yourself out of the market. Thankfully, the internet has made checking prices quicker and easier than ever. Don't just aim for looking at prices though, check their reputation. If a particular competitor has a poor reputation, but you are actually more expensive than them you may still be able to get some of their customers. After all, people love to pay for high quality service!
Factor your market research into your business strategy
Finally, you will get negative feedback, so don't take it to heart. You have to realize that you are selling products to make money, and thus you may need to adjust your business plan, no matter how much you love it, to actually sell. Don't hold onto an idea simply because you believe in it. If your market research doesn't ring true, ditch it. It will most likely be better in the long run. You could always return to the concept at a later date.
As you can see, it is actually easy for a small business to conduct market research. You just need to be a bit pro-active. Listen to any customer comments and factor them into your overall business strategy. You don't need to send out masses and masses of surveys, you really just need to watch and listen. And ultimately, adapt.
Small Business Finance 101
Download our free guide to learn the fundamentals of finance that will help make your small business more efficient and successful.