60 Effective Ways To Get New Clients (And Retain them!)
Written by Irakli on August 12, 2019
Whether you're a freelancer, business owner or a digital nomad, your clients are most likely your bread and butter: your main profit source, your cash inflows.
Without them, you probably wouldn't get far as a business.
Try our online invoicing software for free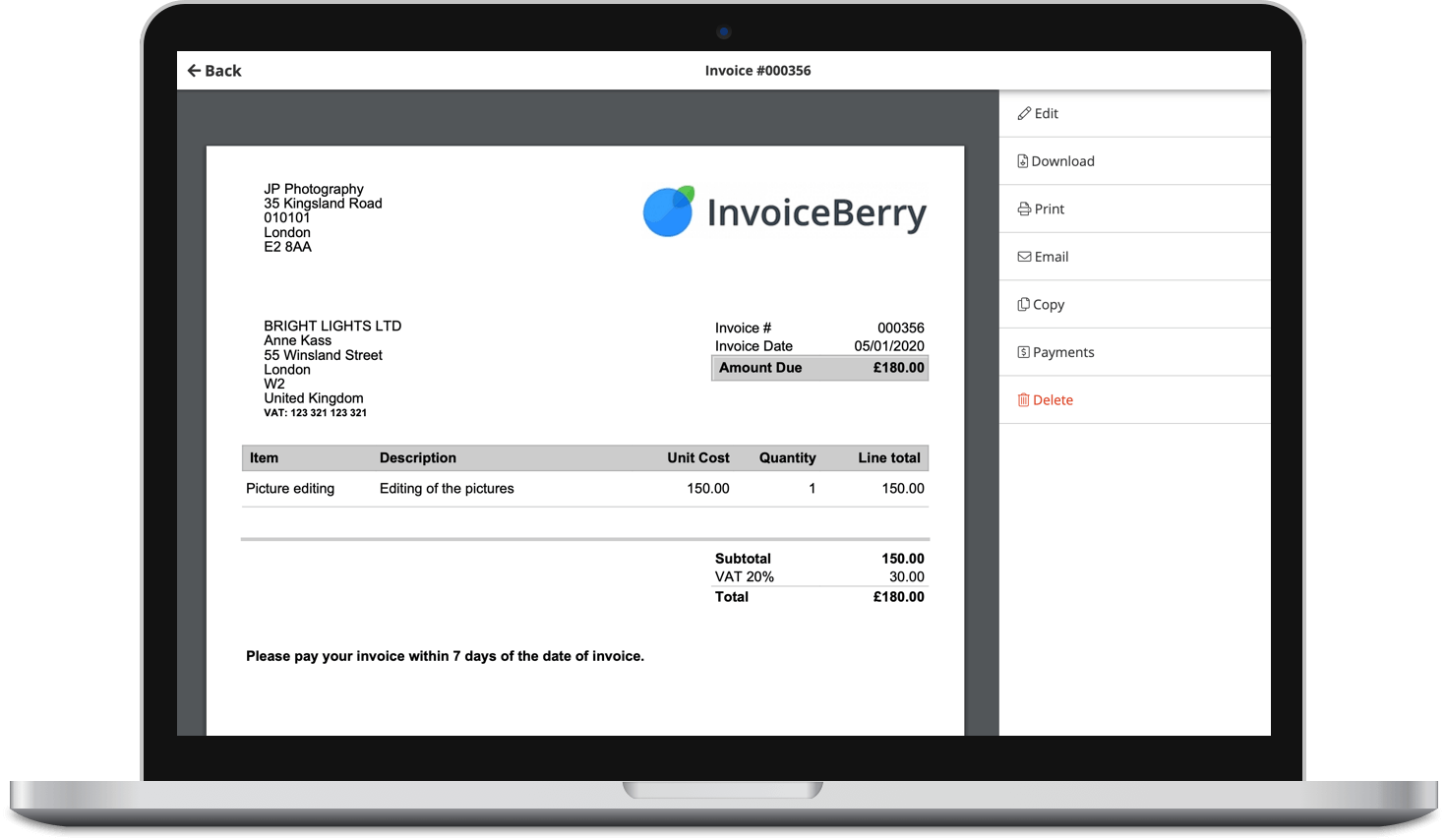 Send professional-looking invoices
Accept online payments with ease
Keep track of who's paid you
Start sending invoices
Money isn't everything. But for businesses, it's one of the most important KPIs you can track.
And where does most of the money come from for your businesses?
That's right. The clients.
No matter your niche, your industry, what products or services you offer – your clients are usually the ones paying you at the end of the day.
So, if you don't want to ever run out of money, it's a good idea to have a handful of clients and a number of income streams you can always tap into.
Luckily for you, we've compiled a lengthy list of the many different ways you can find new clients and how.
With this list, you're bound to find a number of new clients to fuel your business. So, try them out and see which way works best for you.
Know any other proven methods of getting clients? Let us know in the comments below!