9 Questions to Ask Before Choosing a Coworking Space
Written by Alla on November 16, 2016
Coworking spaces seem to be popping up with the hypersonic speed here and there, but choosing the right coworking space for you can be tough.
According to Deskmag's forecast, there are already around 10,000 locations around the world with more than half a million people working in them in 2015.
Try our online invoicing software for free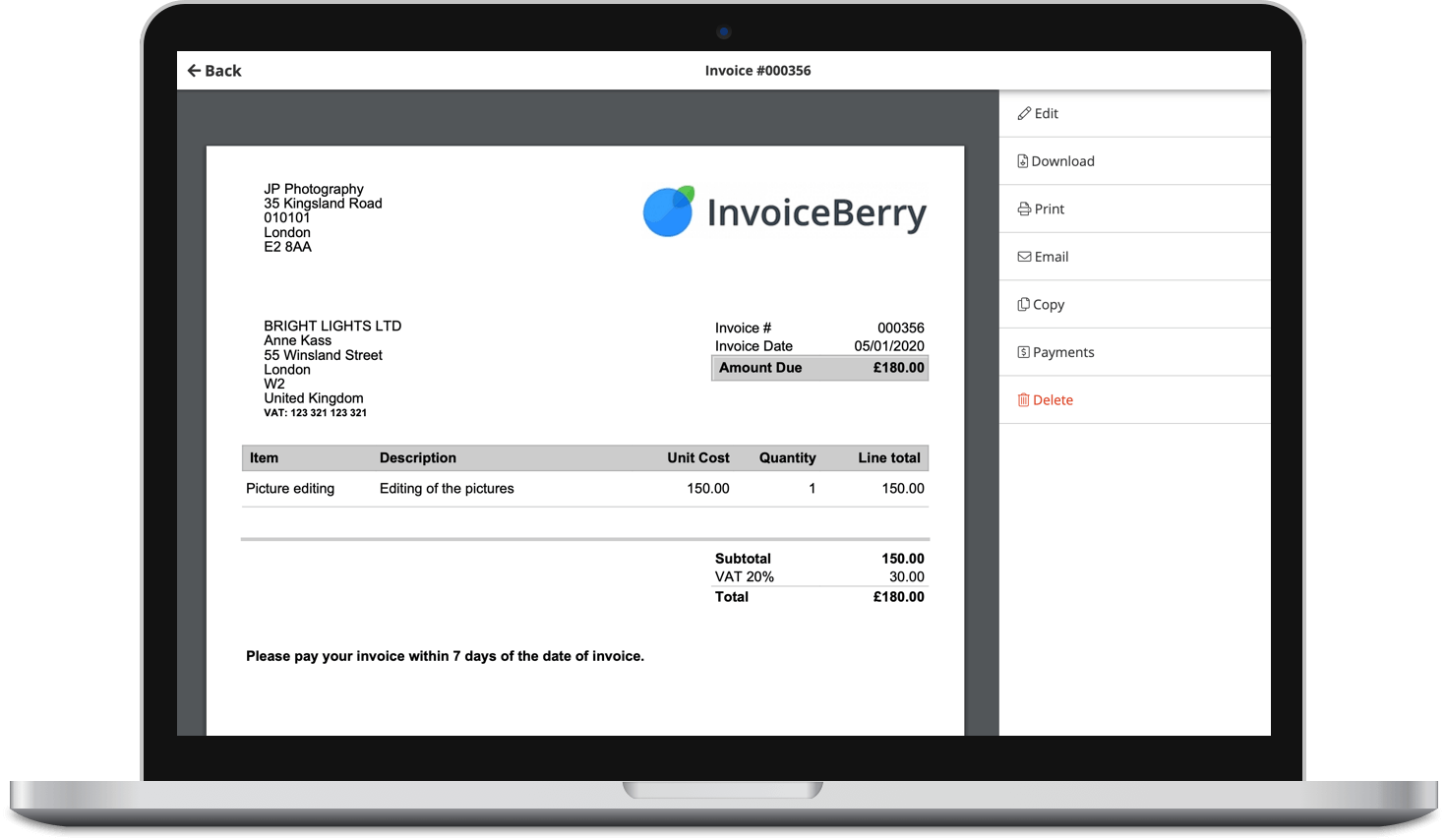 Send professional-looking invoices
Accept online payments with ease
Keep track of who's paid you
Start sending invoices
In coworking, you usually pay less than you would pay renting an office, as you have the opportunity to choose between several membership plans. While saving money, you gain flexibility and mobility, and have a chance to socialize with other small businesses, freelancers and entrepreneurs.
People who use coworkings tend to find their work more meaningful, to have more control of it, and feel that they are a part of a community at the same time. In addition, some coworkings provide extra discounts, open bars, free coffee and tea, and other perks to keep you happy.
All that probably explains the rapid popularity of coworking spaces. But how do you choose which one is best for you?
Take a look at these 9 important questions that you have to ask before choosing a coworking space.
The best coworking space for you
When you've researched coworking spaces in your area, whether in Edinburgh, Bangalore, London, or anywhere else, you'll get a good idea of what the best one is.
Maybe it's one that gives you great support in tech, arts or business. Maybe it's one that lets you work with like-minded people, and even collaborate on projects. Or maybe it's one that just lets you breathe more easily, have a good cup of coffee and get to work in peace.
Those are some important considerations, and ones only you can decide on. But with some research and asking the right questions, you'll find your perfect coworking space.
Good luck!
Got any other questions you think are important to ask in determining the best coworking space? Let us know in the comments below!
Small Business Finance 101
Download our free guide to learn the fundamentals of finance that will help make your small business more efficient and successful.