Monster List of 101 Websites to Find Freelance Jobs 
Written by Bernard on July 03, 2017
We know that being a freelancer can be hard, especially when you need to find the best freelance jobs.
There is so much competition on the bigger freelancer online jobs sites that it can be quite difficult to get noticed.
Try our online invoicing software for free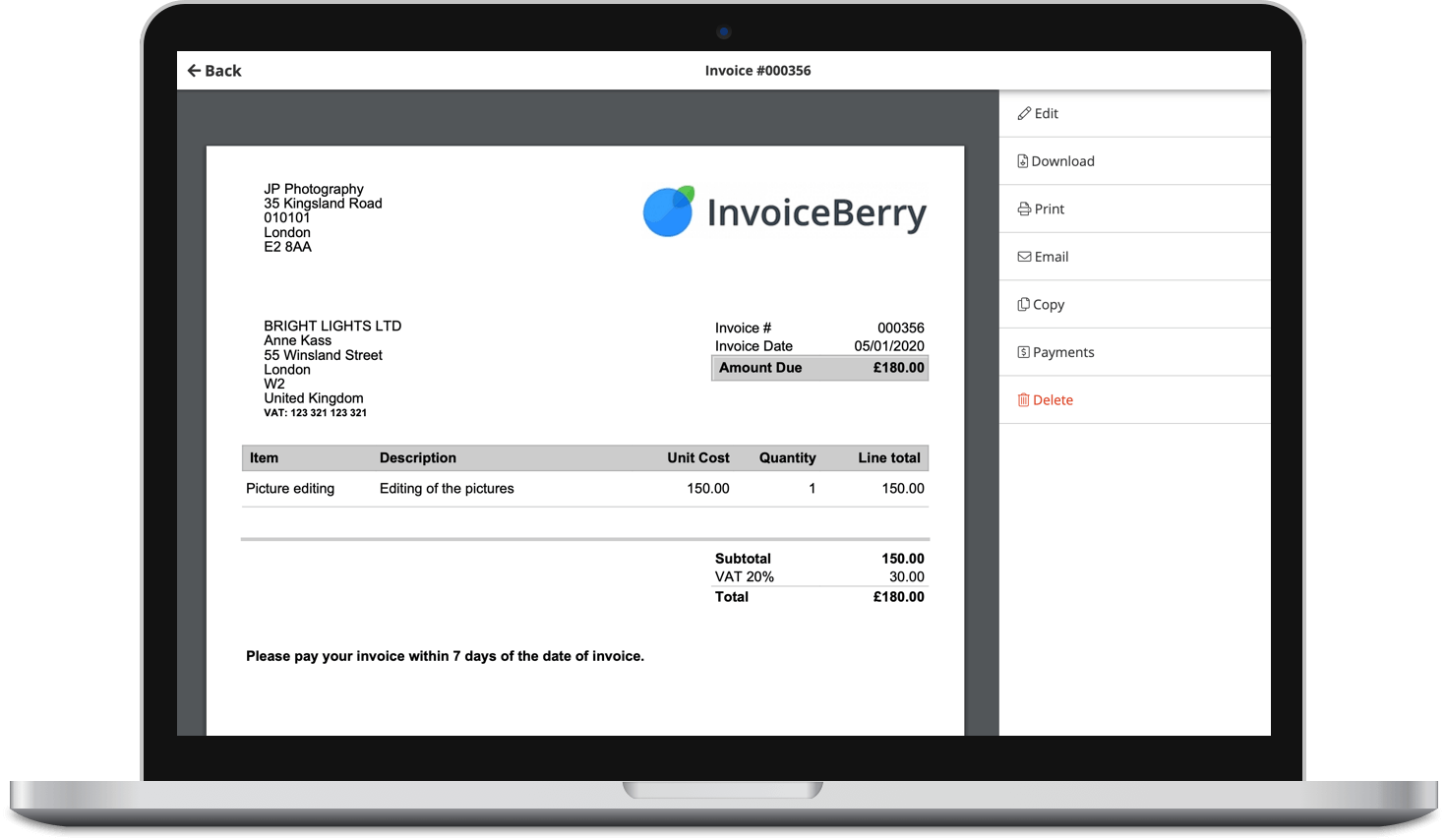 Send professional-looking invoices
Accept online payments with ease
Keep track of who's paid you
Start sending invoices
How do you find the best freelancer jobs on the internet without spending hours, days and weeks looking for real opportunities?
Well, luckily for you, we've put together our monster list of 101 websites to find freelancer jobs.
We've also gone ahead and arranged them by category, so you can go ahead and choose the best ones for you.
General freelance jobs websites
These are the freelance jobs websites that are geared towards freelancers from all walks of life and all types of experience.
No matter what your area of expertise is, you'll be able to find a freelance job suited for you here.
One of the most popular freelancer websites on the planet, Fiverr allows freelancers to offer their services for a specific price.
Normally it starts at $5 (hence the name) but usually goes up in price for more premium services.
Freelancers generally use the template, "I will [do x] for $5." They are reviewed and rated, and therefore the freelancers with the highest ratings often get the most requests.
A contender to the Fiverr domination is People Per Hour, a website that is in many ways similar to Fivver-type sites.
The difference here is that People Per Hour generally is geared more towards the long-term, where you can set up a great relationship with the people who are hiring you.
After some time, you can turn that customer into a client.
Let's look at the other general freelancer jobs websites:
Freelance jobs for writers and editors
These are the jobs that are made for those with a great talent for writing and a great eye for detail.
A lot of these jobs will require you to produce content for various agencies, brands and other companies.
If you are really good, then you can earn more money and land some real nice clients.
Scripted is a great place to get started with your freelance writing. It is one of the best and highest paying freelance jobs for writers you will find.
You can make some nice money with this service, with payouts ranging from $20 – $45 for a minimum of 400 words.
This is one of the bigger online marketplaces where clients will pay freelancers to write content for them.
Texbroker allows freelancers to get paid based on their writing level. They then get to choose the jobs they want to work on, and if the client accepts the articles, they get paid.
Let's look at some more writing freelance jobs:
Freelance jobs for designers and programmers
Lastly, we come to the freelance jobs sites that are geared towards creatives, design and programming.
If you're a web designer, illustrator, programmer, developer, or anything in-between, these websites are perfect for you.
First up is 99designs, an online marketplace where clients can find talented freelance designers.
For the freelancers, it's a great way to show off your designs and get paid a good price for it.
A few years ago, Envato bought out Freelance Switch and moved it to their new location.
Envato is now a great marketplace for designers, programmers, and much more.
CGTrader 3D Projects is a freelance 3D modeling platform operated by CGTrader, the world's largest source of licensable 3D content. CGTrader Projects connects freelance 3D designers and design studios with customers all over the world.
3D designers can also become CGTrader Designer Partners which enables them to work on very high level Fortune 500 accounts and enjoy steady guaranteed payments.
Some more design, programming and tech-related jobs:
Have you used any of these freelance jobs sites to find great jobs? Did we miss any big ones? Let us know in the comments below!
Small Business Finance 101
Download our free guide to learn the fundamentals of finance that will help make your small business more efficient and successful.