3 Rules Regarding "House calls" For Electrical Businesses
Written by Uwe on January 21, 2015
As an electrical business owner you'll have to visit your customers at their homes. House Calls are when your customer calls you and wants you to repair electrical items at their home. Sometimes it's known as a "call out".
However, visiting someone at home is a sensitive matter. Most people work during your business working hours so you'll need to arrange a time when both of you are available. Others are extremely careful about who they let into their homes.
Try our online invoicing software for free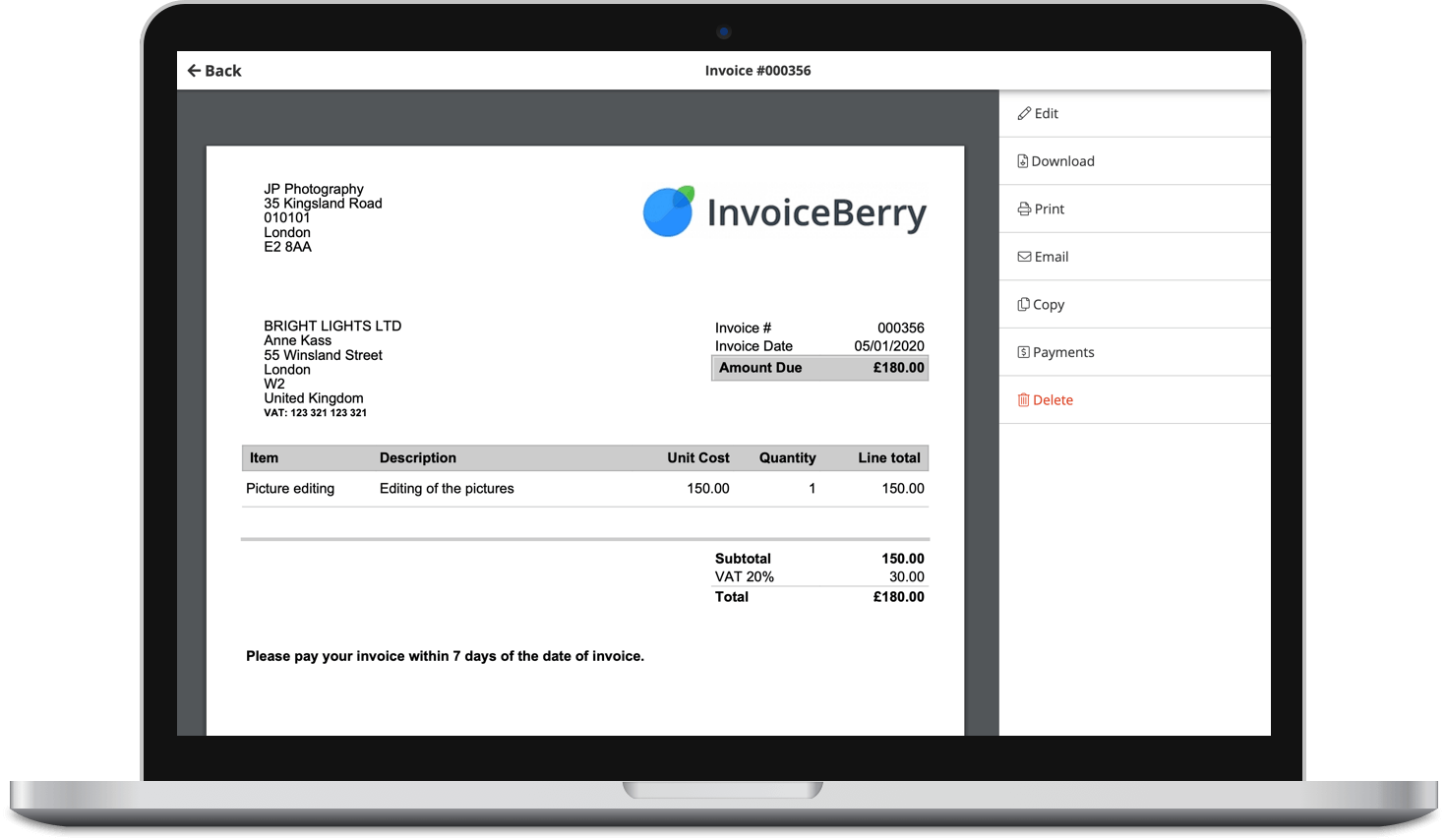 Send professional-looking invoices
Accept online payments with ease
Keep track of who's paid you
Start sending invoices
So let's look at how to deal with these concerns:
Keep your customer informed. No one likes endless waiting, so give your customers a time window when you're going to come. If you're running late let them know
Have a neat register book. When the client calls you to order your services ask them for the following information: name, telephone, address, make, model and size of the item that needs to be repaired, details of when the client is at home. Your register book that you always carry with you should have separate sections for these information
Behave in a professional way. Most people don't like letting random people into their house, including electricians. By wearing a uniform and being polite you'll gain their trust. Asking simple questions such as whether you can come in with shoes can make you the best electrician in town
House calls are and will be a significant part of your business. Having these things mentioned above in mind will let your business be on top of the game.
Invoicing doesn't have to be scary
GET 50% OFF SOLO & PRO PLANS
UNTIL MIDNIGHT, OCTOBER 31