15 Tasks That A Virtual Personal Assistant Can Perform For You
Written by Uwe on February 25, 2015
A Virtual Personal Assistant has one task: to make your life easier.
Doing too many things at once is going to lead to failure. It's just impossible to do everything  yourself. A "superhero syndrome" is going to lead to a super failure day.
Try our online invoicing software for free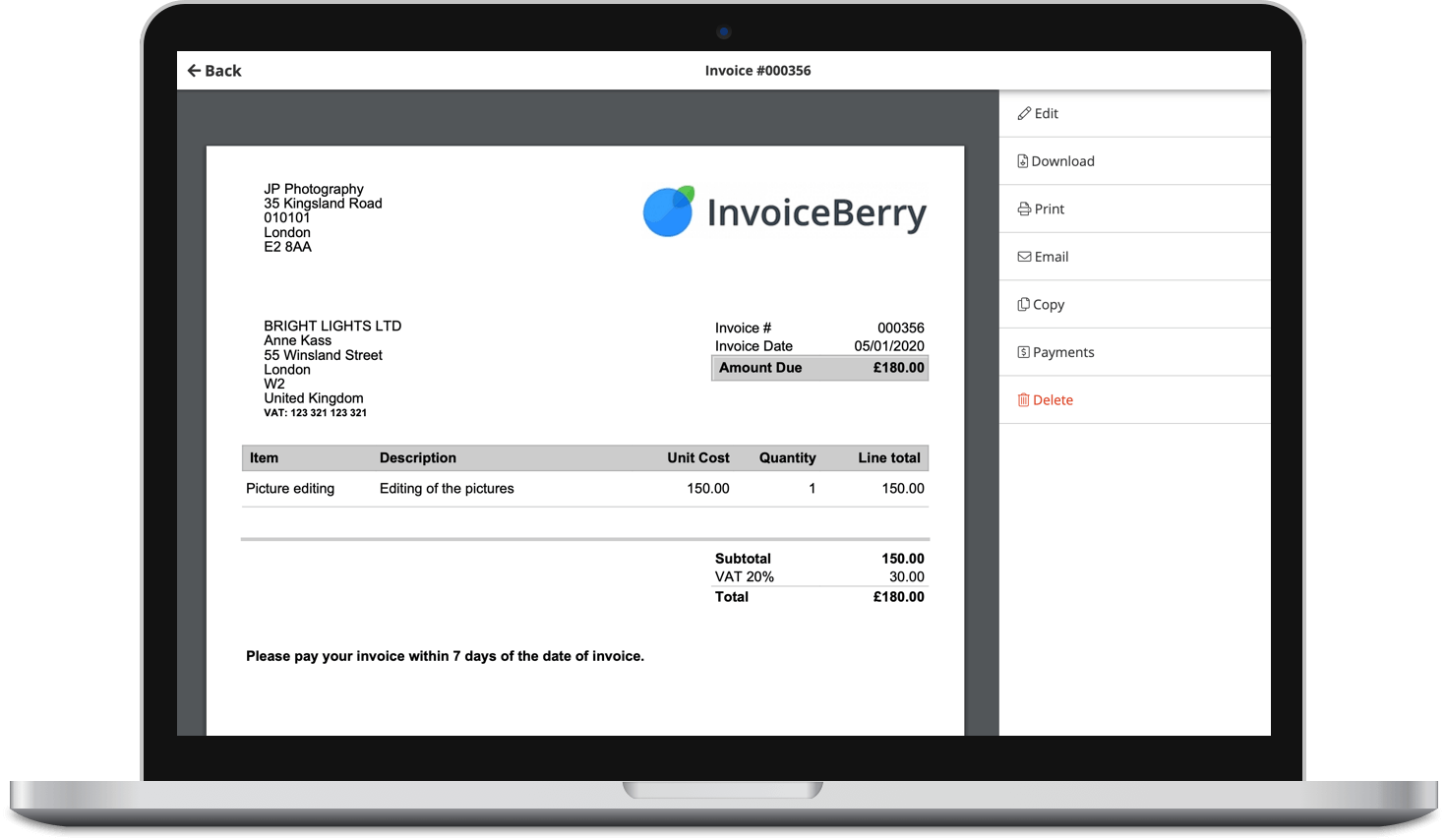 Send professional-looking invoices
Accept online payments with ease
Keep track of who's paid you
Start sending invoices
If you haven't experienced this failure yet then you still have time to change the way you do things.
Getting started with outsourcing is the most difficult part for entrepreneurs because they don't actually know what tasks can be outsourced. Also, entrepreneur don't always tend to trust their virtual personal assistant (VA). If you outsource tasks to a VA who has knowledge in a specific field, e.g.  graphic design or programming, then there's little ground to mistrust them with small tasks.
So to get you an idea of what tasks can be outsourced, I prepared a quick list of general duties that a VA can perform for you:
Editing content (proofreading)
Blogging
Managing presentations
Maintaining website(s)
Providing customer support 24/7
Doing market research
Creating, setting up & managing social media accounts
Writing & sending invoices, quotes
Managing & filtering emails
Entering data
Scheduling
Managing files
Recruiting (human resources)
Booking trips (hotels, flights, restaurants etc.)
Tracking expenses
It'd be silly to think that one person can do all these tasks.
Outsource to a few skilled VA's and you'll see how much more time you have to perform the most important tasks for your business.