How to Communicate with Business Partners From Your Home Office
Written by Uwe on June 20, 2012
Working from the home office might be very comfortable but to make sure that you keep in touch with the outside world you need good communication tools. In this case, however, your computer alone is not enough.
A telephone is a must-have in the business world. If you work from home you should get a separate line for your business because it will help you to keep track of the costs of your business calls and you can set up an answering machine that will inform your clients when you are not at home.
Try our online invoicing software for free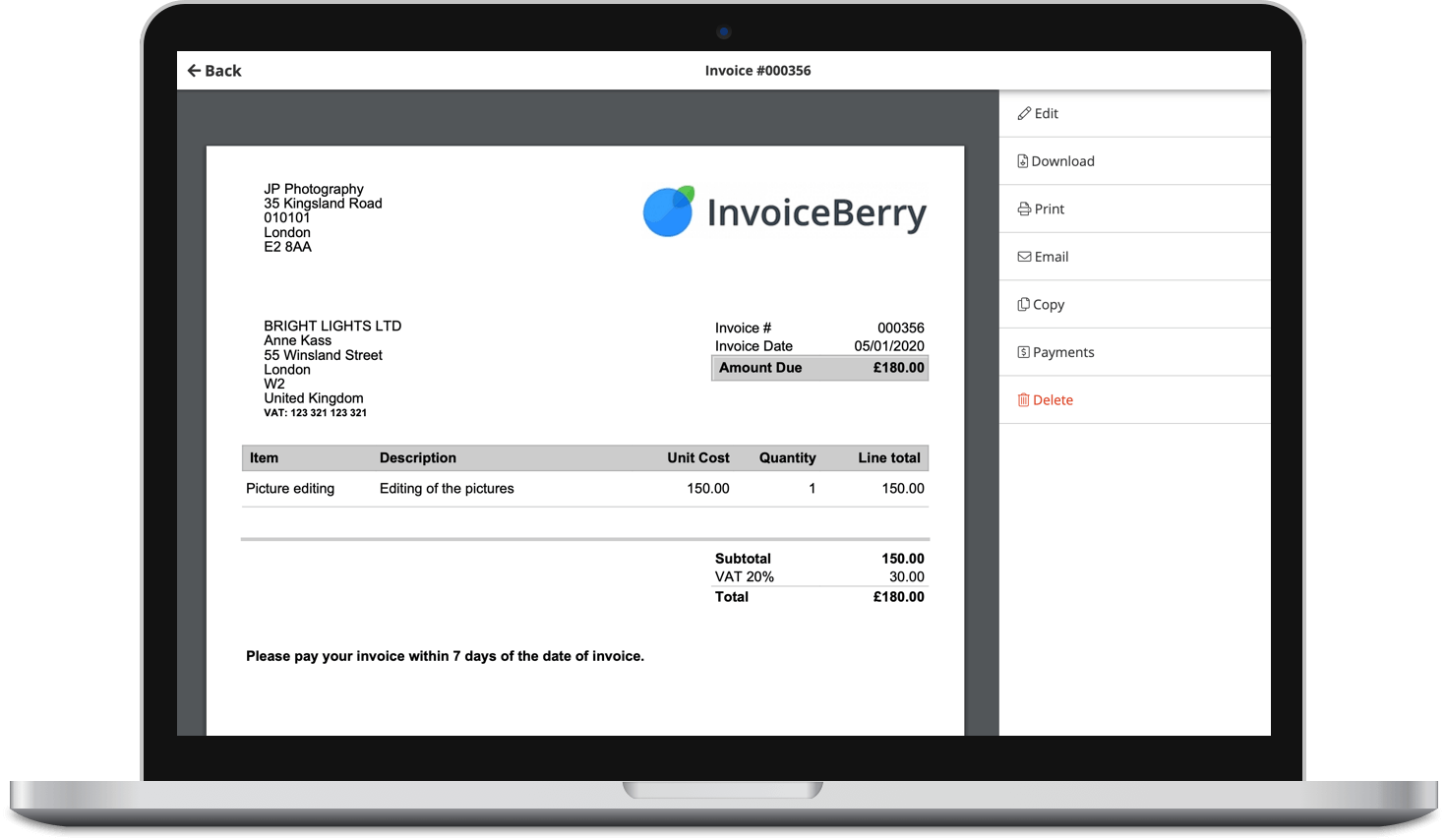 Send professional-looking invoices
Accept online payments with ease
Keep track of who's paid you
Start sending invoices
A connection to the internet, Wi-Fi and alternative connections (e.g. mobile broadband USB stick) are necessary tools in the home office. There is no doubt that without internet nowadays no one would be able to work from an home office.
Using e-mail is a good way to communicate with friends and business partners with who you don't keep in touch on a daily basis. However, it can be problematic to use e-mail when some complicated issues have to be solved. As well, it is not the safest way to communicate with sensitive information.
Nowadays instant messaging tools such as MSN messenger, Yahoo messenger and Skype are being widely used in the business world. It doesn't only allow voice calls but also video calls, which enables easier communication, brainstorming and conferenced discussions.
Also, it is useful to use online storage services such as DropBox, Google GDrive, Sugar Sync etc. We just recently published a blog post about those services in the Invoiceberry blog.