9 Best Singapore Tech Blogs in 2016
Written by Alla on October 05, 2016
With technological progress and the rise of numerous tech startups in Singapore, it's quite natural that various tech blogs have started in this bustling market.
Here we gathered the top 9 blogs that write about technology, featuring both large international platforms and independent bloggers who share their opinion on tech related topics.
Try our online invoicing software for free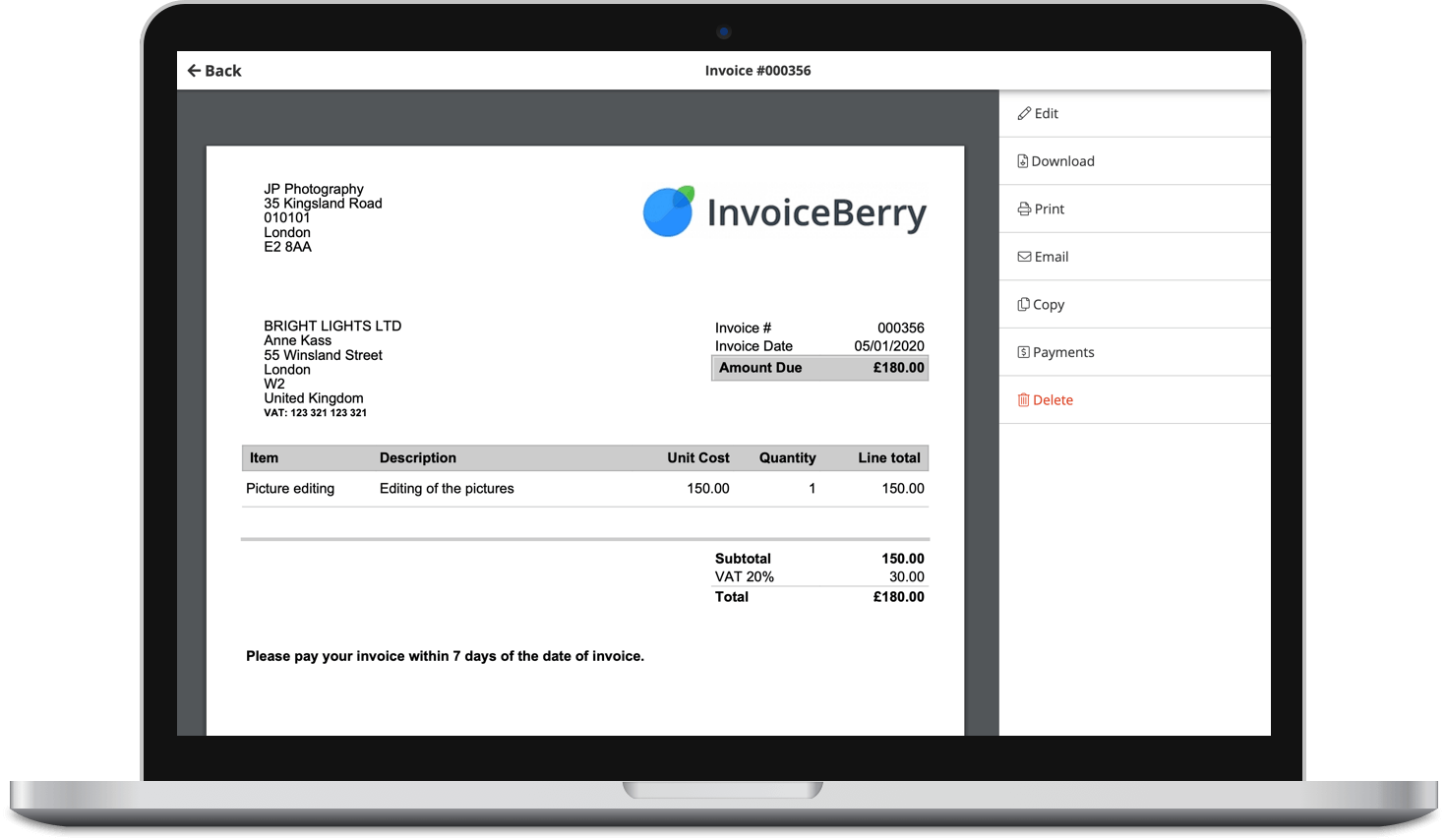 Send professional-looking invoices
Accept online payments with ease
Keep track of who's paid you
Start sending invoices
Tech In Asia is one of the biggest and most influential media, jobs and event platform in Asia. The company holds annual conferences in Singapore, Bangalore, Jakarta, and Tokyo, allowing startups and tech enthusiasts to connect and interact both online and offline.
e27 is a group of the individuals who started a blog to keep track of the numerous startups appearing in Singapore. Currently it's a platform for all the news, startup events, funding and more.
Mr Brown is the blogfather of Singapore who manages his blog, writes posts, records podcasts and even runs his own new media company. His sense of humor and witty videos on various tech and life topics have made him a winner of various awards.
Run by a professional developer, JustinLee.sg reviews technology, gadgets and development. Also, the blog has food place reviews and numerous exclusive reviews.
Zit Seng is an IT professional who shares his views in his personal blog and has been writing mainly about technology, gadgets and lifestyle since 2007. The author also occasionally writes about Singapore in general.
TechieLobang was founded by Joe Tech in 2007 and has been a source for tech news and gadget reviews. The blog writers are often invited to the various tech events for exclusive sneak peeks.
Lester Chan is a web developer and author of LesterChan.net. He blogs about the web, technology and gadgets with a lot of technical reviews and documentation.
TechBlogger is run by Paul Mah, a freelance writer, tech blogger and former IT specialist. He writes about the global and Singaporean tech news and developments.
Musicphotolife.com reviews consumer tech and gadgets, as well as music, photography and lifestyle products. It's run by Chester Tan, a freelance photographer, musician and composer who's obviously very passionate about technology.
Got any other ideas for great tech blogs in Singapore? Let us know in the comments below!
Small Business Finance 101
Download our free guide to learn the fundamentals of finance that will help make your small business more efficient and successful.