FREE EBOOK: SMALL BUSINESS MARKETING 101
Download our free guide to learn the essential marketing tips and strategies you'll need to get customers and convert them into buyers.
Marketing can be quite a difficult task for small business owners, mostly because they have so many other responsibilities they need to juggle on a daily basis. With the wide variety of marketing options available, it can often be quite confusing and downright scary.
That's why we've created this free ebook to help small business owners create effective marketing strategies to find qualified leads and turn them into buyers.
Inside, you'll learn:
the key steps you'll need to market your local business online
how to master your local SEO in 6 easy steps
everything you need to learn about the powerful and effective inbound marketing
how to use Facebook Ads and Google Adwords to boost your business
how to create your perfect social media marketing strategies
After filling in our quick form to the right, you'll get our free ebook to help you start creating your effective and results-oriented marketing strategy to help increase your sales.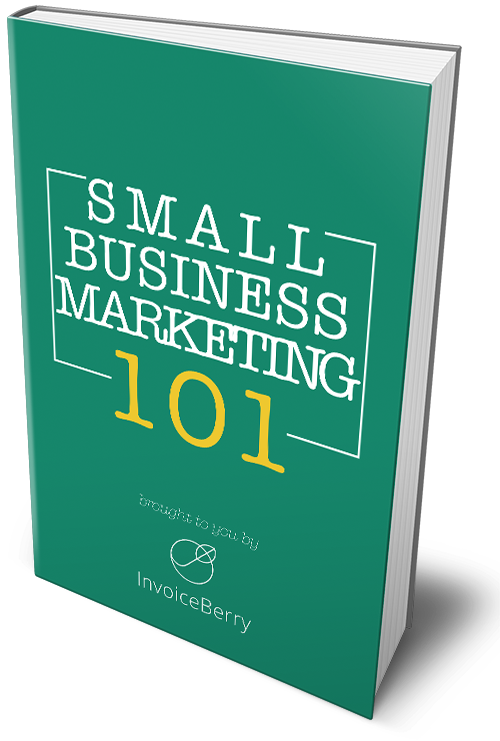 Download This
Guide Now:

FIRST NAME:

LAST NAME:

EMAIL:





We use cookies to give you a better experience. Check out our
privacy policy
for more information.