FREE EBOOK: SMALL BUSINESS CUSTOMER STRATEGIES 101
Download our free ebook to learn the best ways to get your customers, build lasting relationships, and increase your customer retention so that you can increase your sales.
For the new business, it is especially important to get tried and true strategies to take your customer on their journey from prospect to repeat customer?and even brand advocate.
Our free new ebook will answer all your important customer strategy questions, such as: how can I get new customers? How do I build a relationship with them? And, most importantly, how can I make sure they keep coming back?
Inside, you'll learn:
how to use tried and true customer acquisition strategies
the best ways to build lasting customer relationships
how to communicate effectively with your customers
the best customer retention strategies to increase sales
Once you've filled in the form on the right, you'll get our free ebook on how to get and keep qualified customers to increase your sales and boost your business.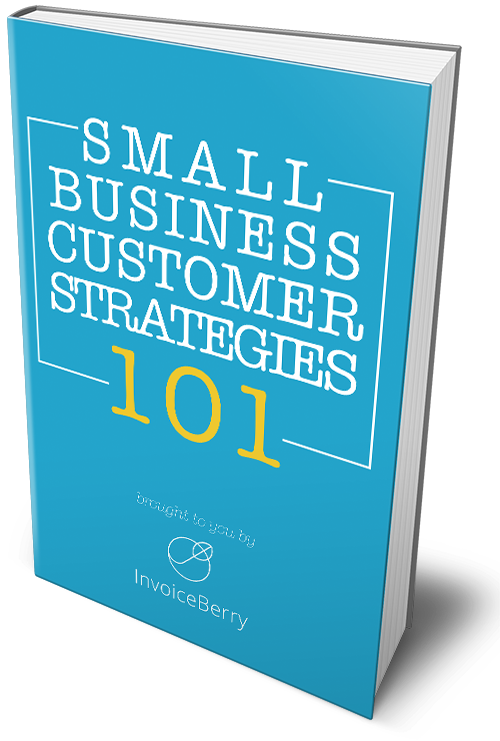 Download This
Guide Now:

FIRST NAME:

LAST NAME:

EMAIL:





We use cookies to give you a better experience. Check out our
privacy policy
for more information.