START & GROW YOUR FREELANCE PHOTOGRAPHY
Download our free guide to help you start your business and get your first clients
With the full-time photography market shrinking, more and more photographers are switching to freelance and going into business for themselves. However, many don't know where to start or how to ensure success.
Whether you've been working as a freelance photographer for a while now, or you're new to the market, this guide will help you get and grow your customer base and succeed.
You'll learn how to:
create your strategic business plan
find the right software tools and web services
choose the best equipment for your photography needs
market yourself on the right social media platforms
Download the free guide to start your freelance career off right and generate income in no time!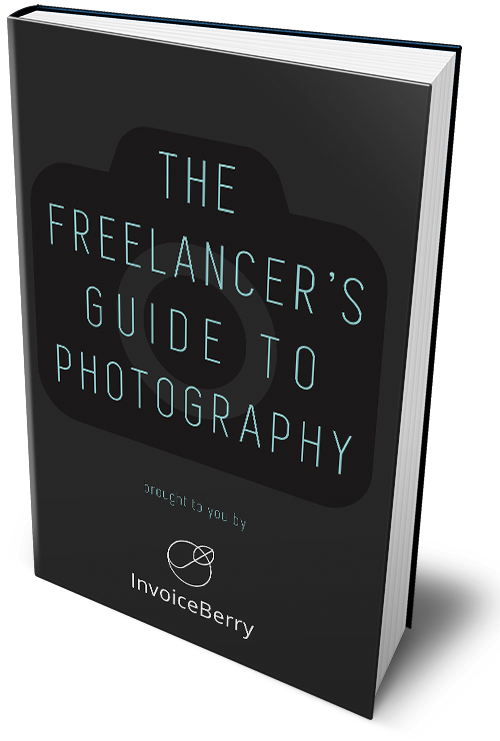 Download This
Guide Now:

FIRST NAME:

LAST NAME:

EMAIL:





We use cookies to give you a better experience. Check out our
privacy policy
for more information.