What is Crowd Funding/Investing?
Written by Uwe on February 01, 2013
Other ways you can call crowd funding: crowdfunding, crowd investing, equity crowdfunding, crowd financing, hyper funding.
Crowd funding is actually a quite old concept to fund "projects" in all different kinds of areas. However, it only got adapted by start-ups to fund themselves in the last few years. Below we list some of the major crowd funding websites/marketplaces which are available at the moment.
Try our online invoicing software for free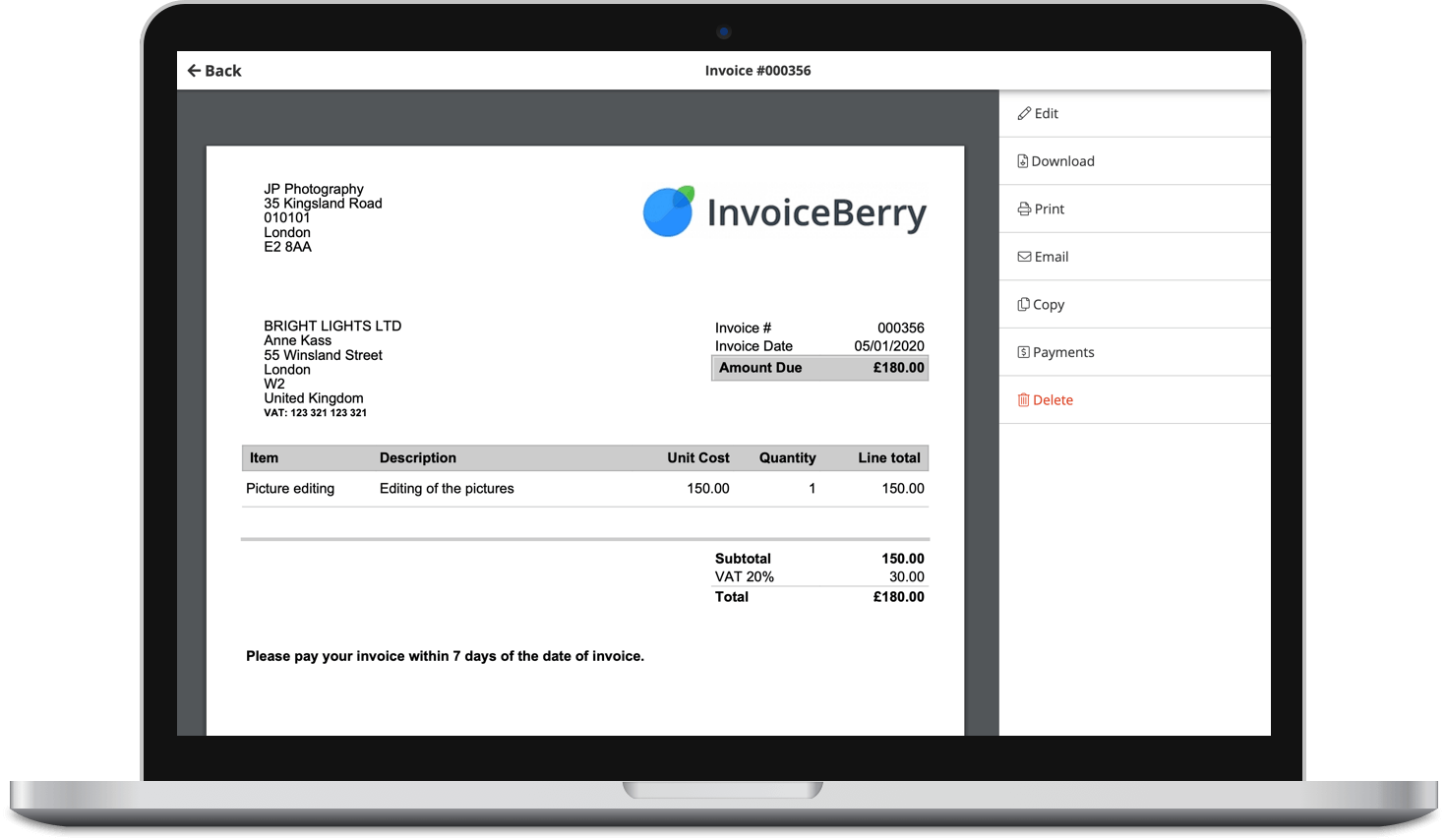 Send professional-looking invoices
Accept online payments with ease
Keep track of who's paid you
Start sending invoices
Crowd funding in the old times
Crowd funding has been used by charities and NGOs (non-government organisations) to finance disaster relief projects, it has been used by artists and their fan base to make/collect money so the artists can afford to rent record studios, CD printing, and other expenses. Also open source projects and movie makers use crowd funding regularly to realise and produce their ideas.
Crowd funding today
However, since a few years a lot of crowd funding marketplaces/websites popped up to help those people who are looking for crowd funding to find crowd investors. This also opened up the market for even more potential seekers of crowd funding, mostly tech start-ups.
The following websites offer marketplaces to match "money-seekers" with "money-givers". Start-ups, artists and people who are looking to receive money through crowd funding can find people who are willing to give money to these people. In exchange for their money they often get equity or some other kind of compensation.
Crowd funding websites
• http://www.crowdfunder.co.uk/
• http://www.crowdcube.com/
• http://www.kickstarter.com/
• http://www.wefund.com/
Most commonly a start-up or person who is looking for money opens an account with one of these websites and uploads pictures, screenshots, prototypes, descriptions or any other information about their idea. They also mention how much money (e.g. $100,000) they are looking for and what they will give in exchange for the money (e.g. 50% equity in exchange for $100,000).
Now when someone sees the start-up's profile on the crowd funding website and likes the idea the person can offer to invest part of the money. This might be only $1 or $10 out of the $100,000, but it also could be $10,000. In exchange this person will get a small percentage of the start-up.
For example if you offer to invest $1,000 in a start-up which is looking for $100,000 in exchange for 50% equity, then you will receive 0.5% equity for your $1,000.