Top 6 Creative Spaces for Small Businesses
Written by Uwe on August 06, 2012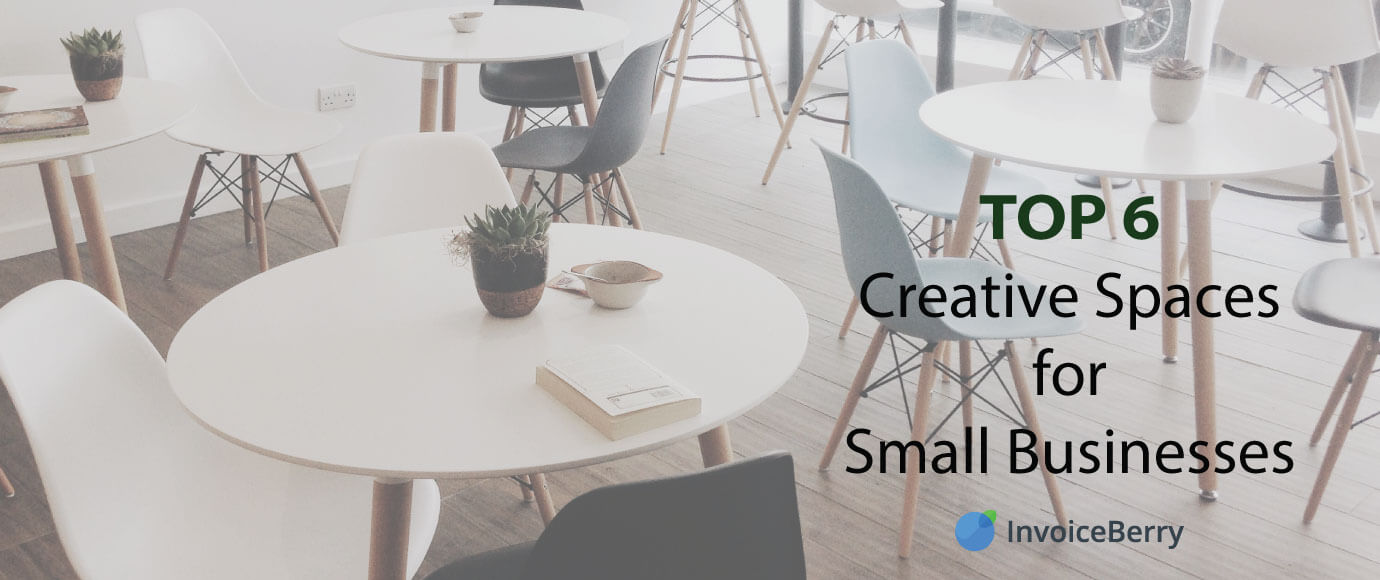 Usually when it comes to offices, there aren't that many creative spaces that come to mind.
For small business owners, they usually have to choose if they want to have a home office or an office space somewhere in an office building. However, working from home can sometimes be quite disturbing and unproductive.
Try our online invoicing software for free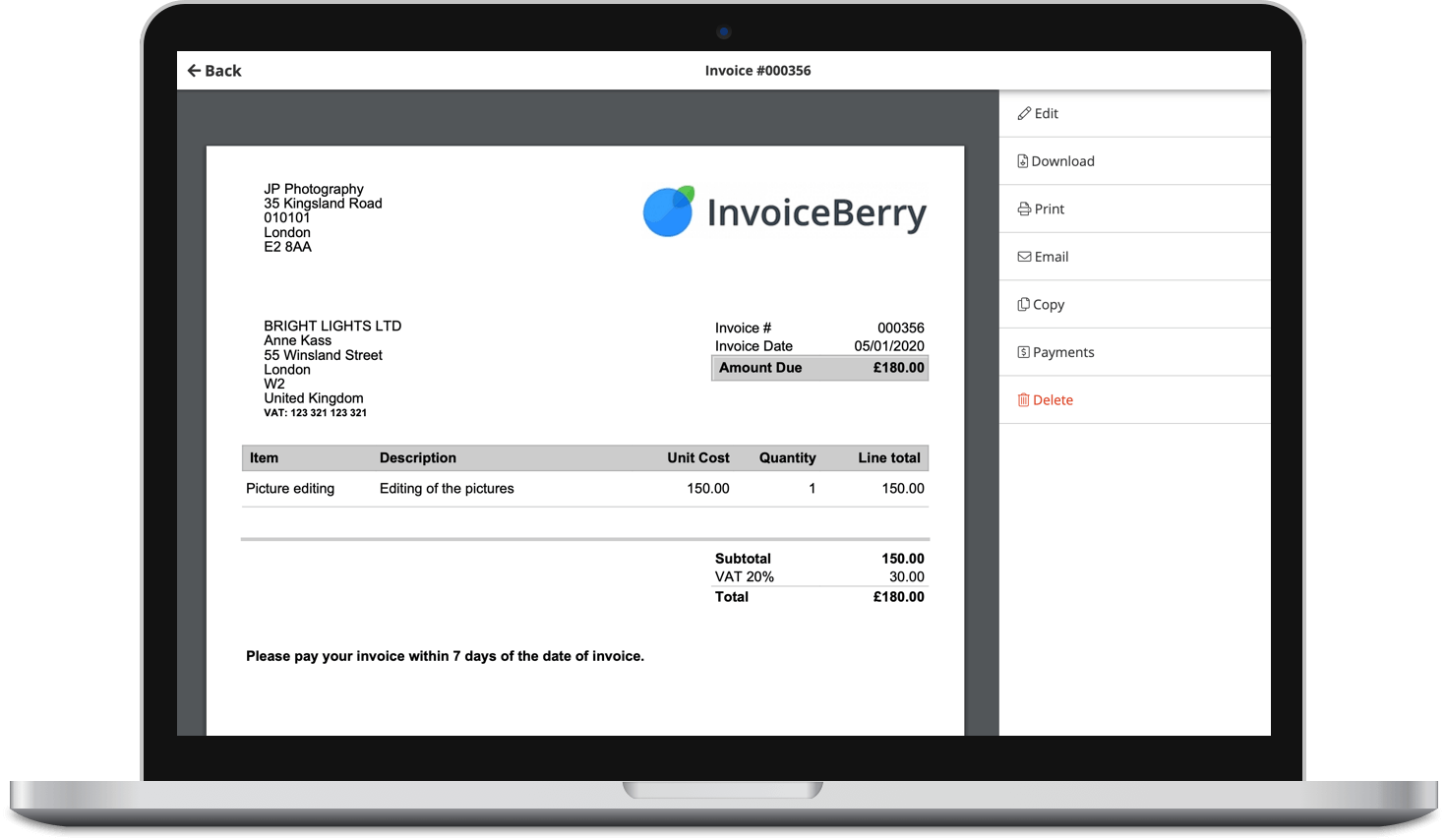 Send professional-looking invoices
Accept online payments with ease
Keep track of who's paid you
Start sending invoices
So what is the solution if you definitely do not want to work from an office space like everyone else? Believe it or not, it is getting more and more popular to have an office in your home garden shed.
People who engage in shedworking (this is the official word for converting some garden parts into the office space) say that being surrounded by nature helps them to be more creative and innovative.
It seems crazy at first, but after you think about it for a while, you realize how much sense it all makes. Imagine working in a place that isn't far from home (unless you live in a mansion), but still gives you good physical and mental separation.
Here, not only will you be able to get away from it all by going to nature, but you'll be connected to the most important parts of business. Your telephone, your internet, your home, computer, and other necessities.
So let's look at some of these creative spaces in garden shed offices from around the world: