Top 3 Secrets for Successful Websites
Written by Uwe on October 29, 2012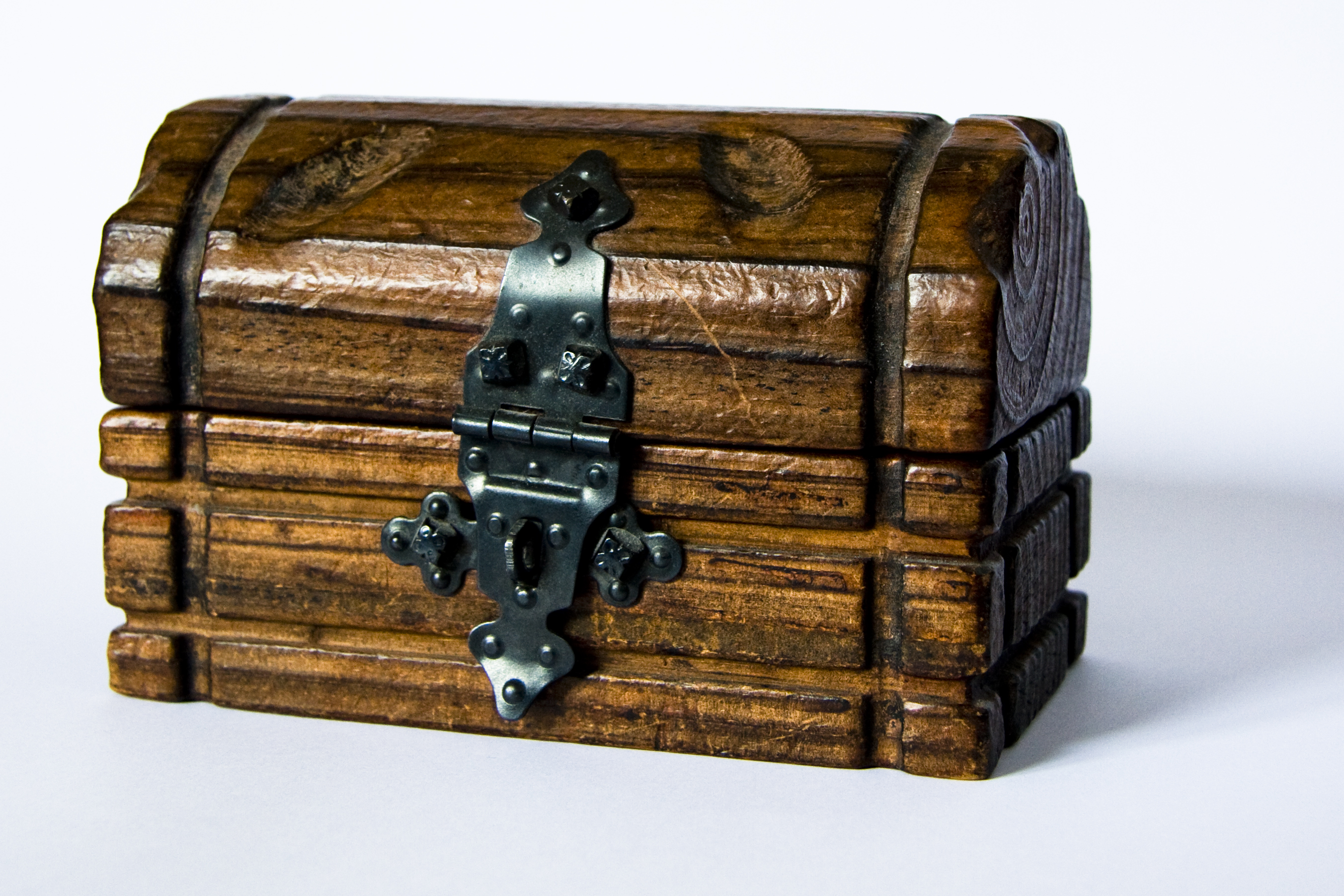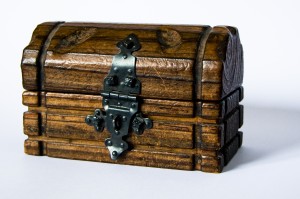 The term 'successful' is vague, however, probably all of us understand that a successful website should be built and designed in a way to help your business to grow. Websites can be described as a form of art. The website should be in a way that your customer would get hooked once he entered your website. Therefore, we will give few hints and points of advice on  how to build a website that would help you to get the customers rolling in.
Design
The design of a website is a very important part of it. It has to go together with the provided information. Special elements, textures, styling and colours should make visitors read the information that you want them to read. The pages of the website should flow together. So the design should be prepared in a way that the visitor would do everything intuitively.
Try our online invoicing software for free
Send professional-looking invoices
Accept online payments with ease
Keep track of who's paid you
Start sending invoices
Content
Your website must be customer-focused. People go online to find an answer to their question. What is your task? Quite simply, to provide them an answer. If you provide your visitors information they are looking for, then they will automatically start to engage with you. They will return to your website again and again. And most importantly they will recommend you to others. Think carefully about the content that you create. Of course it's very good to use social media platforms such as Facebook and Twitter but think about different ways. For example, creating a simple video helps your online marketing as well as it helps to provide different types of content.
Improving
Use Google Analytics or any similar web tool to improve your website. Check the pages your customers visit, find out what pages they leave straight away and where they stay. Try to make small changes, test them and see what makes a difference. Create new material as often as possible. Do not overload your website but understand that there is nothing worse than checking out a company's website and finding out that the last update was 3 years ago. Keep it up to date!
Be an expert in your field and stick with it. You don't need to be an online marketing expert to create a successful website because people who visit your website aren't experts either. Done in the right way a website is one of the best investments and remember that creating a good website is not about re-inventing the wheel. You just need to constantly learn and try to be better than your competitors!
Small Business Finance 101
Download our free guide to learn the fundamentals of finance that will help make your small business more efficient and successful.