Small Business and Freelancing Roundup: Week of 31/03/17
Written by Alla on March 31, 2017
The first quarter of 2017 and the first spring month are almost gone, getting us more sunshine and promises of soon-to-be-green trees.
Theresa May has officially started the Brexit process that will influence politics, economics and social spheres in the UK and Europe.
Try our online invoicing software for free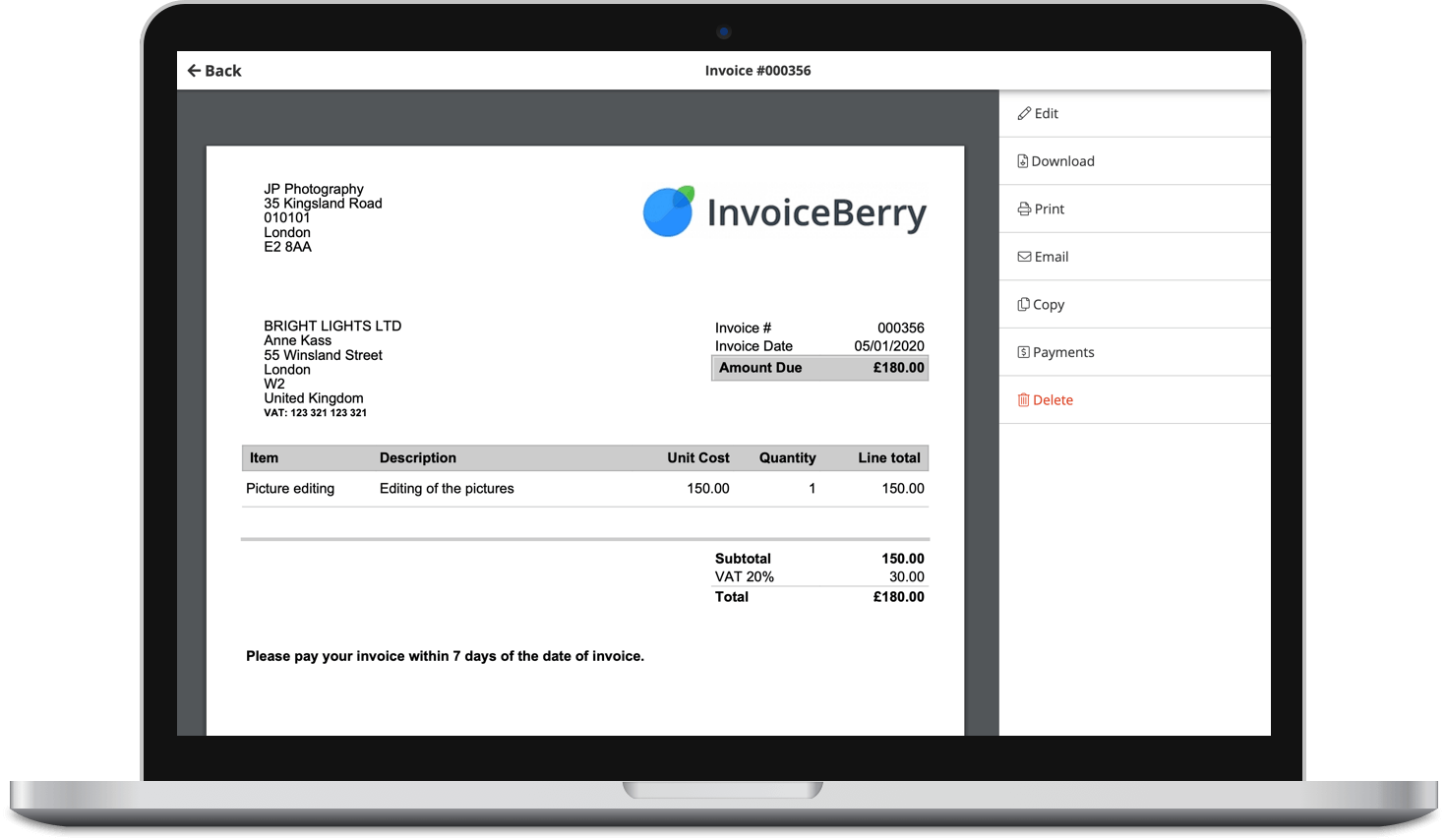 Send professional-looking invoices
Accept online payments with ease
Keep track of who's paid you
Start sending invoices
Now it's time to see in more detail what it all means in our small businesses and freelancing roundup!
Small Business
1. This week Article 50 was triggered, and these are the three possible ways Europe and Britain will be changed.
2. London investors do not have a single opinion on its consequences, but everyone agrees that the process of negotiations will be long and complicated.
3. Business in Britain will be affected the most within the coming years, and here's how they reacted.
4. Also, UK businesses are ready to defend their interests in the three main directions: customs, tariffs, and migration.
5. In addition to that, the UK government is moving towards a 'digital tax' that will cause an additional £330m in IT expenses for small businesses starting already next year.
6. Invoicing software is a must for your business, and here are 15 things you're missing out if you're not using it yet.
7. Here are the 22 absolute best social media marketing tips from the experts that will work for your business.
8. In the US, small businesses make up 97% of all exporters. Click here for more stats on export in the US.
9. Most of the time, small businesses do a lot of things at the same time, but how to know what's working and how measure it?
10. With Sears going out of business, it's important for SMBs to learn from the retailer's mistakes and try to avoid them.
[ninja-inline id=8005]
Freelancing & Entrepreneurship
1. Although it's still early to say to what extent, Brexit is already affecting freelancers and self-employed. Here's what is known so far.
2. Finding and then keeping high quality employees for your company is almost close to magic these days. Read the complete guide here.
3. Online workflows are pretty common nowadays, but make sure you do these 5 things before sending them into the world.
4. Losing a job motivates former employees to start a business on their own. Read inspirational stories from Australia here.
5. With life in London becoming more expensive every hour, creative freelancers might soon need to move out. Here are some thoughts on it.
6. Getting into freelance might seem tricky, but here are the main points to keep in mind if you want to do it in the UK.
7. Switching from a freelance state of mind to a managerial one is probably the hardest for some. Read 3 ways to simplify the process.
8. Some business owners still think that money and different incentives are the best motivators for their employees, but it's not that simple.
9. Even if the business is not perfect, entrepreneurs desperately look for their perfect employees. Here's how to find them.
10. Freelancers may make good money, but most of them aren't thinking about their retirement just yet.
Time to start enjoying this first weekend of April, and feel free to contact us if you have comments on the news of this week 🙂