Small Business and Freelancing Roundup: Week of 29/09/17
Written by Alla on September 29, 2017
This week's been quite eventful so far with the game-changing trade rules from the US, after-hurricane recovery, first trends of 2018 and more tax plans from Trump.
Let's catch up with all the news for small businesses, freelancers, and entrepreneurs.
Try our online invoicing software for free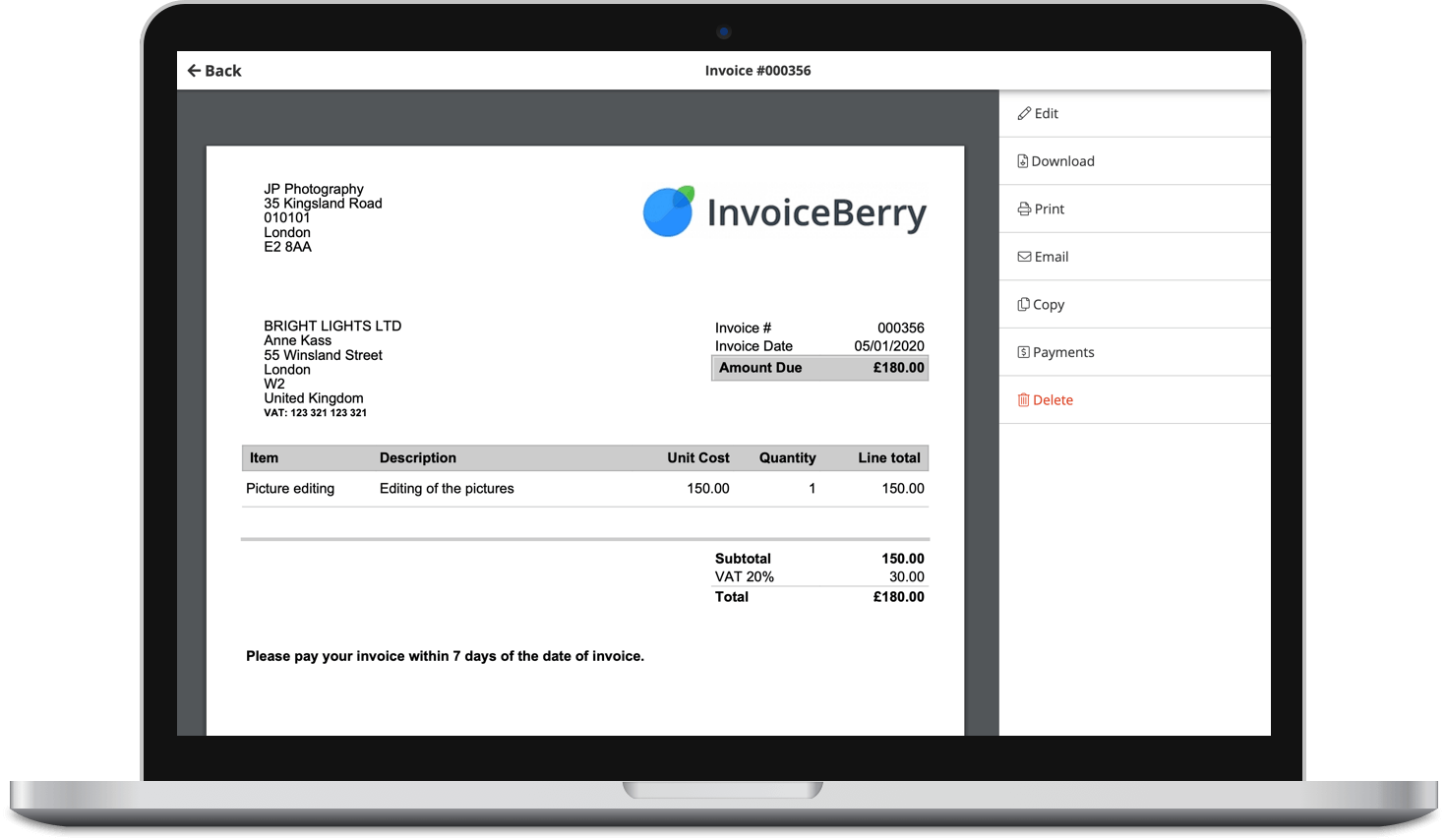 Send professional-looking invoices
Accept online payments with ease
Keep track of who's paid you
Start sending invoices
Small Business
1. Theresa May is threatening the US with the trade war as the result of the import duty for the British aircraft. Read more details here.
2. Also, Canada appears to be hit by this situation the most as the closest ally and neighbor of the States imposed duties on a number of its export products.
3. After devastating hurricanes in Puerto Rico, the island is in desperate need for investors. And there might be an easy solution at least for the power grid repairs.
4. Trump's tax plan is finally ready, but some of the vital points are still missing. Here are the text and thoughts on how it could change federal income tax brackets.
5. Equifax is trying to recover from the unprecedented scandal this month. Now they are launching a new service offering free credit locks.
Freelancing & Entrepreneurship
1. Launching a new business is tempting, but at least make sure to ask yourself these 5 things before the start.
2. We're getting closer to the end of the year, which means it's time to think about the trends of 2018. Check the first batch here.
And without a doubt, social media will continue being a major part of entrepreneurs' and freelancers' lives next year. Check out 10 future trends there.
3. Customer loyalty is one of those things that you have to think about from the very beginning of your career. Here are the 7 proven tips to ensure it.
4. Financing your business is sometimes impossible without investors. Here's what you need to ask them before taking their money.
5. Has eCommerce made the full circle and came back to offline? Looking at the latest Amazon's actions it surely seems so. Read here some thoughts on the new era of traditional retail.
That's it for this week. Tune in next Friday for more!
Small Business Finance 101
Download our free guide to learn the fundamentals of finance that will help make your small business more efficient and successful.