Small Business and Freelancing Roundup: Week of 29/12/17
Written by Alla on December 29, 2017
We're in the middle of the winter holiday season, and most of the small businesses and freelancers are taking a long-awaited break from work.
Meanwhile, as this year is almost over, and it's time for InvoiceBerry's final roundup of 2017.
Try our online invoicing software for free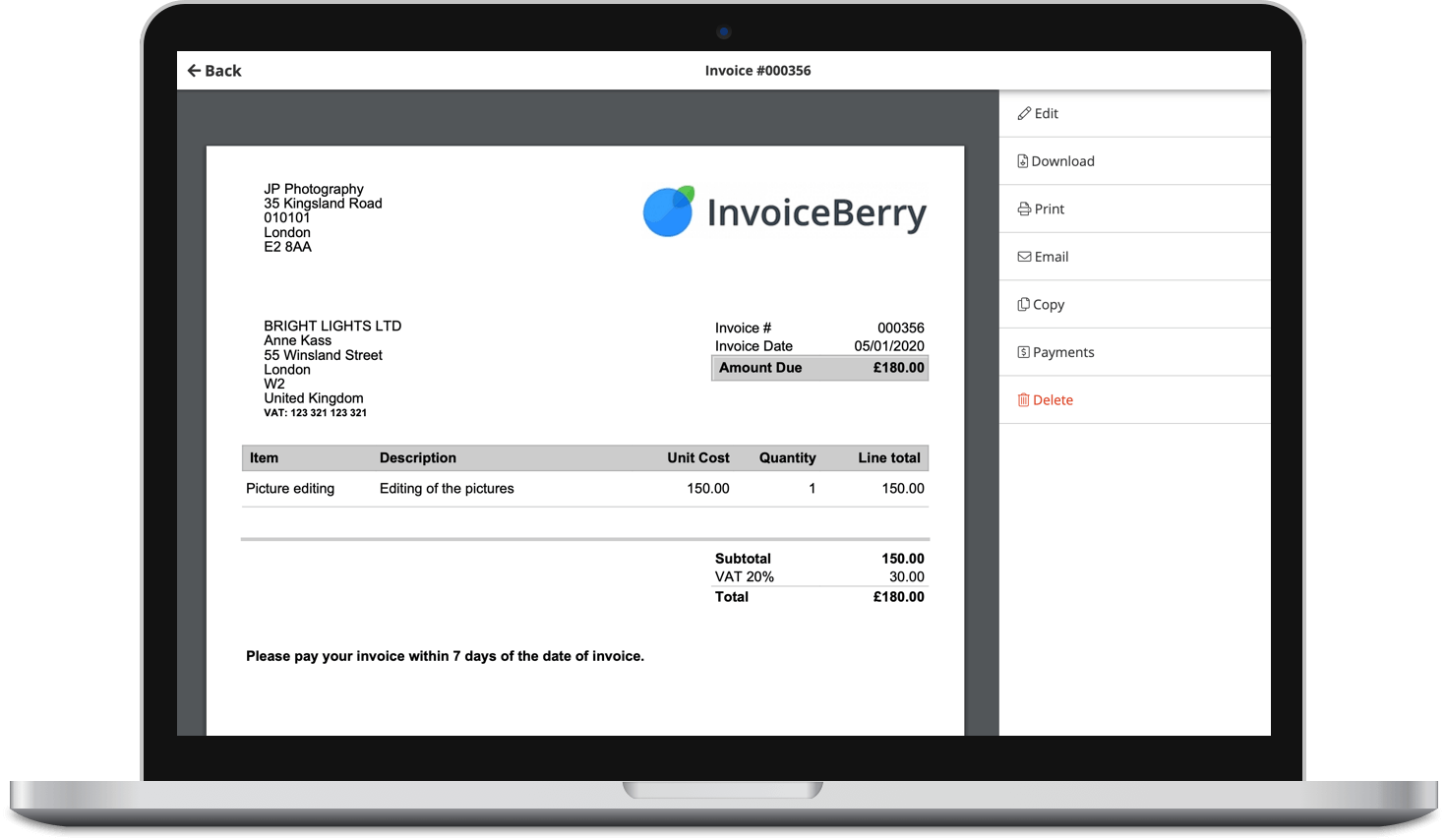 Send professional-looking invoices
Accept online payments with ease
Keep track of who's paid you
Start sending invoices
Small Business
1. Bitcoin seems to be the most watched currency in 2017 than has been growing every second. Read more thoughts about its recent decline and why it's different here.
2. What do you know about the service-based businesses and why they are the future? Read all the thoughts and forecasts here.
3. Choose your business partners wisely, especially if they are your friends. Check out these 5 rules before you go into business together.
4. Retirement money and 401(k) are important and you need to track the stock market all the time. Here are the main trends for 2018.
5. To follow up the topic of savings and money, here are the 3 best tips to help you invest successfully in 2018.
Freelancing & Entrepreneurship
1. And these major finance trends will affect your money in 2018, so you'd better get prepared beforehand.
2. Content marketing is not questioned as a promotion tool anymore. Here are the 3 top tips to help you launch a successful content marketing campaign in 2018.
3. Prince Harry's interview with President Obama is in all the news this week. Here are the highlights to keep you up-to-date.
4. Technology is developing faster that you've been thinking it would, and here are the best 20 tools that will help you grow your business in 2018.
5. Social media marketing is a big thing these days but its effectiveness is sometimes questioned. Here are the 22 most engaging pieces of brand content in 2017.
That's it for this year! We'll come back in 2018 for more small business and freelancing news!